Julie Hilton and Tom Hunter have joined Mercuri to support the development of our Apprentices. They will each have responsibility for a cohort of Apprentices who are undertaking the Level 4 Sales Apprenticeship.
Sales Experience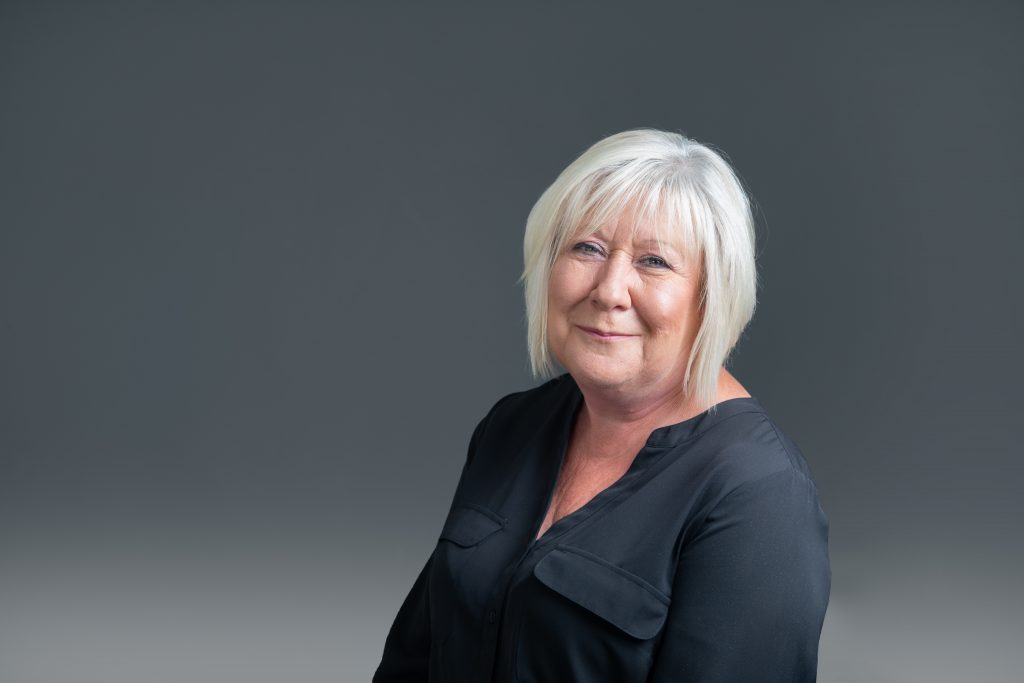 Julie has a wealth of sales experience having worked for organizations such as British Telecom, Amtrack, Sky Digital and Fedex UK. She has been responsible for managing sales and customer service teams, setting up franchises across the UK and the formation of new business initiatives.
"I'm so excited to be a part of this incredible journey. These apprentices have a fantastic opportunity to work in the fast paced world of sales with a qualification that demonstrates a level of learning achieved and recognises the excellence of training delivered to them."

Julie Hilton
Professional Coach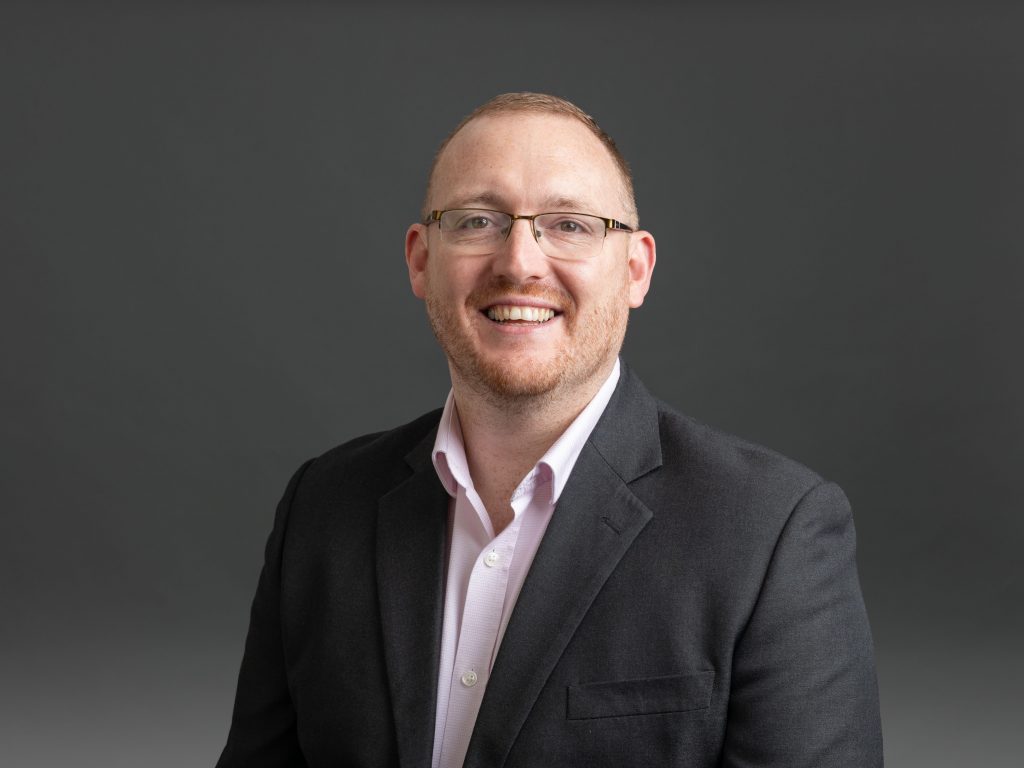 Tom is an experienced people leader and performance coach, with experience training and coaching sales teams across EMEA, the US and Asia. Skilled in; Coaching, Sales Management, Performance Management, and Employee Professional Development. Tom is an accredited Emotional Intelligence 2.0 Trainer. (Mapstell Personality Guide). He also completed the six month Core Coach training programme with the Coach Training Institute and has a Diploma in Life Coaching.
Working with Emerson and CCS Media Apprentices
Julie and Tom have already made brilliant inroads working with Emerson Automation and CCS Media. They are working with the graduate apprentices at Emerson and CCS Media's sales apprentices across Bradford, Romford, Heathrow and Slough. Click the links to read more about these apprenticeship programmes.
"We are passionate about Professionalizing the sales industry. The Level 4 Sales Apprenticeship is a nationally recognized standard mapping the pathway of a salesperson from entry into the profession through to sales practitioner. Julie and Tom bring with them proven sales experience, and a passion for people development. A combination that is perfect for coaching Apprentices on the Level 4 Sales Apprenticeship."

Barry Hilton, Mercuri International UK Ltd