The Mercuri Level 4 Sales Apprenticeship

Mercuri's SALES+ Level 4 Sales Apprenticeship programme has been created by sales experts to ensure your sales professionals have the knowledge, skills and behaviours to sell successfully and consistently. Funded by your Apprenticeship Levy contribution, it is ideal for both experienced and newly appointed sales staff. On completion of their learning journey your sales apprentices will have the confidence and competence to demonstrate sales mastery.

Your SALES+ Level 4 Sales Apprenticeship journey starts here
The Sales Apprenticeship Level 4 standard lasts up to 18 months and will enable those who are responsible for winning, growing and retaining customers to work efficiently and effectively through the whole sales cycle from qualifying opportunities all the way to getting an order, cross-selling and securing repeat business.
The SALES+ Level 4 Sales Apprenticeship Programme
Starting with on-boarding your Sales Apprentices will complete 13 blended learning modules, a combination of business critical and sales competences:

On-boarding
Customer Engagement
Vision, Value and Strategy
Customer and Market Understanding
The Sales Person
Understanding Customer Needs
Sales Planning
Presenting Solutions
Handling Objections and Closing
Financial Understanding
Pro-activity & Relationship Building
Negotiating
Continuous Professional Development
"I am thrilled to be welcoming our latest cohort of apprentices to our three CCS Media Sales Academies. Training and development runs through everything we do and we are excited to be working with Mercuri International on the Level 4 Sales Executive Programme."

Rob Omar, Sales Director, CCS Media
At our Sales Networking Event Anne Ashworth from Pearson discussed The Power of Apprenticeships
How we do it
The SALES+ Level 4 Sales Apprenticeship programme is delivered through a combination of integrated, multi-format learning methods. From digital learning experiences to personalized training with certified instructors.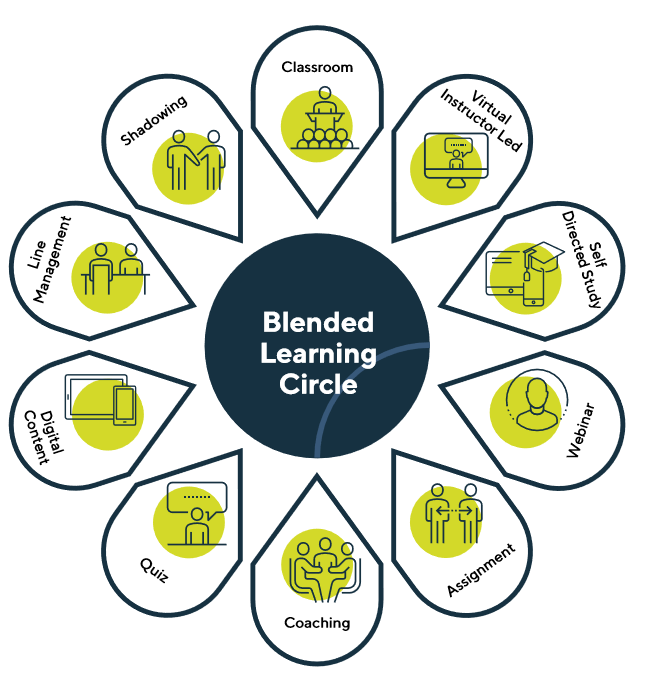 Employer Benefits
Improved ability to attract and retain staff.
Increased individual sales effectiveness.
Drive overall sales team efficiency.

Learner Benefits
Increased confidence in customer interactions.
Enhanced capability to deliver improved sales results.
Why Mercuri?
60 years track record of improving sales performance globally.
Access award winning commercial sales training via your Apprenticeship levy fund.
Approved training provider of the Association of Professional Sales
Delivery by experienced Mercuri sales professionals.
Sales expertise to align the Apprenticeship to your business requirements.
Recognized Mercuri sales concepts, methods and tools embedded within the Apprenticeship.
Proven diagnostic tools: Assess and identify specific development needs.
Quantify performance improvement.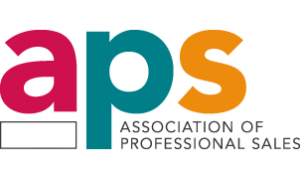 Find out more: