Now is the perfect time to help your commercial and customer focused teams deliver outstanding results with professional sales training funded through the apprenticeship levy.
Mercuri's SALES+ Level 4 Sales Apprenticeship programme has been created by sales experts to ensure your sales professionals have the knowledge, skills and behaviours to sell remotely, successfully and consistently. Funded by your Apprenticeship Levy contribution, it is ideal for both experienced and newly appointed sales staff. On completion of their learning journey your sales apprentices will have the confidence and competence to demonstrate sales mastery as well as a professional qualification.
"We're seeing benefits…including a 16% increase in our average order value."

Rob Omar, CCS Media
Professional development
The Mercuri Level 4 Sales Apprenticeship is a higher apprenticeship, it is the equivalent of the first year of a bachelors programme or HNC (Higher National Certificate).
Building confidence
Graduate commercial engineers; experienced sales professionals; new Account Manager recruits. Our apprentices come from all different backgrounds. The common factor is the benefits they and their employers are seeing. Our apprentices share their stories.

Your SALES+ Level 4 Sales Apprenticeship journey starts here
The Sales Apprenticeship Level 4 standard lasts up to 18 months and will enable those who are responsible for winning, growing and retaining customers to work efficiently and effectively through the whole sales cycle from qualifying opportunities all the way to getting an order, cross-selling and securing repeat business. It is delivered through a combination of integrated, multi-format learning methods. Adapting the Level 4 sales apprenticeship content to keep our learners safe.
The SALES+ Level 4 Sales Apprenticeship Programme Content
Starting with on-boarding your Sales Apprentices will complete 13 blended learning modules, a combination of business critical and sales competences: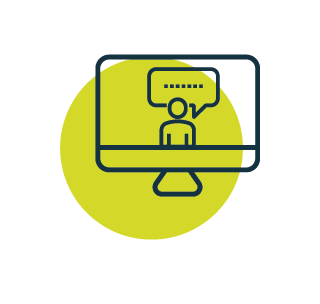 On-boarding
Customer Engagement
Vision, Value and Strategy
Customer and Market Understanding
The Sales Person
Understanding Customer Needs
Sales Planning
Presenting Solutions
Handling Objections and Closing
Financial Understanding
Pro-activity & Relationship Building
Negotiating
Continuous Professional Development
Employer Benefits
Learner Benefits
Why Mercuri?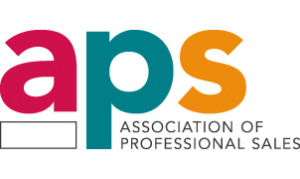 Find out more: