How to improve sales team performance
Whatever the challenge, Mercuri International has a learning path for you. Now, more than ever, it's time to upskill, giving sales teams the tools they need to effectively engage with customers. Mercuri International has a full range of learning paths to equip you with the skills required to achieve sales excellence.
Our portfolio of readily available digital modules are the quickest and easiest way to benefit from Mercuri's innovative sales training – your teams could be starting on the path to successful selling today.
---
How can you improve your sales team perfomance?
And how can you make your people want to learn and ensure that the learning is applied? Let us show you how.
Upskilling couldn't be easier…
…with licenses for each of our paths available for purchase on an individual basis or pick'n'mix selection. How it works:
1. DISCOVER OUR PATHS
Browse through the learning paths, what fits you or your team?

2. CHOOSE ONE OR SEVERAL
Which topics are most relevant to you right now?

3. ARRANGE YOUR ACCESS
Contact us to set up your access! We're happy to advise on the best package – just for you.
---
How can Mercuri learning paths help?
The world of sales is constantly evolving, with technological disruptors accelerating the rate of change, demanding new skills and new techniques. To stay competitive, businesses need to adapt, become more agile, and equip their workforces with the skills they need to stay ahead of the curve. To do this, they need a special kind of partner.
Mercuri International provides sales training solutions that are uniquely flexible, either readily available digital learning modules or customized. Training that is relevant to real-world scenarios and fully engages the workforce, inspiring them to learn and achieve more.
---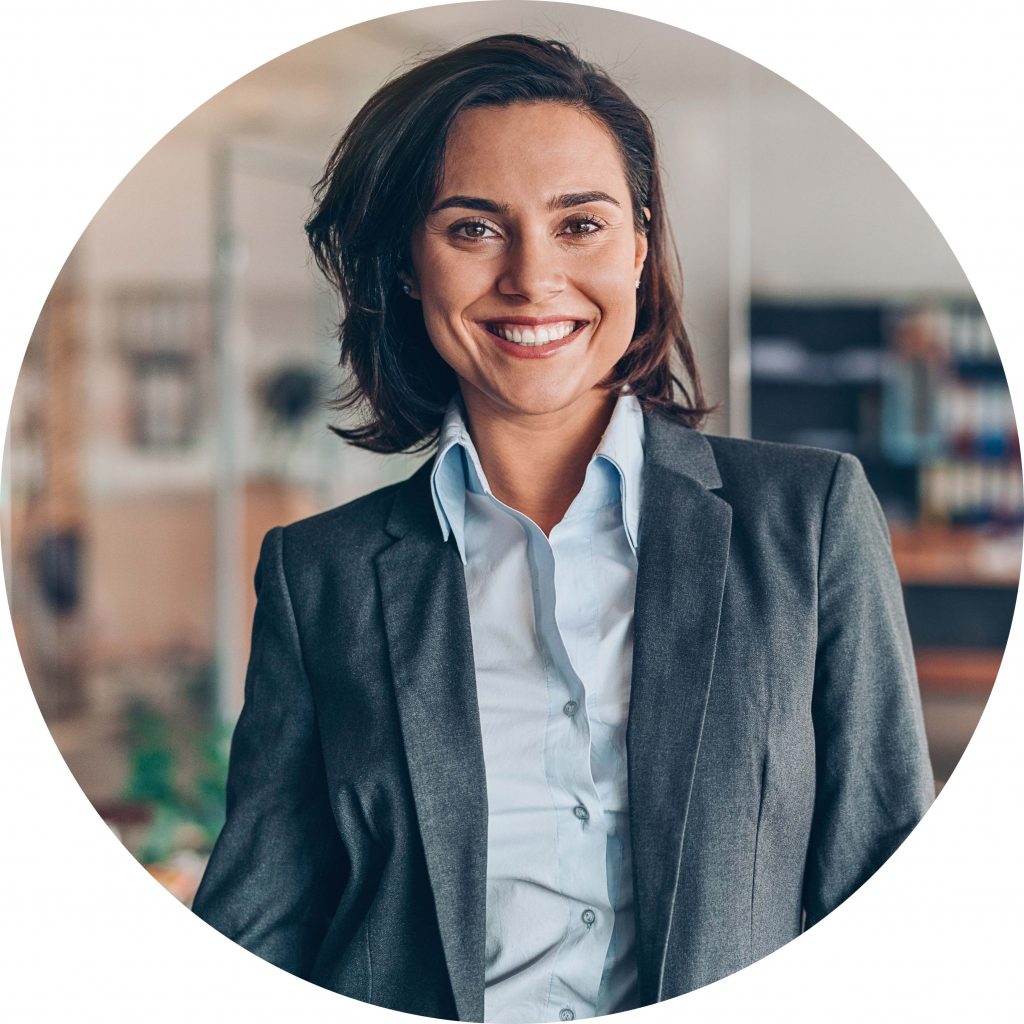 .
EFFECTIVE LEADERSHIP
Keeping your people focused, motivated, and happy to work contributes to greater productivity across the company, particularly when adapting to the new challenges of remote working.
Discover:
How adaptive leadership can help build bonds within teams, improving productivity
Why actively listening is a business-critical skill
How great coaching can motivate teams to reach sales excellence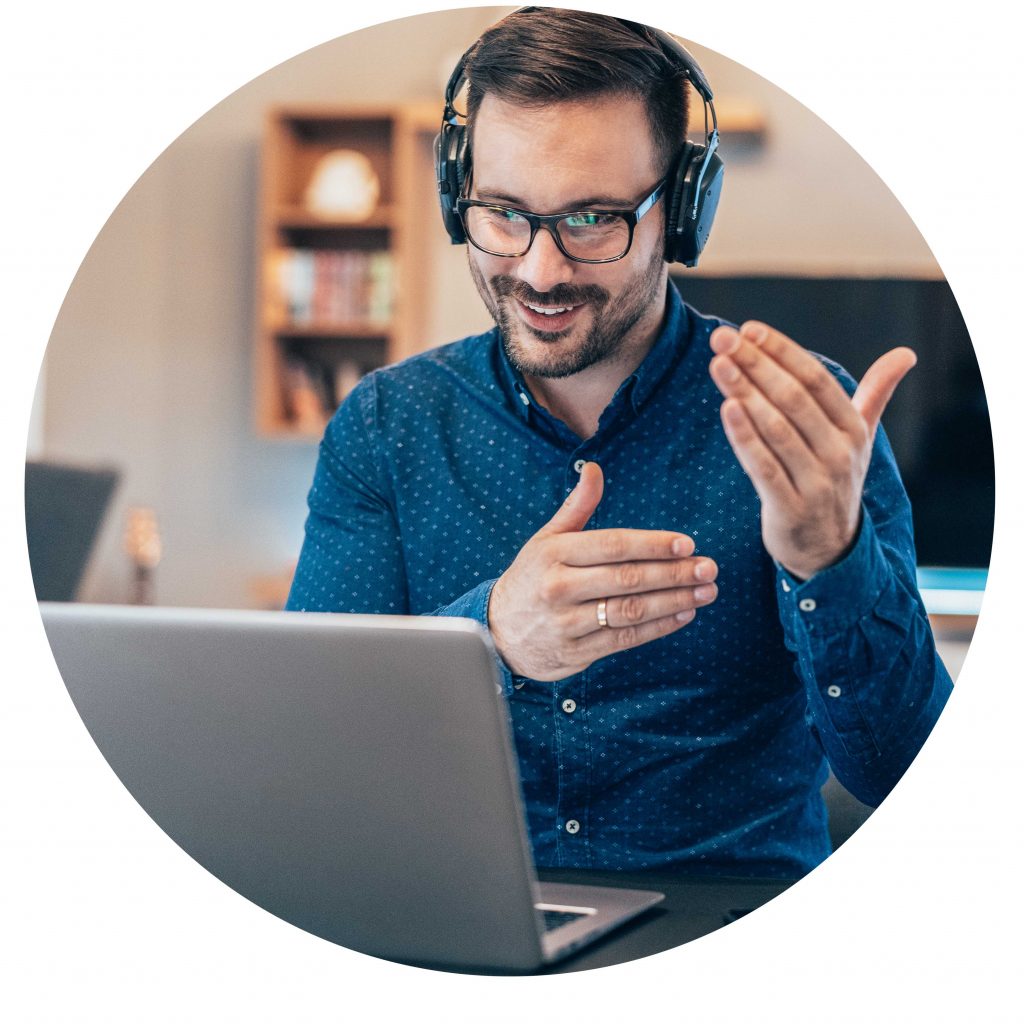 .
REMOTE SELLING
New technologies have considerably expanded the options for interacting with customers. Learn how to take advantage of remote selling and turn each meeting into a success.
Discover:
The different techniques to use for face-to-face versus virtual meetings
Why preparation is critical to successful outcomes
How to maximise the potential of the available technologies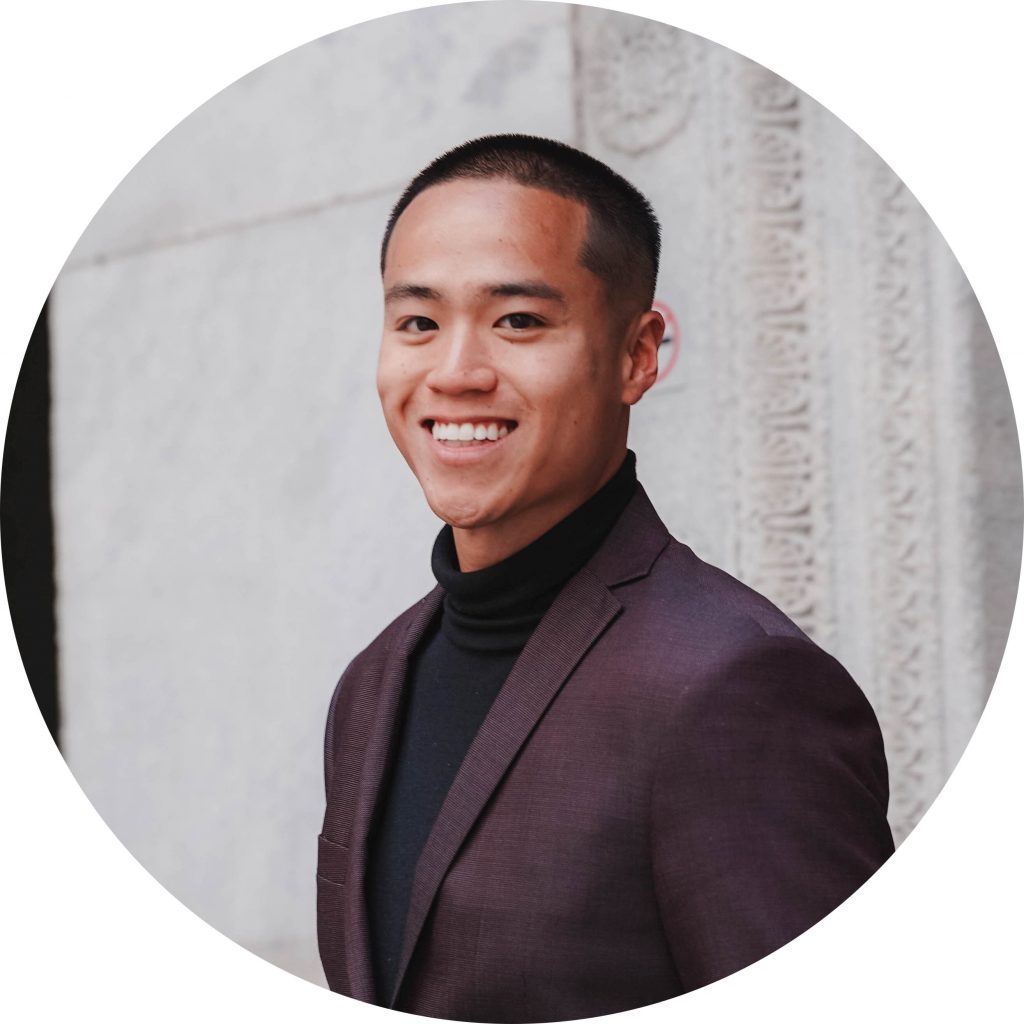 .
ESSENTIAL SELLING SKILLS
Essential selling skills are always the basis for any successful sales conversation. Explore all the steps of the sales process and get useful tips on how to apply relevant selling techniques.
Discover:
How the 'DAPA' sales method can help with a successful sales process
Why defining your customer's needs can lead to better outcomes
The best way to deal with – and overcome – objections and close the deal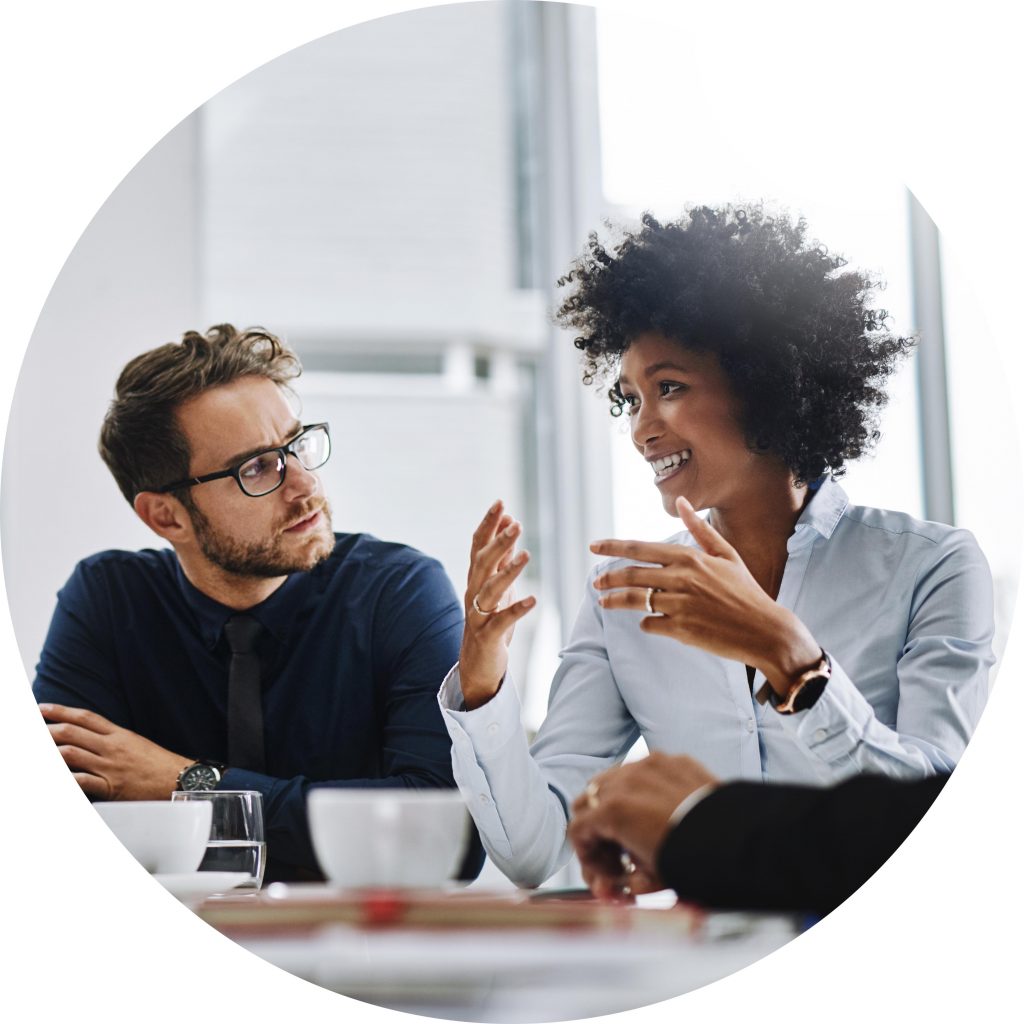 .
BETTER NEGOTIATIOR
Improve your negotiation skills by gaining a full understanding of the different stages of the negotiation process, discovering how enhanced technique can give you a competitive edge.
Discover:
The structure of the negotiation process and its individual stages
How to apply the 5 stages of the Harvard Negotiation Concept
Tactics to reach a mutually beneficial final agreement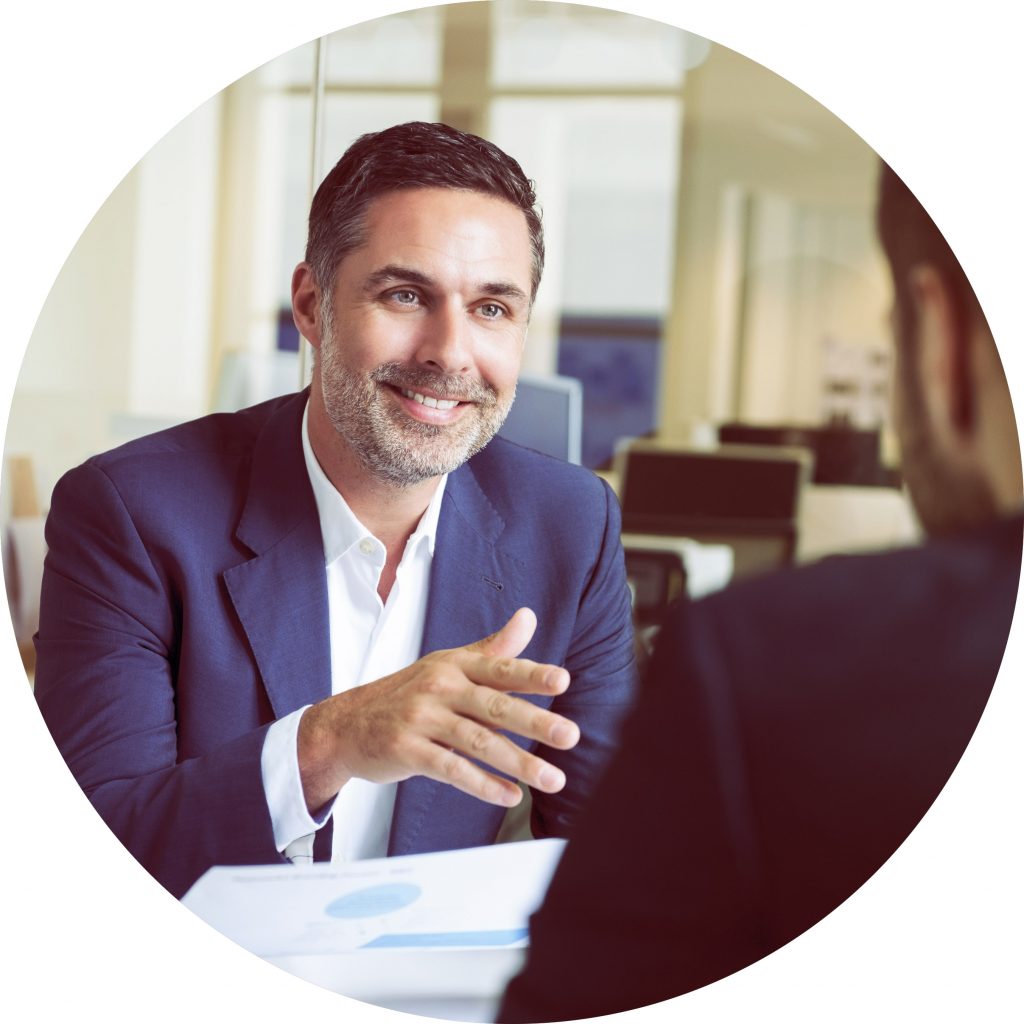 .
OPPORTUNITY TO ORDER
Opportunity to Order (O2O) is designed to create more "wins" when pursuing identified opportunities. A salesperson often has several opportunities to consider, but not all leads are worth following. This learning path helps you objectively analyze opportunities and maximize successful sales.
Discover:
How to assess opportunities from a fact and metric-based perspective.
Different selling situations to clarify where your specific opportunity fits in.
Map out and prioritise decision-makers and assign them a value in the process.