As an Apprenticeship training provider Mercuri has a duty of care to safeguard our Apprentices. Prevent is about safeguarding and supporting those vulnerable to Radicalisation. It is one of the four elements of CONTEST, the Government's counter-terrorism strategy. The aim of Prevent is to stop people becoming terrorists or supporting extremist causes.
Extremism: Vocal or active opposition to Fundamental British Values.
Ideology: A set of beliefs.
Terrorism: An action that endangers or causes serious violence to people or property.
Radicalisation: The process by which a person comes to support extremism and terrorism.
At the heart of Prevent is safeguarding children and adults and providing early intervention to protect and divert people away from being drawn into terrorist activity.
We promote Fundamental British Values to reflect life in modern Britain. These values are Democracy, Rule of Law, Respect and Tolerance, Individual Liberty and Acceptance of Difference Faiths and Beliefs.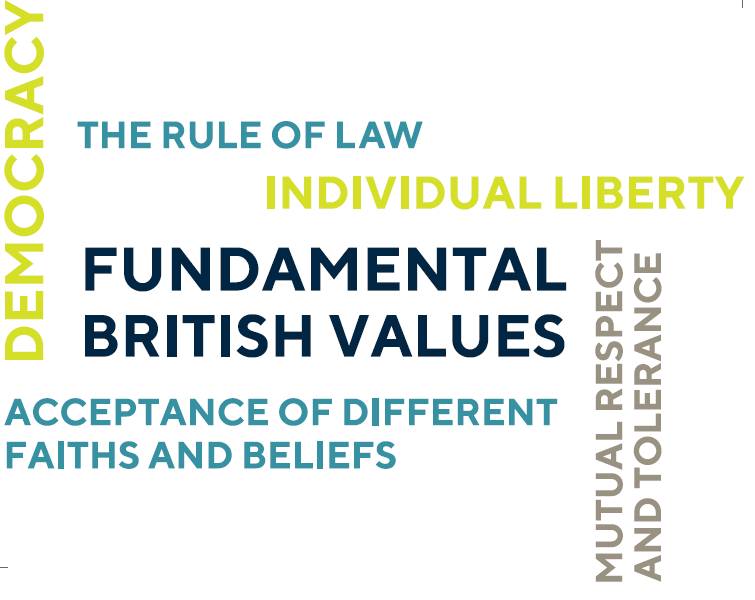 Learn more about prevent
Look at the Prevent pocket guide
Channel and Prevent multi agency panel fact sheet – Channel is a multi-agency programme which identifies and supports at risk individuals, and which delivers this strategic aim of Prevent.
LET'S TALK ABOUT IT…is an initiative designed to provide practical help and guidance to the public in order to stop people becoming terrorists or supporting terrorism.