Remote Selling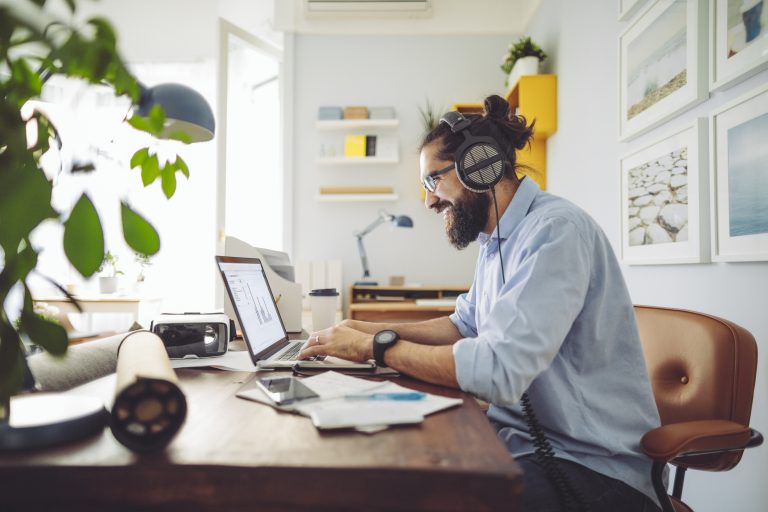 REMOTE SHOULD STILL BE PERSONAL – Working remotely presents new challenges and requires new skills. New technologies have considerably expanded the options for interacting with customers.
Discover how to take advantage of remote selling and turn each meeting into a success!
Effective Leadership
The best sales leaders inspire, guide and motivate their team to consistently exceed and achieve commercial excellence.
With the right training exceptional sales professionals can turn into exceptional sales leaders, managing remote teams.
Presentation Skills 2.0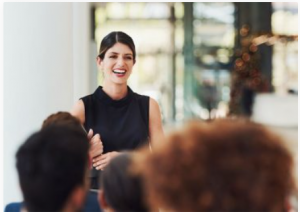 Gain the confidence and techniques needed to deliver powerful presentations.
Value Based Selling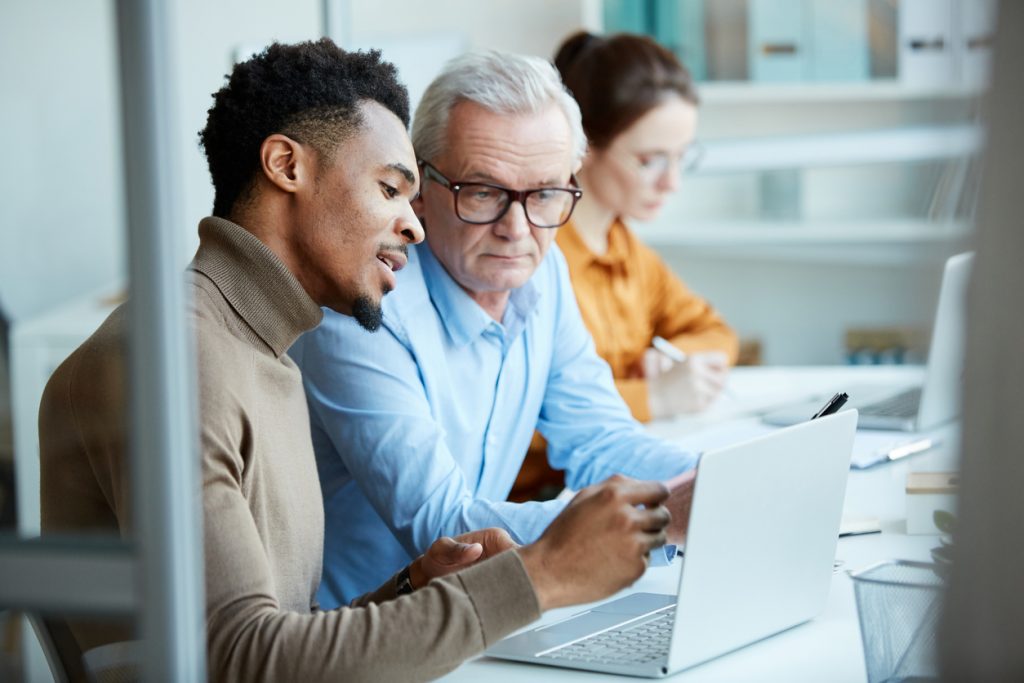 Value Based Selling shifts focus from the product to the customer.
Communicate your message convincingly to ensure your customers perceive the true value of your offer. Demonstrate your understanding of business objectives & help them reach those goals.
Sales & Negotiation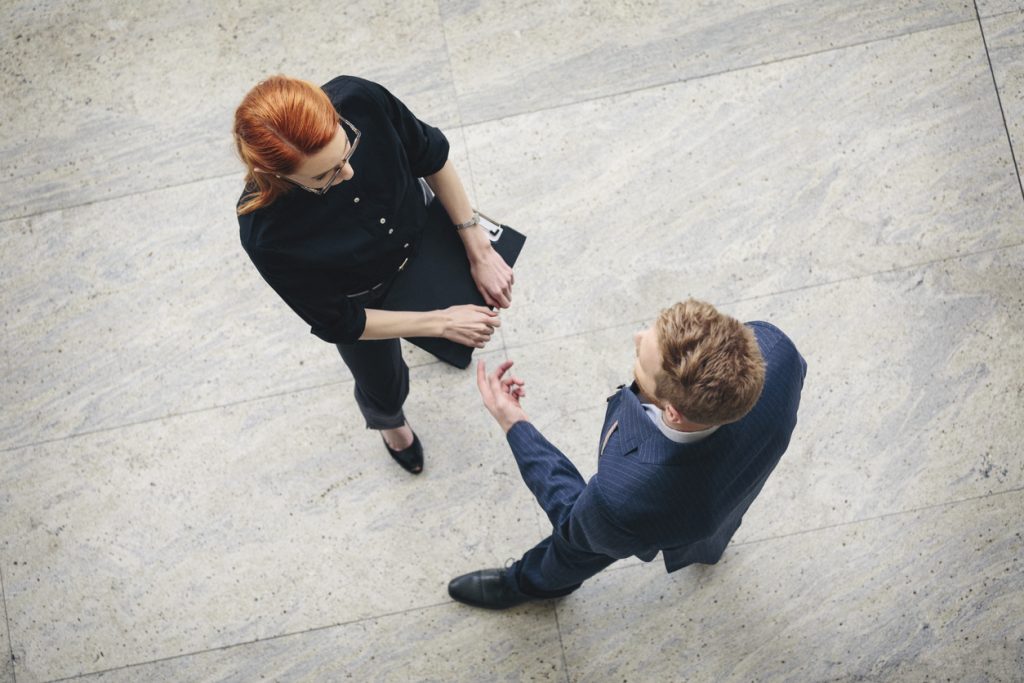 Comprehensive understanding of the negotiation process will give you a competitive edge.
Become a good negotiator. Improve your understanding of the different stages in a negotiation process.
The Customer Experience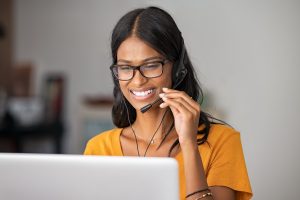 Be the best at making customers happy. Satisfied clients drive profitable growth.
Key Account Management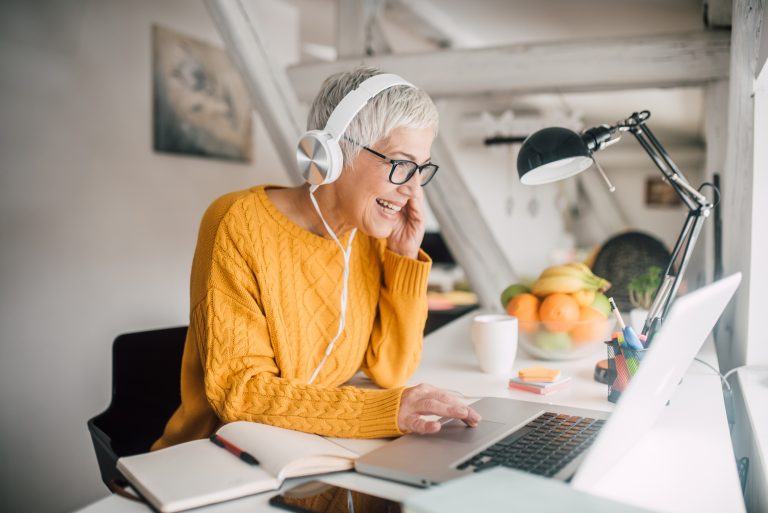 Beyond "selling big," key account management requires both organizational and operational commitment to do it properly.
Your key relationships can deliver outstanding results, but only with a robust and structured relationship management process. Discover our KAM tips, infographic and ebook.
Essential Selling Skills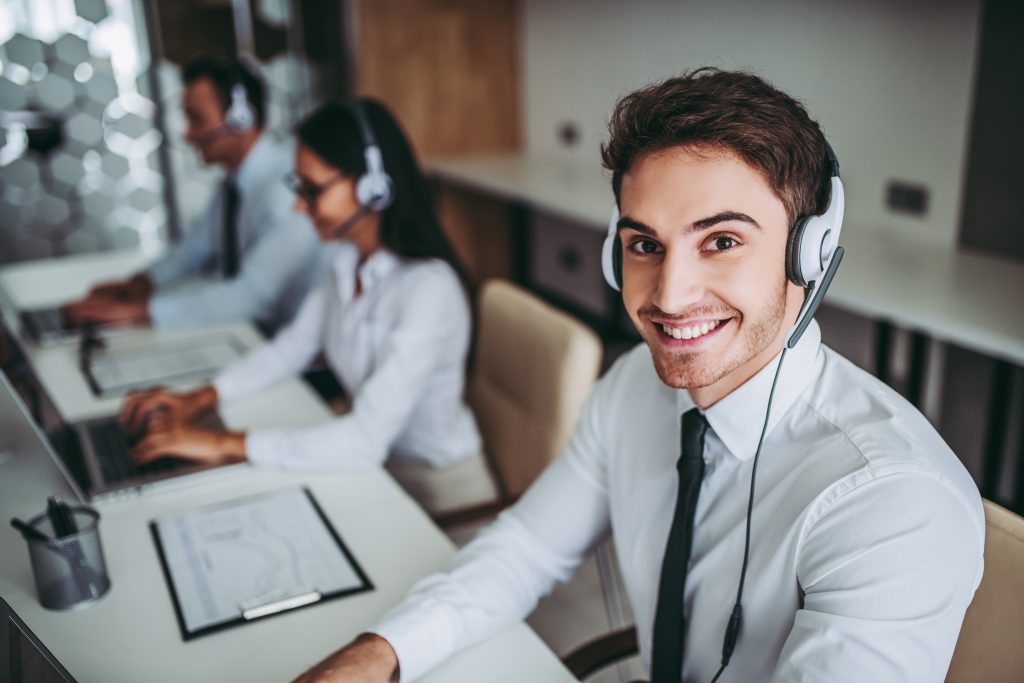 Sales professionals utilize the sales process steps to support the basis of successful sales conversations.
Discover all the steps of the sales process and get useful tips on how to apply relevant selling techniques.
Impact Training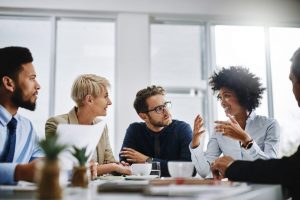 Improve your efficiency and effectiveness on targeted sales tasks.