We are a growing nationwide apprenticeship training provider with a 60 year heritage of international sales training and consultancy. Mercuri prides itself on hiring the very best people from diverse backgrounds and experiences. Our people have a strong background in either sales, leadership or learning and development and a real understanding of the challenges facing both learners and their organizations. We are an incredibly friendly team, all our vacancies come with a competitive package, fantastic career prospects and the training needed to achieve success. You decide where you want to go and we will help you get there.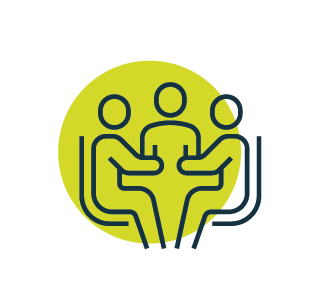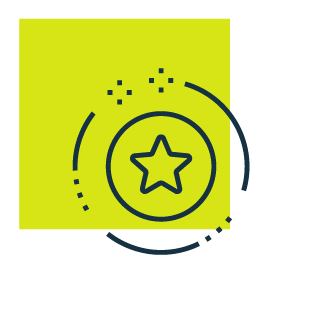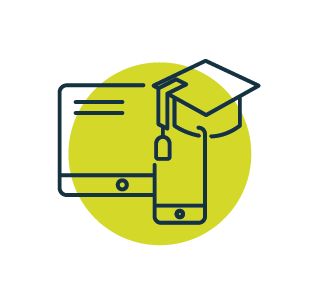 Current vacancies
Learning and Development Coach
We are looking to recruit apprenticeship tutors with success in delivering Sales Executive Level 4, Team Leader Level 3, Operations/Departmental Manager Level 5, Customer Service Levels 2 & 3 and Business Administrator Level 3. Ideally, candidates will have delivered all of these qualifications and achieved outstanding success for their learners.
Apprenticeship Consultant – Business Development
Interested in playing a vital role in driving business growth? Taking charge and inspiring organizations to take the next step with funded training programmes…This is a national business development position with a focus on the Midlands region. Multi-level sales, across all sectors and business sizes, usually targeting C-suite, Owner/MD, L&D Directors & HR Directors. Mercuri's leadership, sales and service apprenticeship programmes are appropriate for any business.
What's involved?
New business development.
Prospecting & seeking out opportunities.
Cold calling to arrange face to face meeting.
Visit clients, both face to face and remotely, to present the solution & close the sale.
Ongoing management to retain, maximise, grow and build the relationship.
Account management.
Is this you?
Above all you should be passionate about changing people's lives through apprenticeship training, balancing your time between national strategic accounts and supporting local SMEs:
Demonstrable track record of new business development sales experience
Telephone and face to face field sales experience
Experience selling learning solutions ideally training, qualifications or apprenticeships
New business focused experience, bringing on board new clients from scratch with exposure to prospecting, lead generation, cold calling & booking own meetings
Excellent communications skills
Account Management experience
Excellent relationship building skills
Ability to sell across all levels
Confident & comfortable to pitch & present at C-Level
Traineeship Tutor – Associate
We are looking for an experienced Tutor to support with delivery of our Traineeships programmes. The tutor should be competent in delivering employability skills and other vocational areas such as customer service, ICT, literacy, numeracy and digital. The training will vary between Entry 3 – Level 2 and prepares young people and the unemployed for work. The tutor must work collaboratively across departments to communicate learner progress and ensure timely completion of qualifications.