Mercuri International
Mercuri International is a Global Sales Training and Consulting organization. We enable sales excellence by transforming organizations and empowering people to reach their full potential. Our tailored, award winning solutions, from sales training and consulting to quality apprenticeships increase results and achieve sales excellence for our clients.
At Mercuri International (UK) Ltd we are committed to becoming a leading deliverer of apprenticeship programmes. We are a nationwide learning provider with a UK head office in Henley-in-Arden, Warwickshire. Our  group headquarters are in Stockholm, Sweden.
Talk to us about how we can support you with digital and remote  apprenticeship learning. Alternatively check out our External Sales Apprentice Vacancies.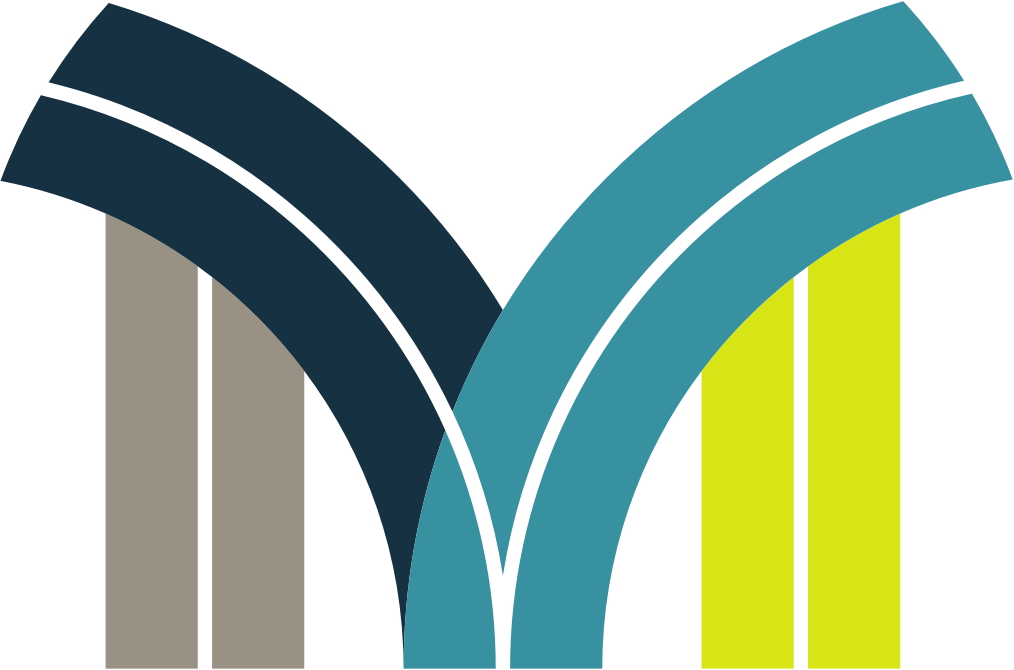 Core values
As an international company with many different cultures and customers, Mercuri International believes in having a common cultural platform that forms the basis for our actions towards each other, customers and stakeholders. These values are:
Result oriented
Excellence in sales
Ability to change
Collaboration
Honesty and integrity
We aim to live our REACH values, internally as well as in all the work we do.
Our history
When Swedish industrialist Curt Abrahamson founded Mercuri International in the 1960s, he was motivated by a strong drive to empower organisations in making their strategy happen. The company started out of an association with Heinz Goldman of the Goldman Institute. The success of Mercuri International's result focused methods turned this initially Scandinavian sales training company into the global player it is today.
Mercuri International's success is a direct result of the work of our handpicked experts alongside with strong values and mission.
Our achievements go side-by-side with those made by our clients and partners across pharmaceuticals, professional services, logistics, manufacturing and technology. That is what makes us a leading player globally and locally.
Mercuri has been owned by Bure s.a., a Swedish investment company, since 1997. Through organic growth and acquisitions Mercuri Group has established itself as the leading Sales Consulting and Result Improvement company in the world.