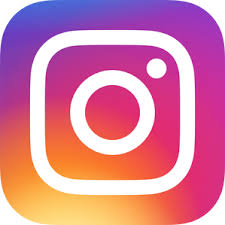 Mercuri UK has recently set up a brand-new Instagram page to give followers an insight into Apprenticeships.
Our Apprentices are not just in Sales, they also work within:
We will also be sharing updates about life in the office and social events as well as introducing the Mercuri team and their roles.
Our Sales Network
Finally it is also a great platform to share with you initiatives that are happening with our partners and network. For example check out UBC today as they share National Stress Day, we are also supporting their chosen charity, MIND.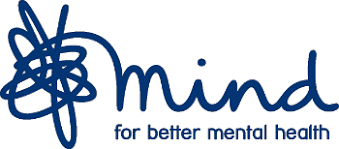 We've also recently become a Change maker of BAME. The BAME Apprenticeship Alliance is an organisation aiming to promote the diversty of apprenticeships – Check them out today.

#LoveToLearn
Please join us in following our page and to keep up to date with our hashtags!
#mercuriuk #apprenticeships #lovetolearn