The Level 4 Higher Sales Apprenticeship
CCS Media is supporting local young people across Bradford, Romford and Slough start their journey to become the sales professionals of the future.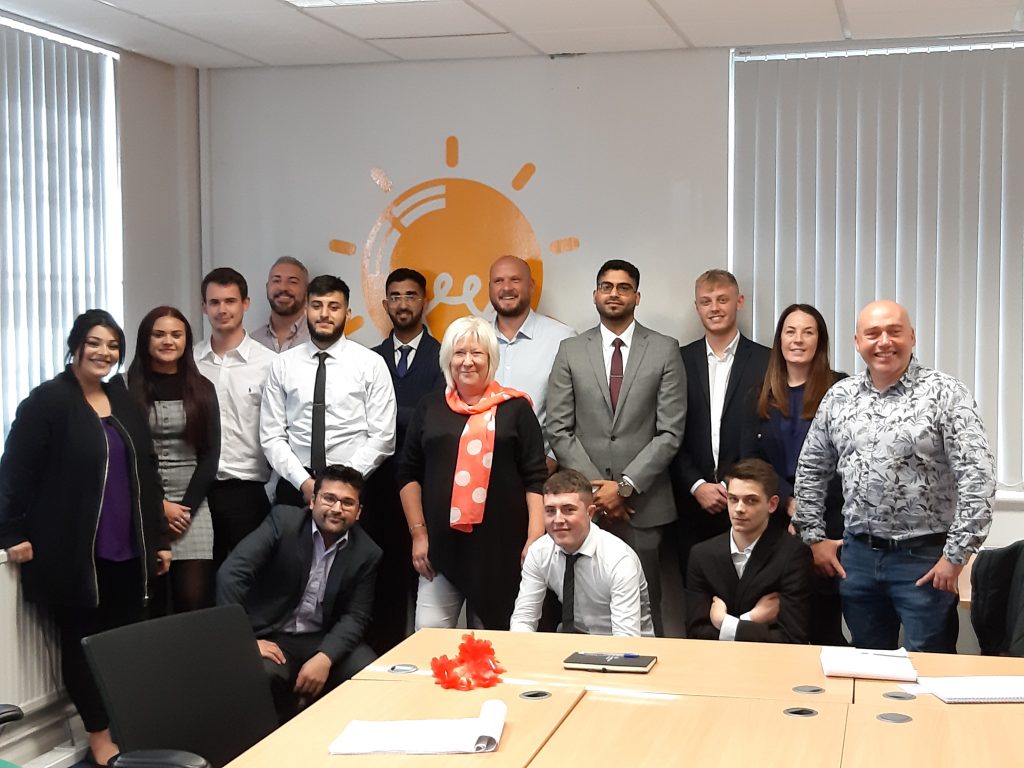 "We've actually seen the apprentices raise aspiration of our existing staff as well. As they see apprentices coming through with potentially a different skill set to them, people are asking for training. It has had that effect of raising aspiration of our existing staff as well."

Rob Omar, Sales Director, CCS Media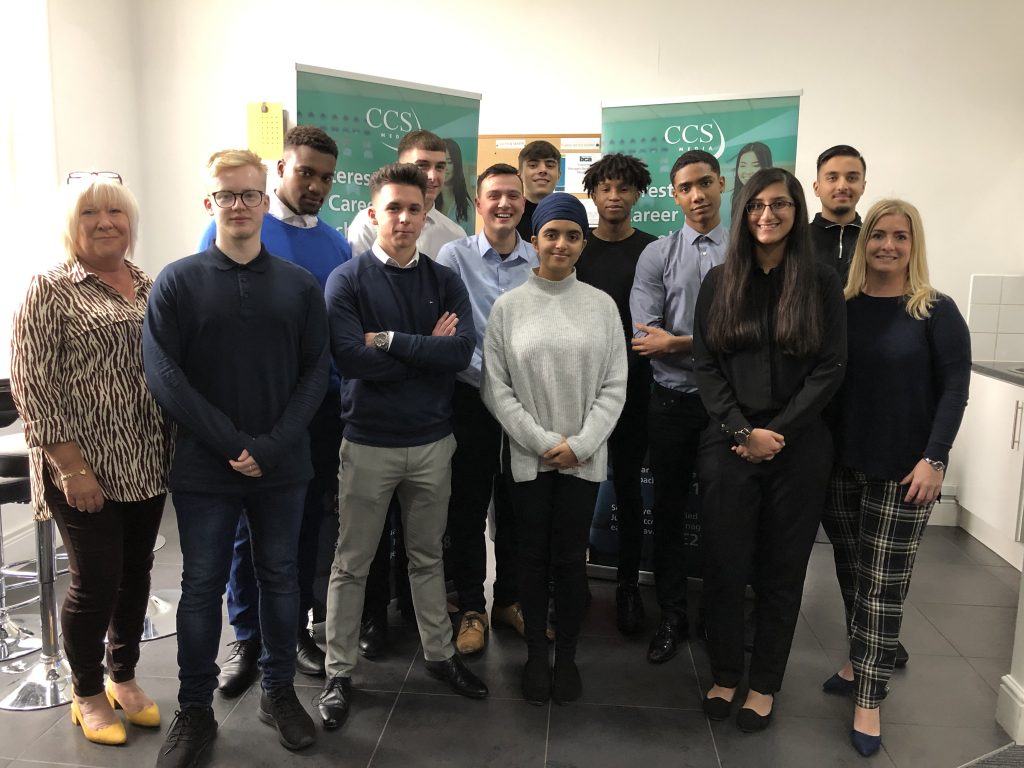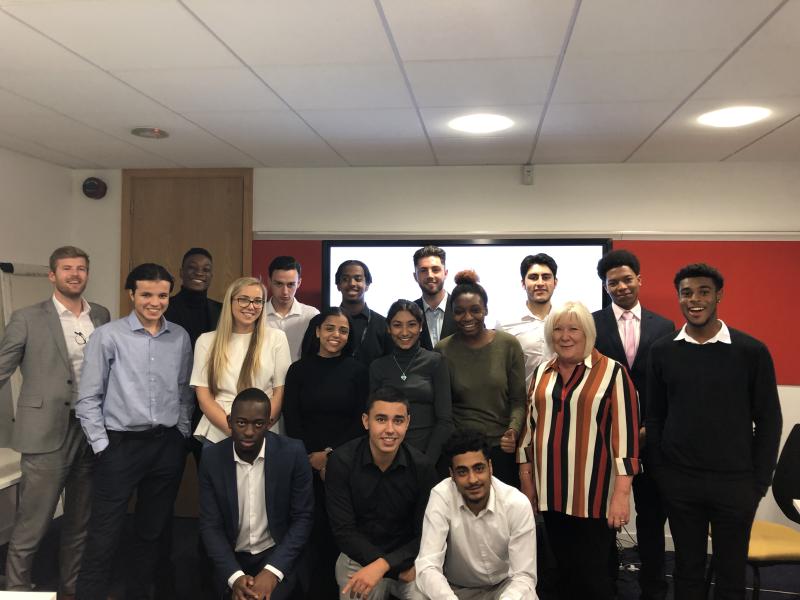 Members of Mercuri's Learning & Development team including Julie Hilton and Tom Hunter along with Apprenticeship Consultant Jo Griffiths had a great week signing up the new Sales Apprentices on the Level 4 Sales Executive programme.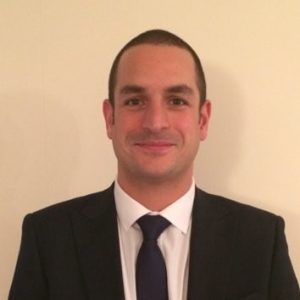 "I am thrilled to be welcoming our latest cohort of apprentices to our three CCS Media Sales Academies. Training and development runs through everything we do and we are excited to be working with Mercuri International on the Level 4 Sales Executive Programme."

Rob Omar, Sales Director, CCS Media
The Mercuri Apprenticeship team will be supporting CCS Media's Bradford, Romford and Heathrow based apprentices over the next eighteen months.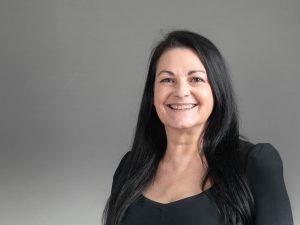 "They are a great group of enthusiastic and ambitious young people and we are delighted to be working with them."

Jo Griffiths, Apprenticeship Consultant, Mercuri
Mercuri's Sales+ Level 4 Sales Apprenticeship

Mercuri's Level 4 Apprenticeship programme is designed to ensure sales professionals have the knowledge, skills and behaviours to sell successfully, consistently and ethically. It is ideal for all sales people, whether experienced or new to the role. On completion of their learning journey your sales apprentices will have the confidence and competence to demonstrate Sales Mastery.