Our Learning Approach
We bring learning to where your employees are, with engaging formats and relevant content. Whether it's digital, remote selling, virtual instructor led sales training or apprenticeships delivered remotely – we create innovative learning tailored to your current needs.
All our programmes can be undertaken remotely and are perfect for home working.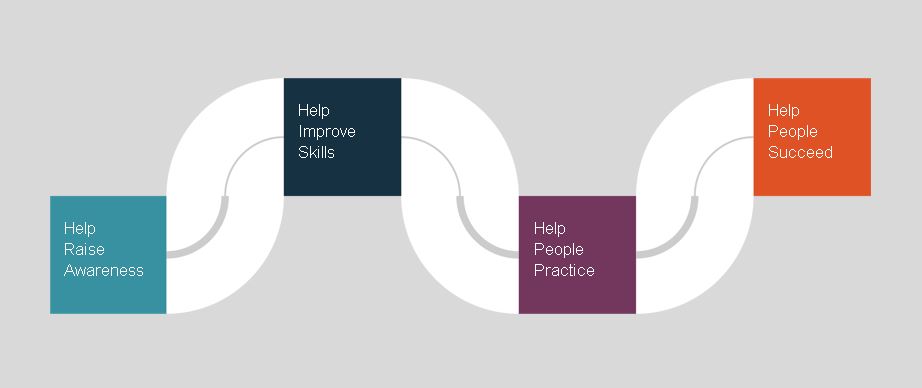 Talent and Business Development Solutions
"It was clear we would need a blended learning approach."

Rainer Stern, SAP
Our remote sales training, leadership training and management training solutions are ideal for those organizations that have a requirement to train more than four members of staff. We send sales training experts to your organization. Find out what clients such as Electrolux, Worldpay, SAP, Virgin Holidays and Honeywell thought about their customized sales training programmes.
Sales Training Programmes can be tailored to your needs, often built around these core topics:
Mercuri has a 60 year track record of applying a strong market segment focus across the following areas:
Celemi – The power of learning
Games and simulation can be a powerful part of your on-site sales training programme. The Celemi simulation game, Apples and Oranges™ brings a fresh approach to learning about how business decisions impact the financial performance of a company. It is essential for anybody who is involved in the management of strategic or operational performance. Mercuri International is a Celemi solution provider.
Find out more:
Contact us to discuss your on-site sales training requirements on+ 44 1981 550 447 or email training@mercuri.co.uk
"The workshops have been very positive and we have received great feedback on the structure and setup of the training days."

Electrolux
Related content:
Related video: