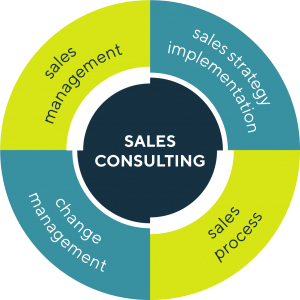 Your sales results are only as good as your sales team
We support you in execution and coach across teams and borders- helping you to align sales and the new way of working across the whole organization.
Sales management
Empower your sales teams to deliver growth. We identify where to improve process, guide your sales activities in the right direction regarding quantity and quality, and put your KPI and sales leadership model in place.
Sales strategy implementation
Make your strategy come to life by aligning teams around the same goals and making sure the company's message and vision comes across, ensuring that strategy becomes execution.
Sales process
Improve conversion ratio and accuracy in forecast and pipeline management by aligning your sales process with the customer journey and clearly defined content.
Change management
The buying journey has changed – customer requirements and experience throughout all touch points is demanding that sales organizations change and adapt to a new way of working.
Sales tools