As a nationwide apprenticeship learning provider we work with organizations across the UK supporting them with their recruitment needs. Our sales experience and expertise means we have an inherent understanding of talent development and can support you with your recruitment requirements. We have some amazing apprenticeship vacancies, scroll down to find out about working for these fabulous, forward looking companies.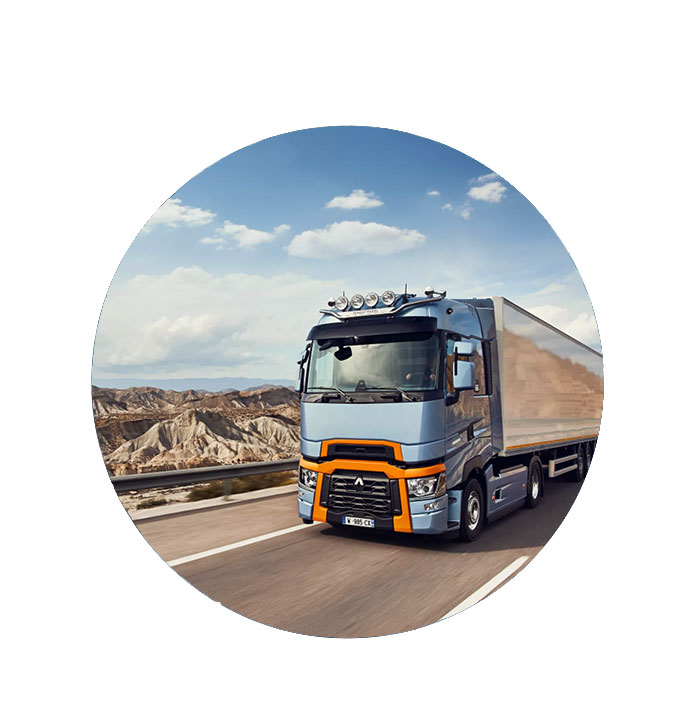 L4 Sales Executive vacancies at Renault Trucks
Offering an extensive variety of transport solutions, with the continued growth of their truck portfolio, award winning vehicles and ongoing launches into a wider field of Electric Trucks and Vans, Renault is offering fantastic opportunities across the UK to join their team as L4 Sales Executive Apprentices, gaining the L4 Apprenticeship standard and Diploma from the ISP.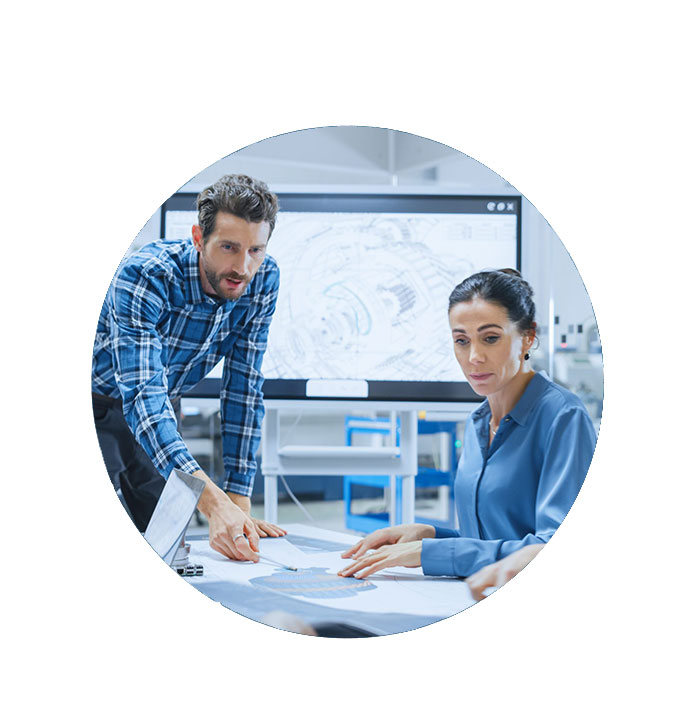 Sales Executive Apprentices L4 at Utility Stream
Are you ready for a career where you can truly make an impact. We are looking for dynamic and driven individuals to join our team as a L4 sales executive apprentice. You will gain experience in B2B direct sales within our fast paced, forward thinking environment, gaining considerable experience within the commercial Utilities sector.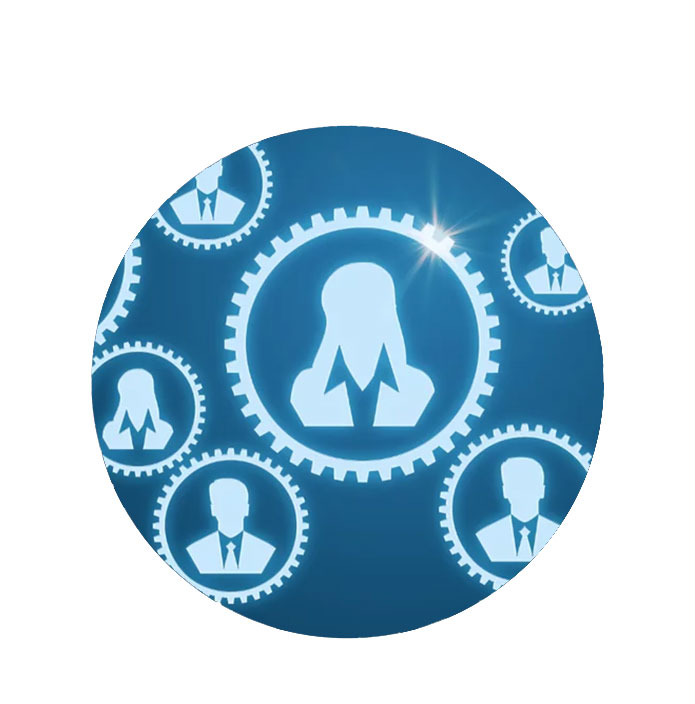 Sales Apprentice L4 at Candy Management Consultants
Candy Management Consultants Limited have a fantastic opportunity for a Sales Apprentice to join their company. The role of the Sales Apprentice is to identify warm sales leads, pitch services to new clients.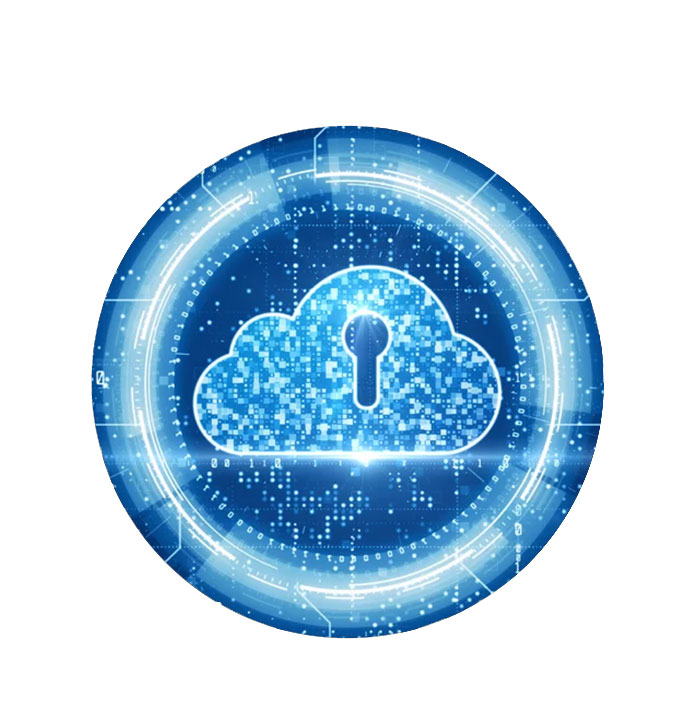 IT Technical Sales L3 Apprentice at Candy Management Consultants
The role of the IT Sales apprentice is to identify warm IT sales leads, pitch cloud services to new clients and book online demonstrations. Conduct calls to identified prospects and contact inbound leads when received. Promote the company's products/services.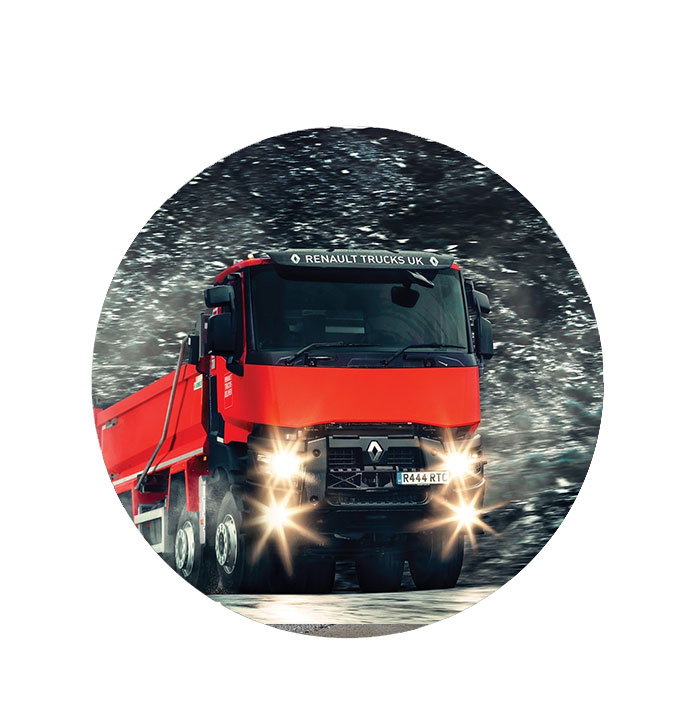 Sales Executive L4 Apprentice at Sparks Commercial Services
Sell the complete range of commercial vehicle portfolio & deliver the Total Solutions approach to drive the complete range services maintenance and financial products Full training will be given you will undertake a L4 Sales Executive Apprenticeship Flexibility will be required off site meetings – trade shows occasional vehicle handover at weekends.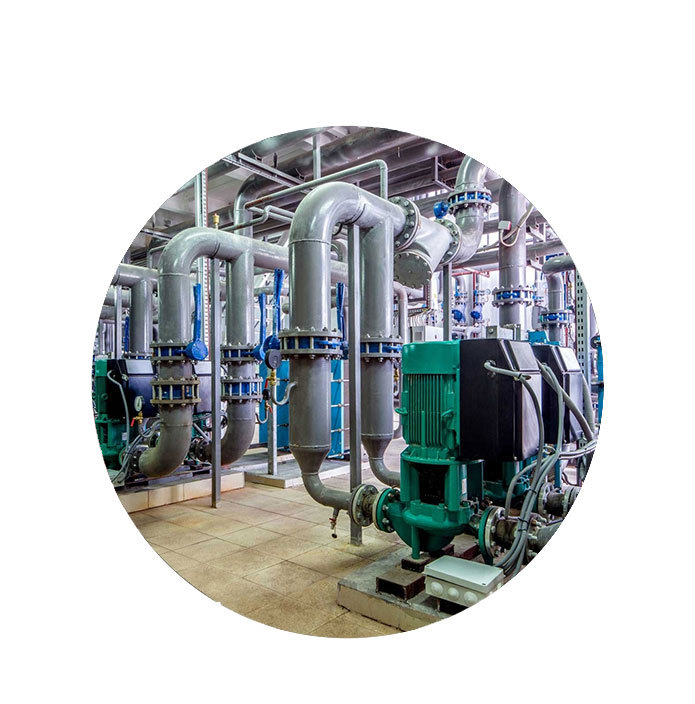 Sales Executive L4 at Pump Logic
We are looking for a self-motivated, ambitious individual to join a fast-paced team. The role will be office based initially but may become field based, exploring business development opportunities including cold calling, assisting in maintaining the existing customer base. Supporting the current Sales Team with back-office paperwork/quoting etc.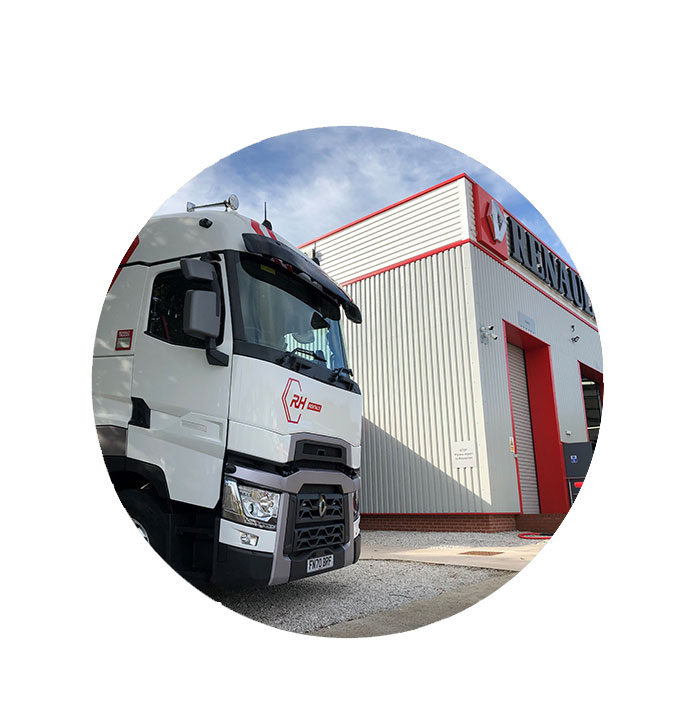 Sales Executive Apprentice at RH Commercial Vehicles
Renault Trucks is recognised as one of the European leaders in the manufacture of Heavy Trucks and provision of Transport Solutions. This role will help you build the skills, knowledge and drive to help us achieve our ambitious goals and targets and become a great sales executive.