Making learning stick
Did you know most employees forget at least 60% of rapid training delivered within the first 24 hours? We use sales coaching and reinforcement apps, two distinctive ways, to make sure sales training and learning sticks when the training is a short term development programme. Our 12-18 sales development programme, the Level 4 Sales Executive continually reinfoces learning through the remote learning methodology and virtual session with our coaches.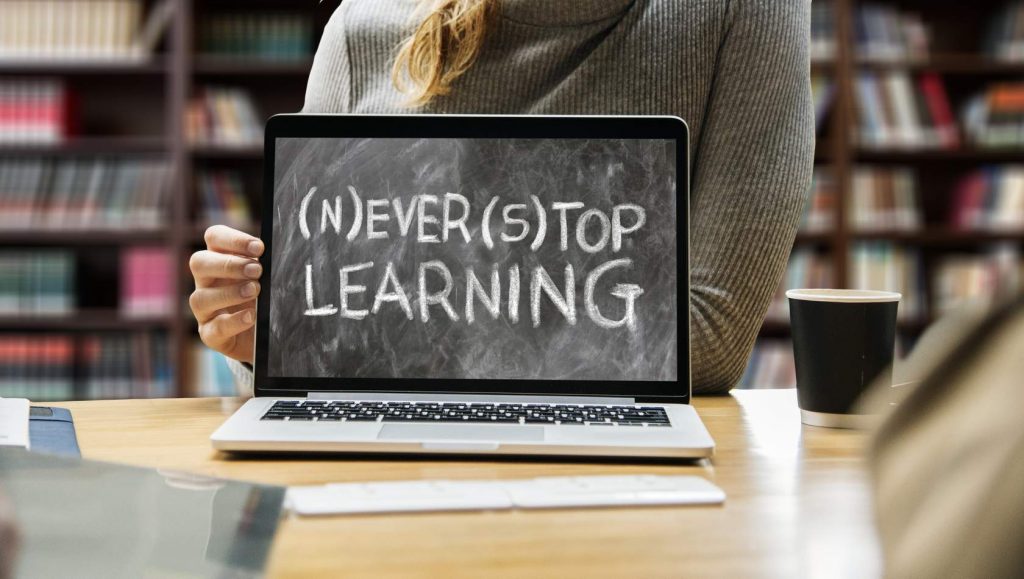 Learning reinforcement
Our artificially intelligent reinforcement app uses a range of sophisticated, tailored, multiple-choice questions delivered via email or a smart phone app. On average it sends 1 to 3 questions per day for 30 days. The clever app adapts the questions according to the responses. If after the 30 days there are any areas where your learner still needs development the reporting functionality on the app will hi-light this to their manager.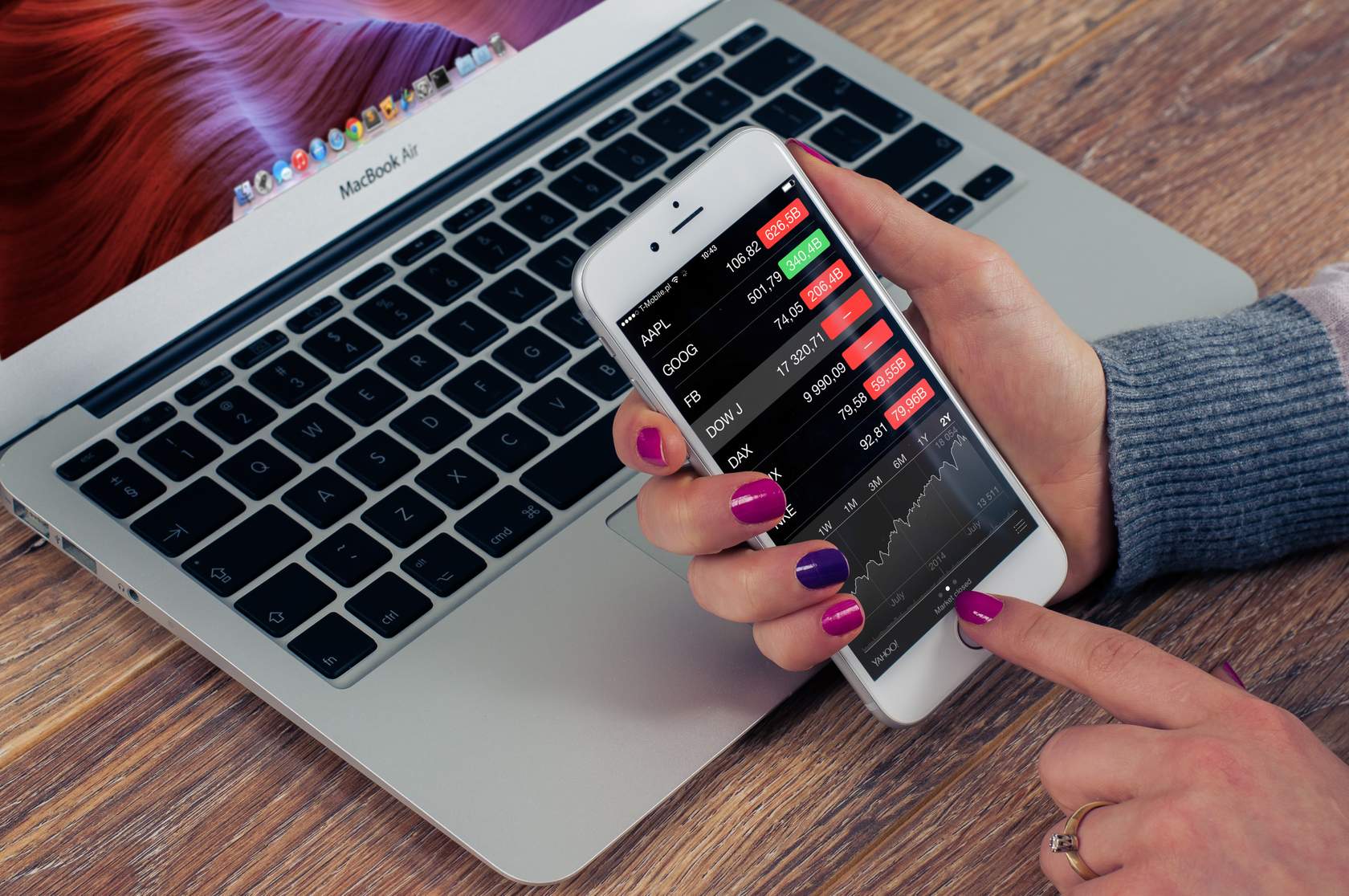 Coaching
How do professionals get better at what they do? You are never done – everyone needs coaching.
Your learners can further develop the skills learned from their sales training with the help of effective coaching skills. Coaching will also ensure that all the learning concepts, materials and methods learned are tailored appropriately to the real world of your organization.
Are you getting the balance right?
There are different ways of managing and coaching sales excellence:
Development of the salesperson by observation and coaching
Development of the salesperson by demonstration
Joint selling
Assistance to the salesperson who cannot handle the situation
Find out more:
Talk to us about developing the coaching skills of your sales managers, team leaders and leaders or to discover more about using apps to reinforce sales training and learning.