Develop your people through the levy with Mercuri's Apprenticeship programmes, ideal for remote learning. Our Apprenticeship programmes are designed to inspire your professionals to achieve career excellence.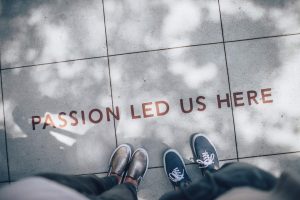 Apprenticeships are training programmes that combine real work with learning and qualifications. As a national learning provider we work with our clients and learners across the country delivering blended learning programmes. The Apprenticeship programme means that employers are contributing 0.5% of payroll over £3 million into a levy pot. This can only be spent on training and development. Apprenticeship programmes are the ideal way to develop your new recruits and existing staff. Listen to some of our apprentices talk about what they've learnt.
"Upskilling the B2B sales workforce in SMEs and encouraging more young people to retrain in B2B selling will speed economic recovery and job creation…There is a shortage of sales and management skills."

The March 2021 Report – All-Party Parliamentary Group for Professional Sales
"Together we'll bring out the best in your Leadership, Sales and Service Apprentices."

Barry Hilton, MD, Mercuri UK Ltd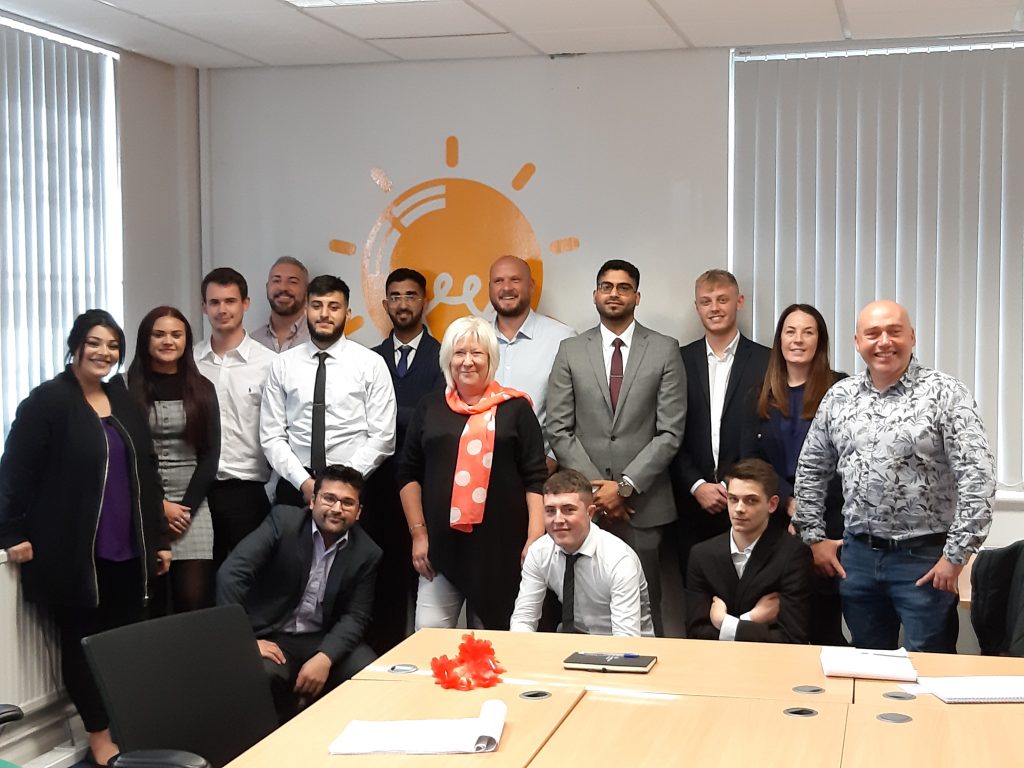 What will levy funded development feel like?
The learning pathway is a rich mix of digital, self-study, coaching, classroom, assignments and virtual learning. Your learners can train at home as well as alongside business people from other organizations or, as part of sessions specific to your company. The engagement levels are high and geared toward leading-edge learning theory.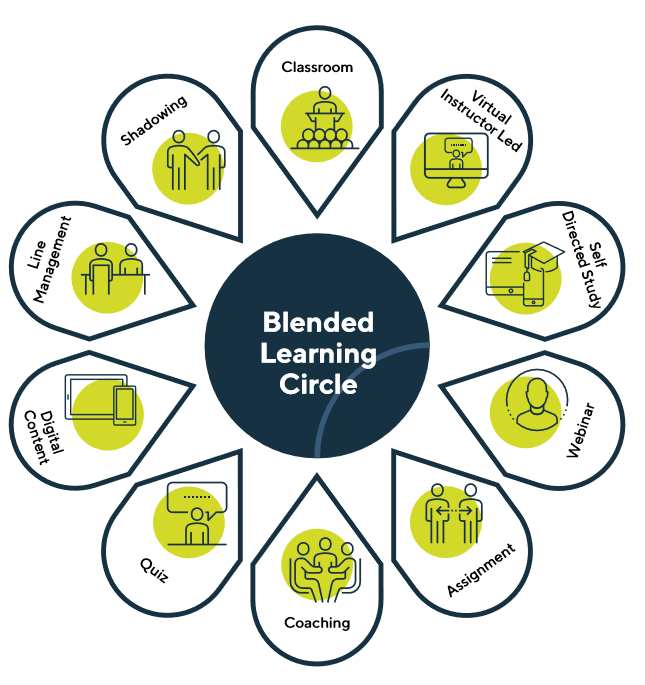 "We started talking to Mercuri about the delivery of the Level 4 Sales Executive apprenticeship early in 2019. From the outset we have been impressed with their professionalism." 

Anne Ashworth, Pearson
Why is Mercuri the right partner for us?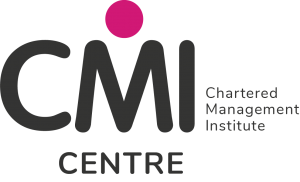 As a member of the Register of Approved Training Providers, we are perfectly placed to be entrusted with the responsibility of developing your sales and commercially focused teams. Our award winning sales training will ensure your learners receive consistent, world class, industry recognised development. The flexible and modular approach of our Level 4 Sales Apprenticeship also means that you will be able to see demonstrable activity change within 8 weeks. With 60 years nurturing the capability of business and sales leaders, we know how to bring out the best in people from sales professionals to customer service teams and managers.
Find us in the Apprenticeships 4 England directory
We will:
Evaluate your current situation to ensure levy funding is optimized in relation to your requirements.
Partner with you to design and tailor a sustainable journey for both the learner and your organization.
Deliver a world class learning experience and support your people towards their qualifications.
---
Related content