Many customer facing job roles are highly stressful but rely on team member personality and experience to survive. Regardless of your entry level experience, this qualification delivers highly capable service professionals with skills transferable to any market.
Mercuri's SALES+ Customer Service Apprenticeship programme is eligible for funding through your Apprenticeship Levy. Created by Customer Service experts to ensure your professionals excel in their role and deliver an excellent, impactful customer experience.
Passion to deliver outstanding service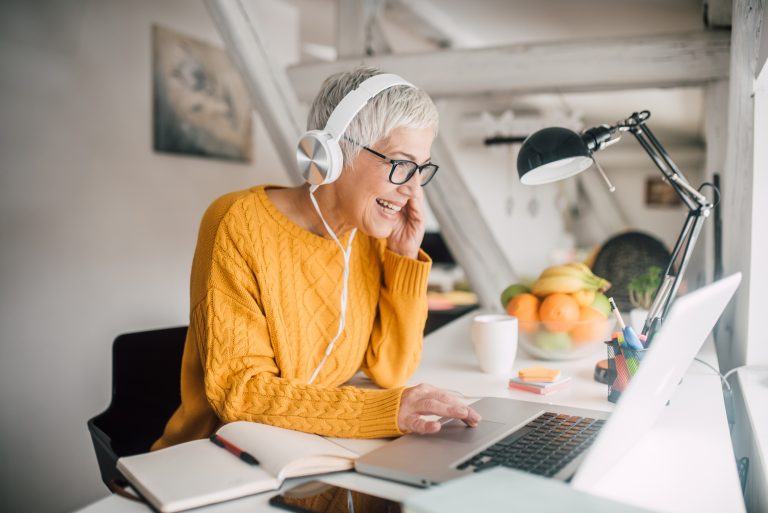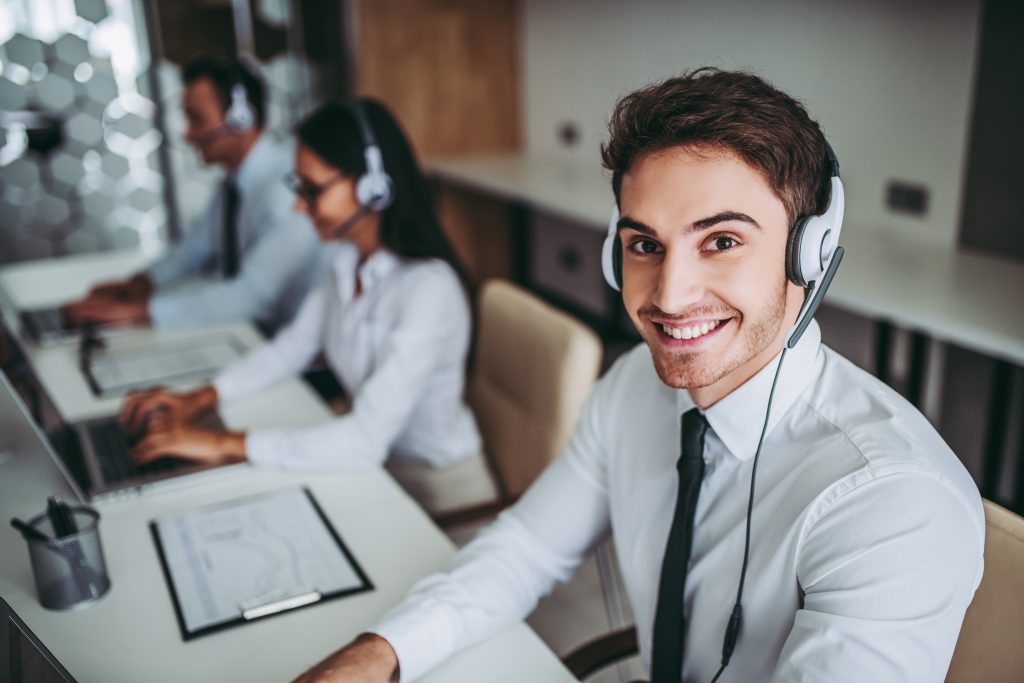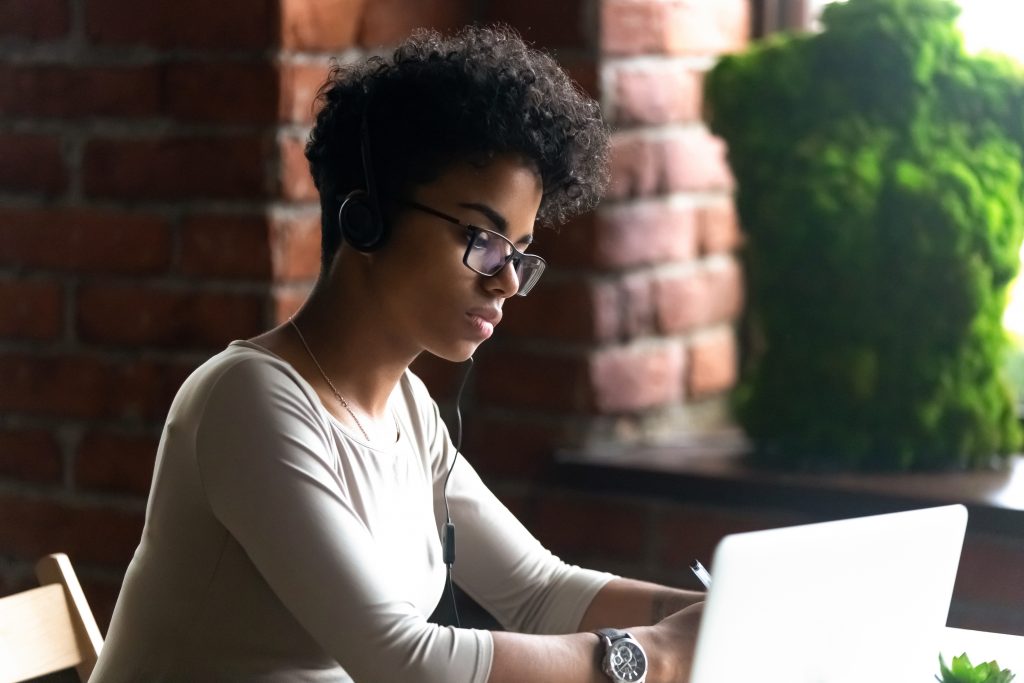 Your customer service apprenticeship journey starts here
Differentiate positive customer experience throughoutstanding service. In the most competitive and volatile market conditions, you and your organization will standout through customer centricity and proactivity.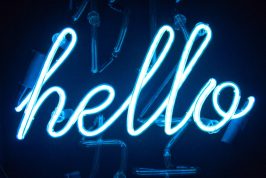 Ideal for all your customer service team, experienced and newly appointed. Over a period of up to fifteen months this programme will enable customer service advocates to hone their knowledge of the customer journey. They will manage requests, complaints and queries, acting as an escalation point as and when required.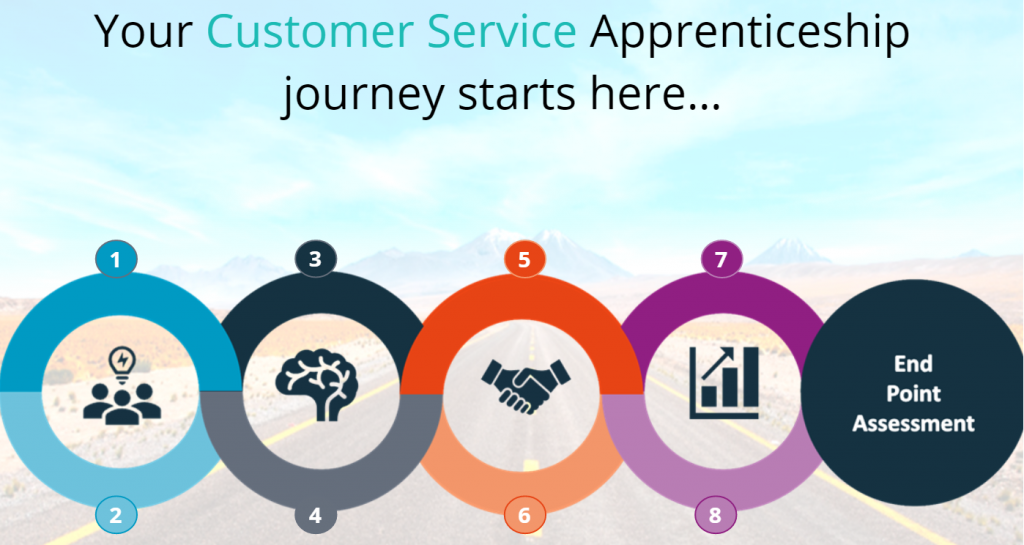 The customer service apprenticeship modules include:
IMMEDIATE IMPACT with "Excellence in Customer Service"
Business knowledge
The impact of service: Business knowledge part two
The customer service professional
Customer insight
Positive customer experience
Service improvement
Continuous professional development
"The training has provided a great platform for us to continue to strive for outstanding customer service."

Electrolux
They will also become experts in your products and services:
Recognising and converting opportunities
Cross-selling and securing repeat business.
Gather and analyse data utilising customer experience to influence organisational improvement.