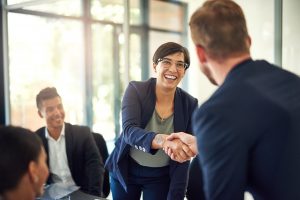 Mercuri's SALES+ Customer Service Apprenticeship programme is eligible for funding through your Apprenticeship Levy.  Created by Customer Service experts to ensure your professionals excel in their role.
The Apprenticeship will ensure your professionals have the knowledge, skills and behaviours to consistently deliver outstanding customer service, within all sectors.
Your customer service apprenticeship journey starts here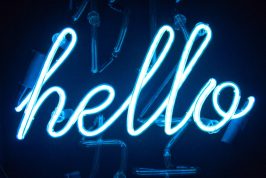 Ideal for all your customer service team, experienced and newly appointed. Over a period of up to fifteen months this programme will enable customer service advocates to hone their knowledge of the customer journey. They will manage requests, complaints and queries, acting as an escalation point as and when required.
The customer service apprenticeship modules include:
Delivering continuous improvement
Understanding the customer journey
Knowing your customers and their requirements
Creating a customer service culture and environment awareness
Managing challenging and complex situations
"The training has provided a great platform for us to continue to strive for outstanding customer service."

Electrolux
They will also become experts in your products and services:
Recognising and converting opportunities
Cross-selling and securing repeat business.
Gather and analyse data utilising customer experience to influence organisational improvement.