FUTURE PROOF YOUR BUSINESS
The way we work has changed – so the way we train has to adapt. Mercuri International provides modular, flexible, customized training solutions that meet the needs of today's business – and anticipate the challenges of tomorrow.
Mercuri International's Digital Learning Center is rethinking the way we learn.
---
---
1. Sales Training built around you
Find it hard to find time for training? Our integrated learning solutions provides relevant, bite-sized training modules that not only fit easily into your working day, but actually offer a more effective way to learn. Hybrid learning adapts to your needs, through e-learning, classroom sessions (face to face and virtual), and coaching.
---
---
2. Engaging solutions
Great training engages with the learner, encouraging them to want to move forward. Peer-to-peer activities, compelling, pragmatic storytelling, and immersive, relevant scenarios make learning fun, changing behaviors and teaching new skills. Personalized coaching and tutoring help identify weaknesses and hone new skills.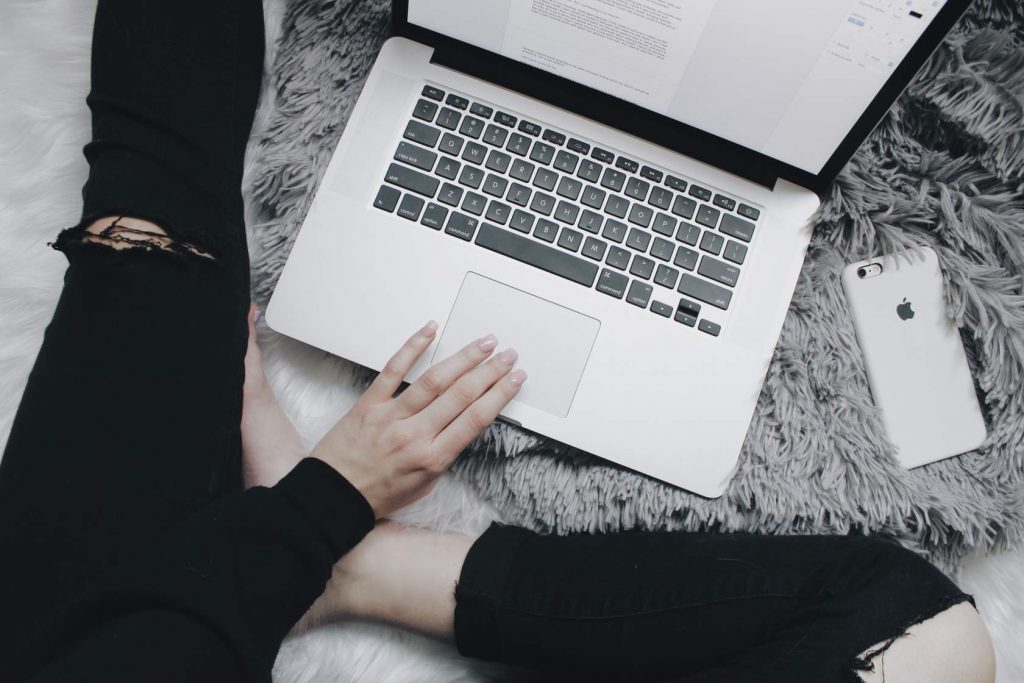 3. Training without limits
It's not always possible – or necessary – to attend training in person. Travel restrictions, sustainability initiatives, or just lack of time. You need training that comes to you while providing the same standards of excellence, on any digital device, in any format.
---
4. Global reach – local expertise
Business is global – is your training? With customers and colleagues (and re-sellers) increasingly spread over a wider distance, it's hard to keep skills up to date. Mercuri International's DLC provides cutting edge training – wherever you are – plus an internal translation service to communicate clearly with all stakeholders.
5. Customized. Relevant. Valuable.
Is your training relevant in the real world? You need training that understands your business and offers customized, relevant scenarios – providing the skills and experience that give real value to your sales teams. Product training, onboarding, sales skills – all customized for your specific requirements.
6. One partner, many solutions
As your business grows, your needs change. Mercuri International is your single point of contact for all your training requirements, customized or off-the-shelf, classroom or virtual. Mercuri has the scale to meet all the training demands of business, of any size, around the world.
---
7. Training that moves fast
The only constant in today's business world is change. You need training that keeps up with the market, that is delivered in time for content needs – for example a new product launch – and recognizes the increasingly short shelf life of relevant skills. Easy to develop and adapt, with a combination of off-the-shelf and customized.
"Mercuri always brings the guaranteed B2B sales credibility and challenge ABB requires to help raise our solution and Value Based Selling skills to world-class, be it in Bangalore or Beijing, Coventry or Cairo."

Allan Mitchell, Global Head ABB/EL Academy
Who we are?
Great training gives you the edge to stay competitive in an increasingly complex and fast-paced market.
We have an international team of subject matter experts, all with specific roles and competences. Regardless of your needs – graphical, instructional, development, or quality check – Mercuri has the right expert on hand to guide your training.
Contact us today – we'd love to show you how Mercuri International can deliver an integrated learning experience that can transform your business.