Mercuri is proud to support Emerson Automation's new Sales Graduate Academy.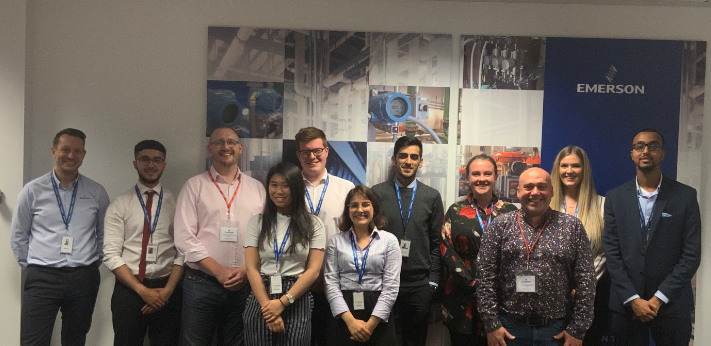 Accelerated Sales Learning
Emerson is really pleased to be partnering up with Mercuri, the apprenticeship programme is going to add real value to our current Graduate programme. I would like to wish them every success as they commence their careers with Emerson.

Lee Nowosad, Talent Management and Development Leader, Emerson
We are providing a twelve month accelerated programme for these enthusiastic, intelligent new starters, supporting them to become highly skilled Sales Professionals and Future Leaders. The Apprenticeship programme has been customized to reflect both the needs of Emerson and the capability of the graduate apprentices.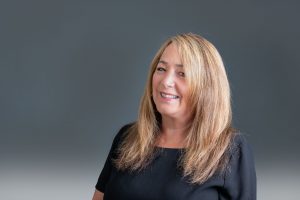 "We are incredibly excited to see what the future brings this talented group of graduates."

Vanessa Healey-Gwilliam, Apprenticeship Consultant
Taster sales session
Apprenticeship Training Consultant Graham Williams and Learning and Development Coach Tom Hunter spent a fun filled, informative day with the Emerson Graduates. The introductory taster session was filled with fantastic insights and engagement from the talented team.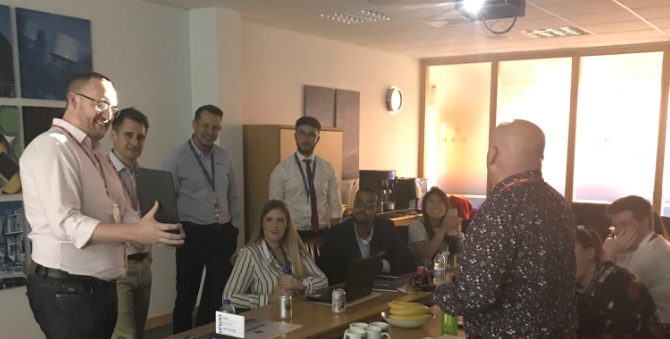 Applying new knowledge to enhance customer interactions
The ability to flex and quickly adapt within the four main communication styles is very helpful when it comes to communicating and influencing at work. One of the graduate apprentices from Emerson discusses how learning new knowledge about communication styles has enhanced their customer interactions.
"It's unbelievable how much I notice peoples personality types now. Even in very short calls and emails… I am able to use this knowledge to decide what communication style someone is and adapt my communication method accordingly."
"I am certain this very accomplished group will rise to the challenge of completing the Sales Executive qualification in a compressed time frame. Here's to success!"

Barry Hilton, Managing Director, Mercuri International UK Ltd