Mercuri International are taking part in National Apprenticeship Week by celebrating a number of apprentices for our '5 Days of Excellence'. We are celebrating all of the hard work our learners have put into their apprenticeship and all of their success so far.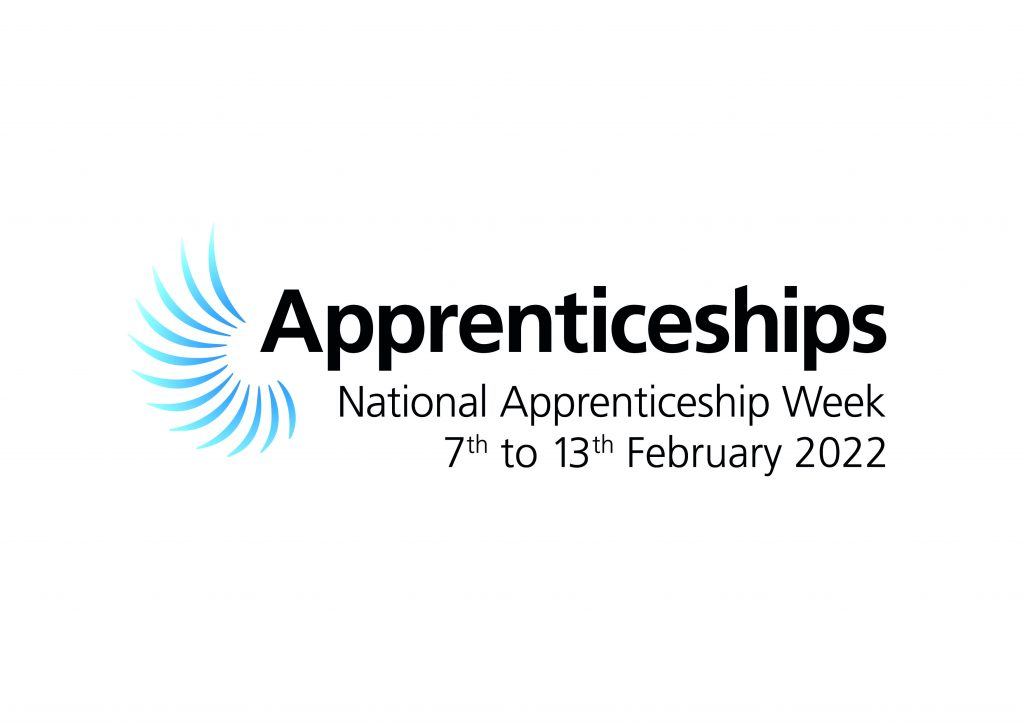 National Apprenticeship Week 2022 is the 15th annual week-long celebration of apprenticeships.
The week brings together businesses and apprentices across the country to shine a light on the positive impact that apprenticeships make to individuals, businesses and the wider economy.
Hayley Blair, Sales Director at Story Homes is currently undertaking the Level 5 Operations Manager Apprenticeship. Hayley spoke to us about her Apprenticeship so far and the support she has received from her Learning and Development Coach.
"I've developed new skills and the training has also acted as a refresher for the skills I already have, putting theory behind everything I do."

Hayley Blair – Story Homes
"I've completed roughly 25% of the Level 5 Leadership qualification and so far, it's been excellent. I've been with Story Homes for over 15 years and despite this, the content covered, and learnings have been invaluable.
The support I have received internally from Rachel Tata, our Learning and Development Manager, as well as Laura Beswick-Lawrence, my Mercuri Coach, has been great. They are available when I have questions, ensure that I'm on track to complete the apprenticeship and that I have everything I need."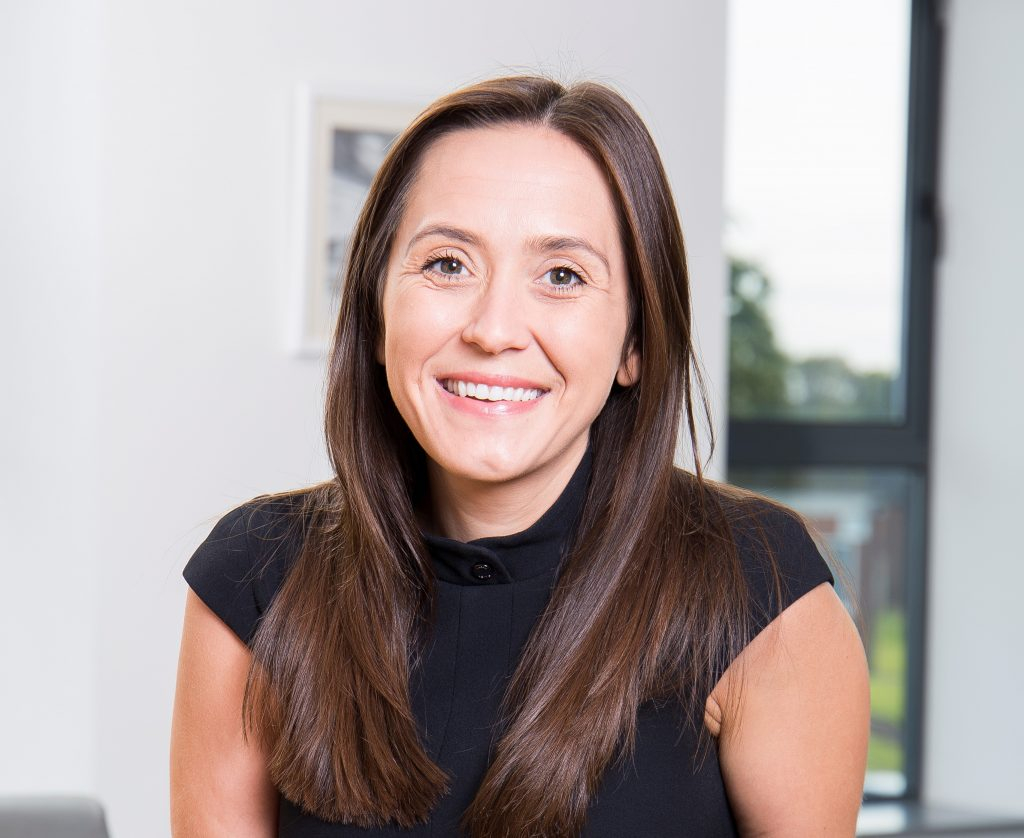 "Since starting her level 5 Operational Management Apprenticeship, Hayley has embraced herself in learning the tools and techniques that are available to her to be an effective leader in her role. After completing previous courses, Hayley felt that she would like to sharpen her tools in some areas and develop in her skills in being a great leader. Hayley is committed to her Apprenticeship and is progressing really well with her assignment work as well as applying her knowledge gained in areas such as Managing high performing teams where she has recently undertook her Belbin's team roles assessment. Hayley continues to ask for regular feedback and really takes it all on board. Well done Hayley!"

Laura Beswick-Lawrence – Mercuri Learning and Development Coach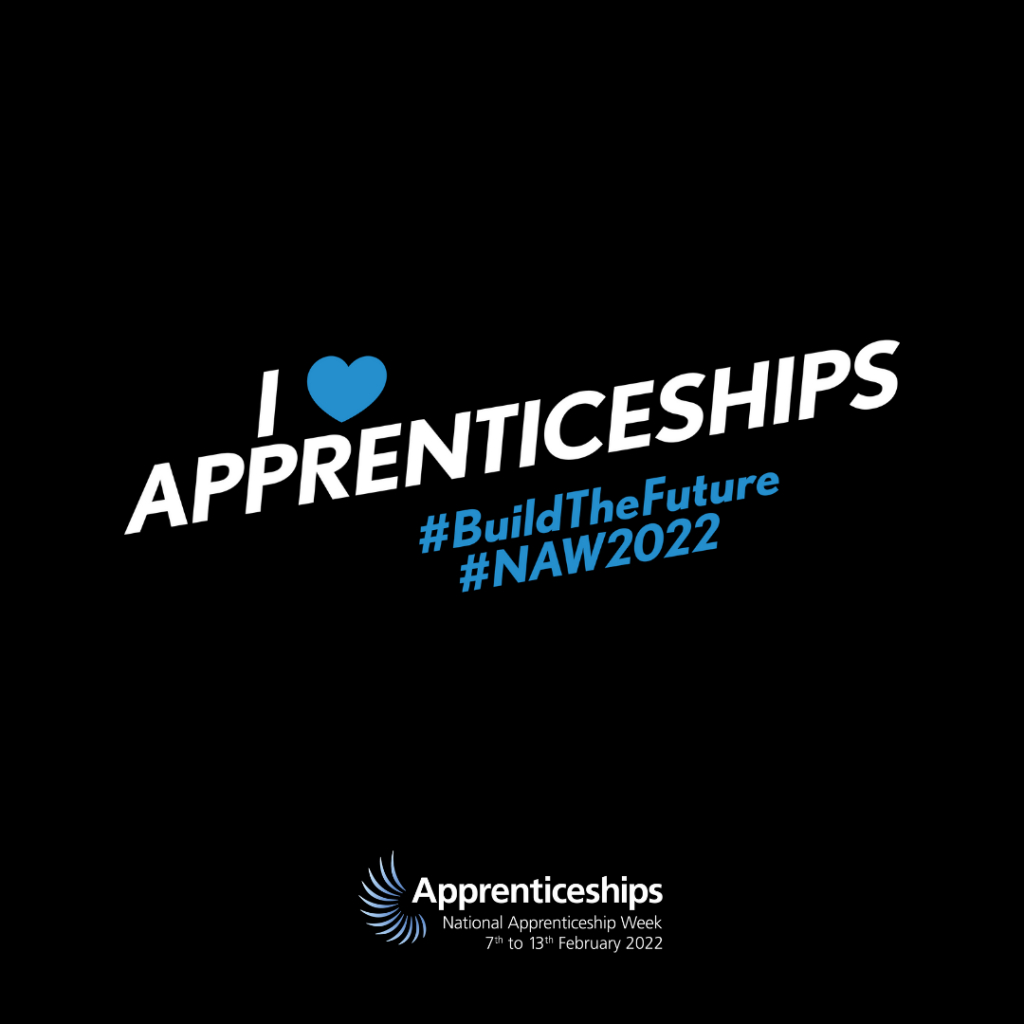 Build the future
The theme for National Apprenticeship Week 2022 will be 'build the future'; reflecting on how apprenticeships can help individuals to develop the skills and knowledge required for a rewarding career, and businesses to develop a talented workforce that is equipped with future-ready skills.