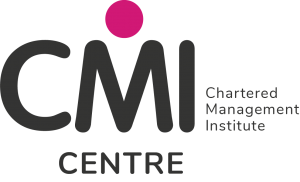 Elevate your leadership career with the CMI accredited Level 5 programme. Designed for experienced managers and sales leaders, learners will gain a management qualification and professional accreditation.
This CMI accredited Level 5 Management Apprenticeship combines Mercuri's consultative approach to supporting experienced and new managers with:
Planning Strategies
Managing People and Teams Remotely
Information and Budgets
Sales Leadership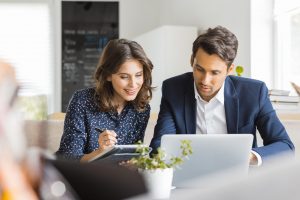 The Operations / Departmental Manager Apprenticeship programme can also be delivered leveraging our unique Sales Offering. As with all our apprenticeships it has been designed to enables us to utilize digitized content and remote real-time delivery for our learners. This means, learning will be safe and non-disruptive.
Who is the Operations / Departmental Manager Level 5 apprenticeship for?
Middle Managers, Operations Managers, Regional Managers, Divisional Managers, Store Managers, Heads of Department and a variety of specialist managers.
Typical Entry requirements
5 GCSEs
Professional registration
Associate Member of CMI (ACMI)
Duration
Up to 2 years
Funding
This apprenticeship standard has been allocated a maximum funding cap of £7000.
"At Toyota we place high demands on our leaders and therefore we have very high demands on the consultants we work with in leadership development. Mercuri has become a close partner on our pan-European leadership programme and is appreciated by all our participating leaders."

Toyota
The Operations / Departmental Manager Apprenticeship Journey
Your learners will gain a complete understanding of the four critical areas of management:
Organisational performance
Managing people and developing relationships
Managing self
Delivering results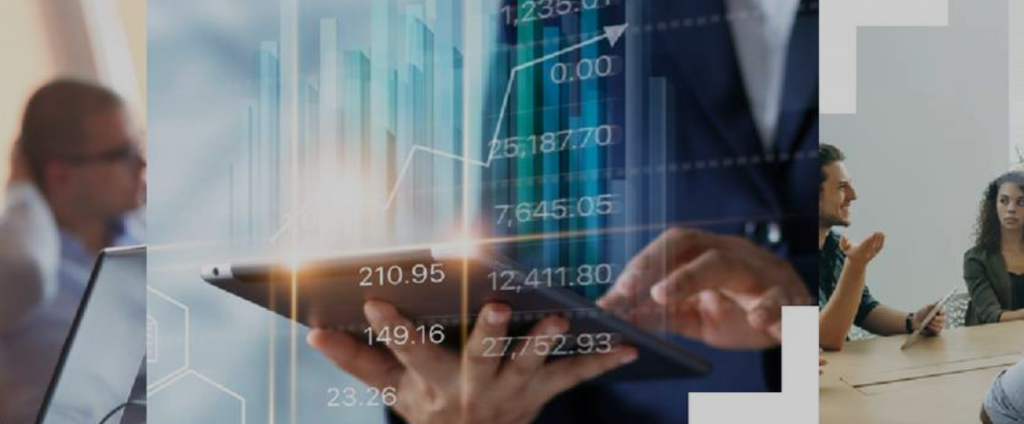 How we do it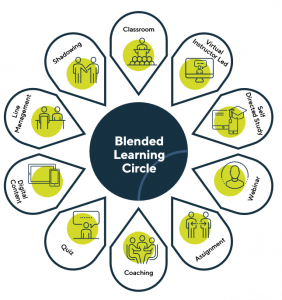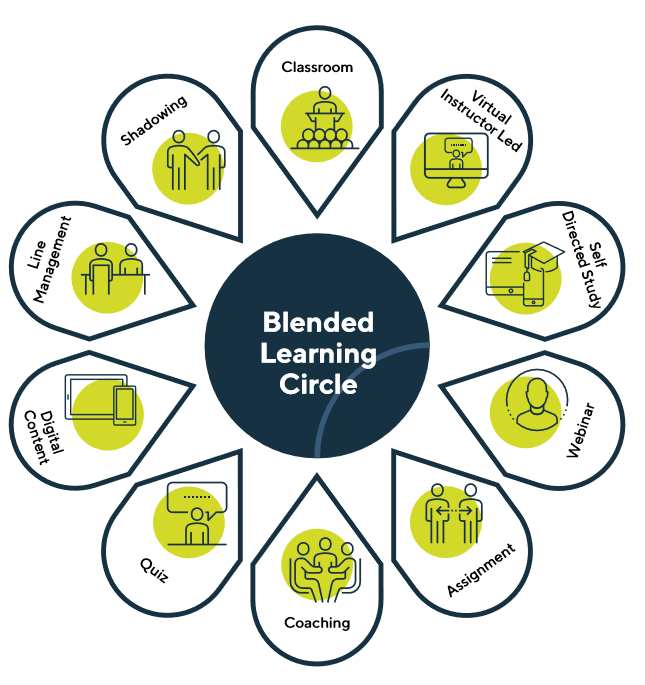 Our Operations / Departmental Manager Apprenticeship programme is delivered through a combination of learning methods. From digital learning experiences to personalized training with certified instructors.
Programme content
The 14 modules are content rich:
On-boarding
Leadership
Strategic planning
Managing people
Operational planning
Developing leadership capability
Decision making and risk assessment
Communication and relationship management
Systems and resource enablement
Coaching, mentoring and nurturing
Driving performance
Financial understanding
Project management
Continuous professional development
Further reading