Mercuri International are taking part in National Apprenticeship Week by celebrating a number of apprentices for our '5 Days of Excellence'. We are celebrating all of the hard work our learners have put into their apprenticeship and all of their success so far.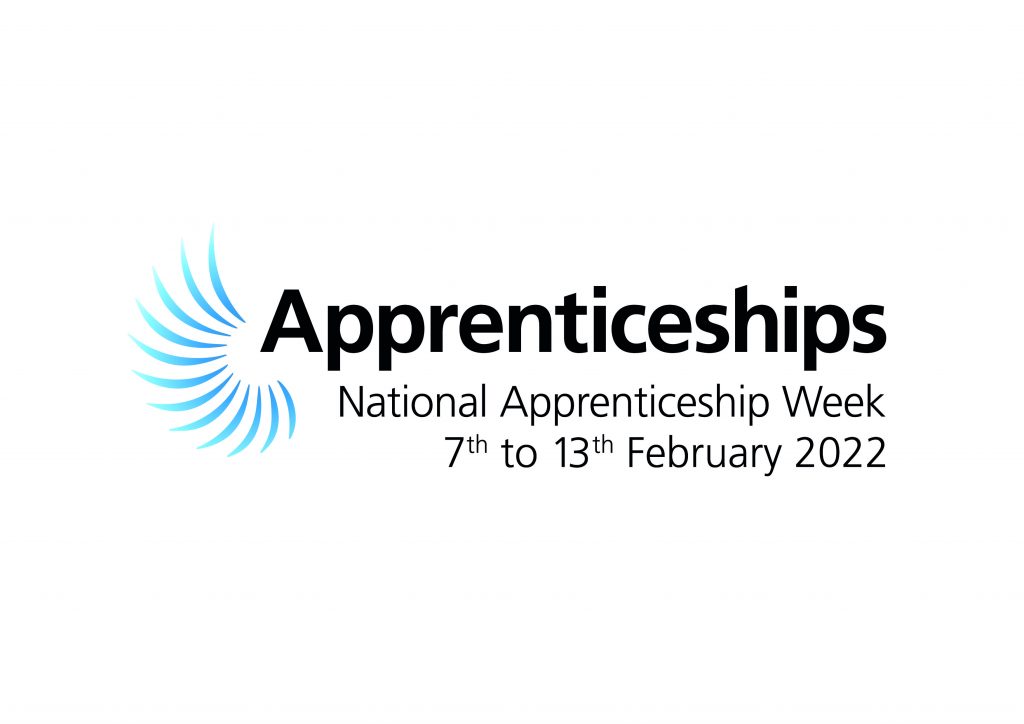 National Apprenticeship Week 2022 is the 15th annual week-long celebration of apprenticeships.
The week brings together businesses and apprentices across the country to shine a light on the positive impact that apprenticeships make to individuals, businesses and the wider economy.
Jessica Fox, Business Development Coordinator at VP PLC is currently undertaking the Level 4 Sales Executive Apprenticeship. Jessica spoke to us about new skills she has gained during her apprenticeship and a future job role.
"My apprenticeship fits around my day to day work load and I don't feel any added pressure or stress."

Jessica Fox – VP PLC
"Jessica has really embraced the course and is implementing the knowledge and skills she is learning from the program well into her role."

Stuart Wilson-Maher – Mercuri Learning and Development Coach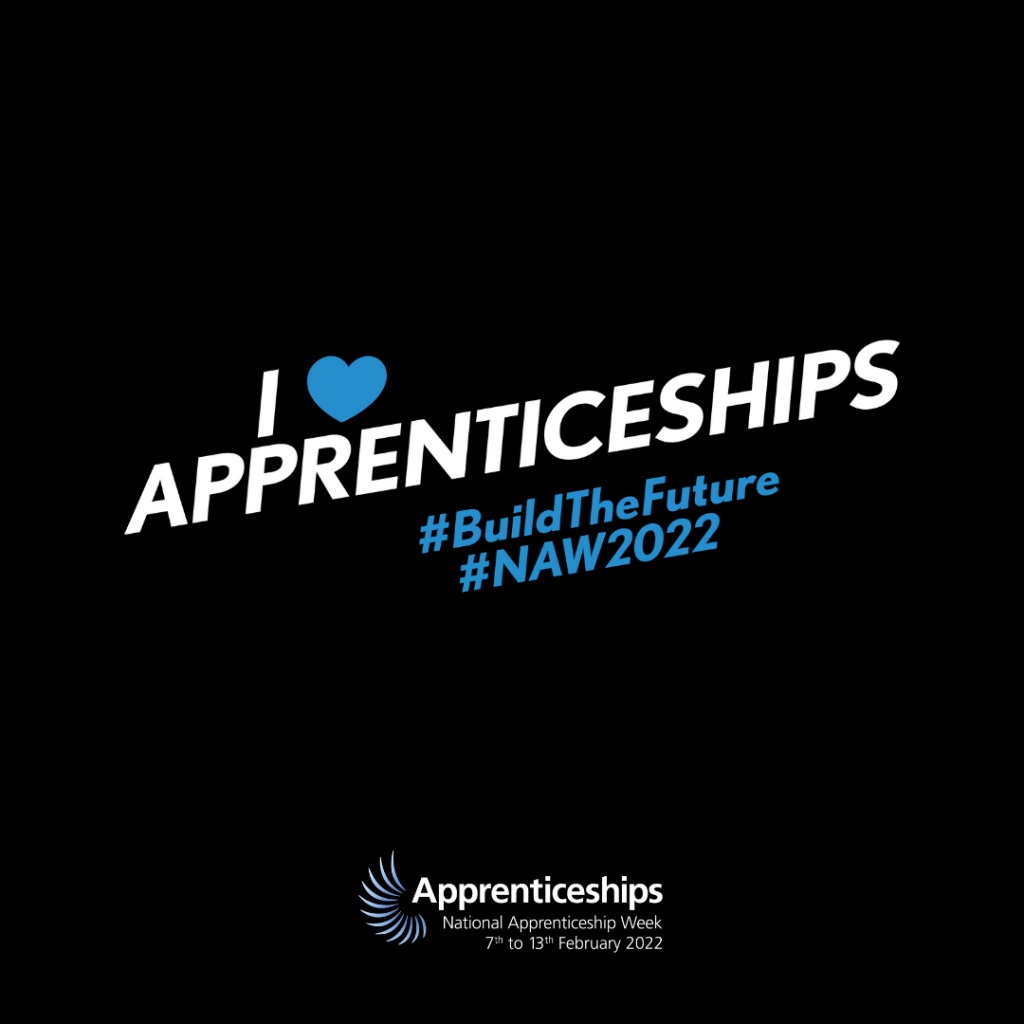 Build the future
The theme for National Apprenticeship Week 2022 will be 'build the future'; reflecting on how apprenticeships can help individuals to develop the skills and knowledge required for a rewarding career, and businesses to develop a talented workforce that is equipped with future-ready skills.