Mercuri International are taking part in National Apprenticeship Week by celebrating a number of apprentices for our '5 Days of Excellence'. We are celebrating all of the hard work our learners have put into their apprenticeship and all of their success so far.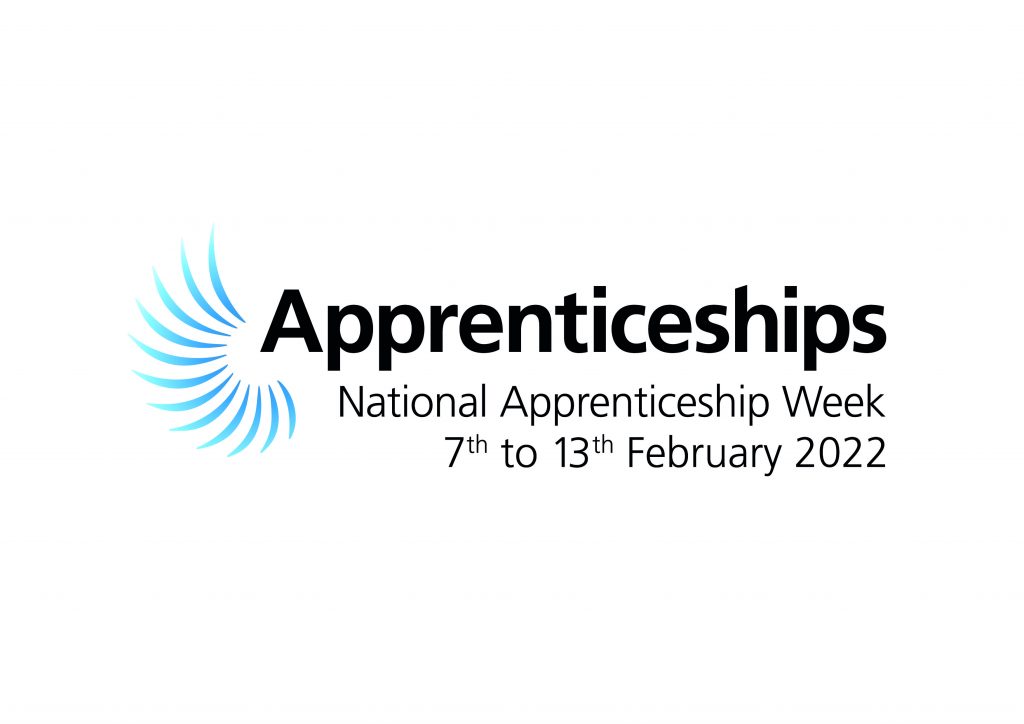 National Apprenticeship Week 2022 is the 15th annual week-long celebration of apprenticeships.
The week brings together businesses and apprentices across the country to shine a light on the positive impact that apprenticeships make to individuals, businesses and the wider economy.
Alexandra Turner, Regional Sales Engineer at Alfa Laval spoke to us about what she enjoys most about her apprenticeship and how the course has helped in her job role.
"I'd recommend it to anyone"

Alexandra Turner – Alfa Laval
"I've worked as a Sales Engineer for Alfa Laval for 5 years, working with heat exchangers in the food, beverage and pharmaceutical industries. I work on new projects, however my role also consists of inspecting customer manufacturing processes and identifying any heat recovery opportunities they may be unaware of. My sales tactic is such that for a relatively small upfront cost, my customers can reduce their annual energy consumption and thus the cost to run their factories."
"Alexandra is an experienced well qualified sales engineer contributing to the profitable sales results of a world-wide state of the art technical conglomerate. She is a thorough professional in her work and fully committed to her apprenticeship. She is ambitious and determined to achieve a management role before she is 30 and believes that continual development is key to that."

Barrie Sharpe – Mercuri Learning and Development Coach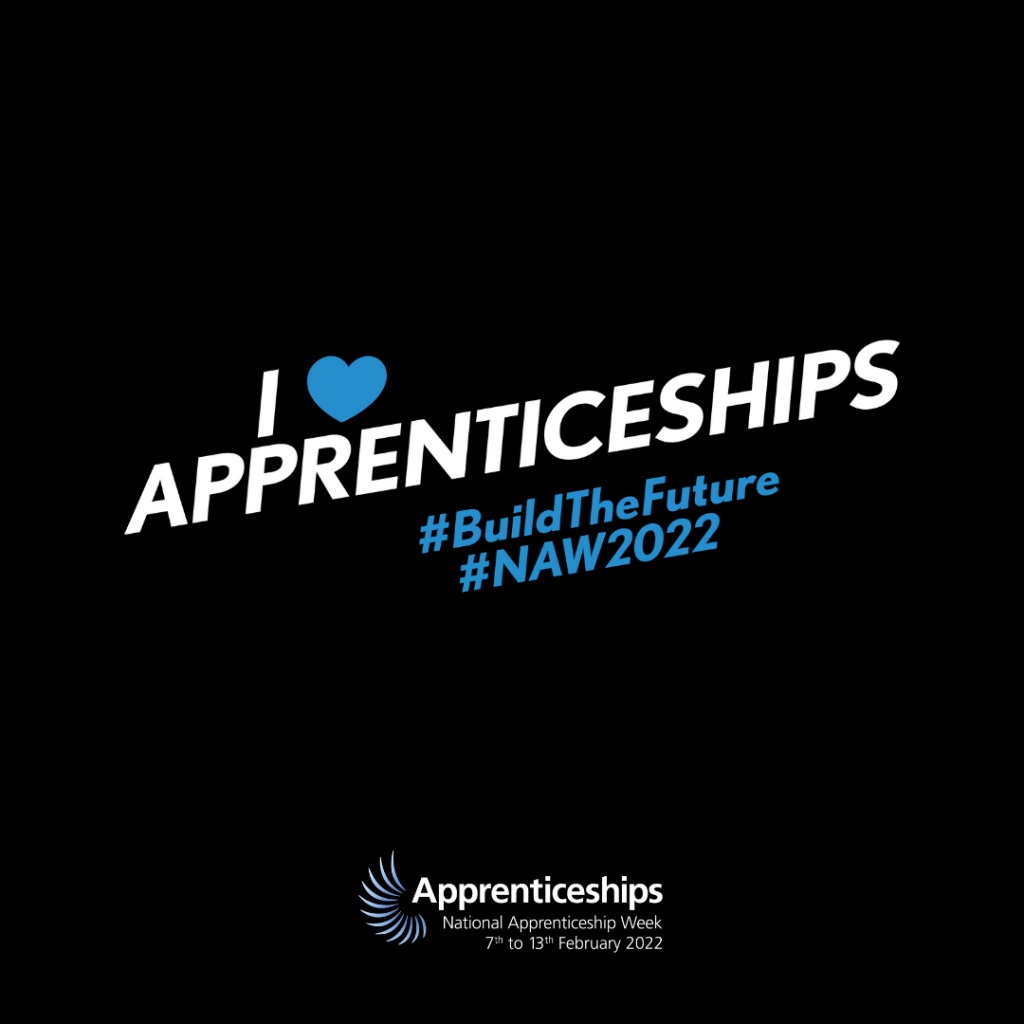 Build the future
The theme for National Apprenticeship Week 2022 will be 'build the future'; reflecting on how apprenticeships can help individuals to develop the skills and knowledge required for a rewarding career, and businesses to develop a talented workforce that is equipped with future-ready skills.