Ash Walker is a Contract Supervisor for Leicester City Highways within Leicester City Council and undertook a Team Leader Level 3 Apprenticeship and overcame his self-doubt to gain a distinction.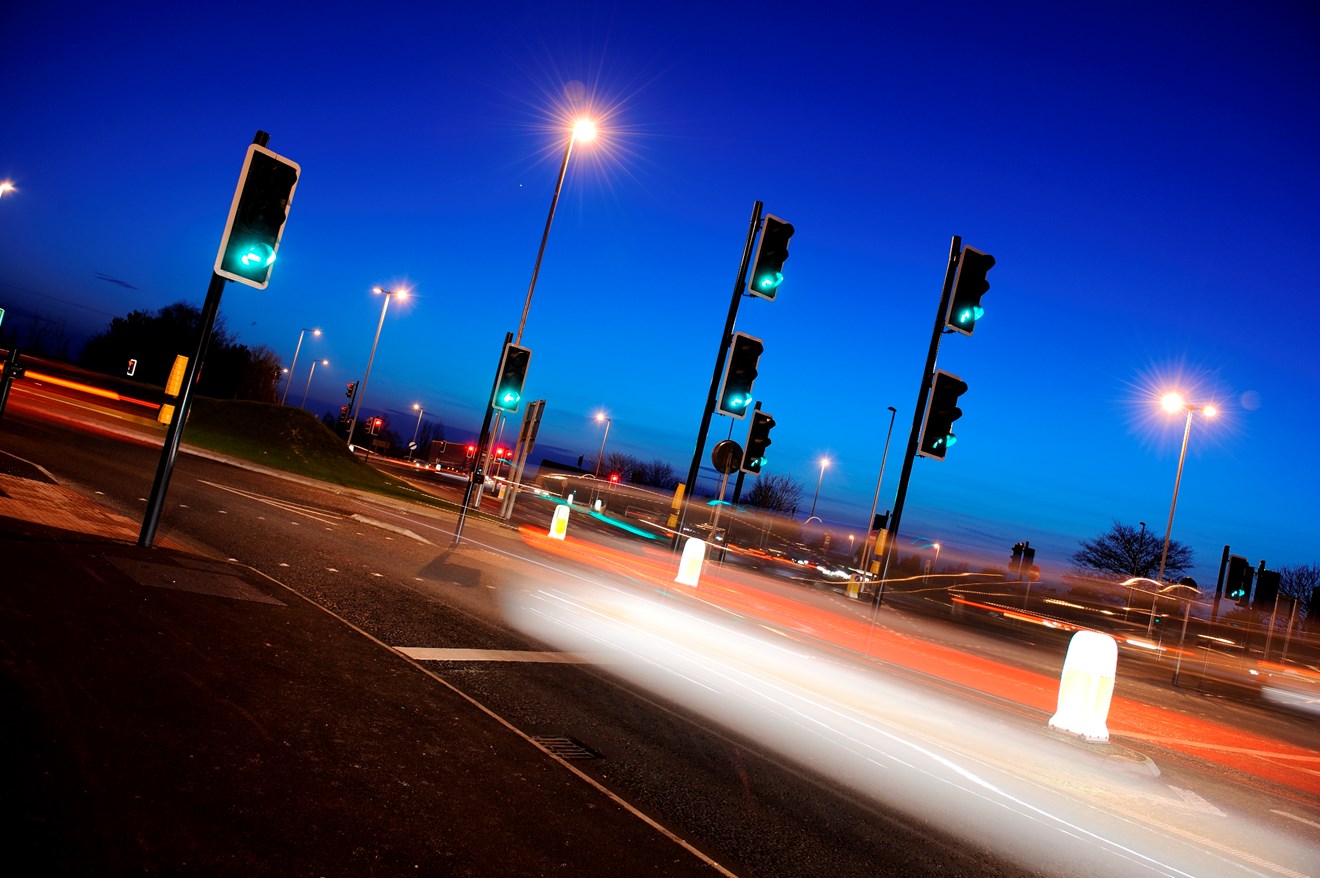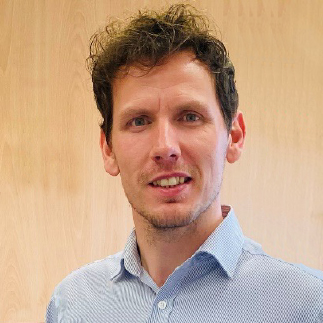 Upon starting my journey for Team Leading level 3 initially I found it very tough, owing to having constant doubt in my ability to complete the qualification. I felt I lacked confidence which did not help at all. However, I received valuable support and great mentoring from both my LDC Sarah-Louise and my manager Nick Weston.
In turn, my confidence increased week after week. Without this, I don't think I would have been able to complete my apprenticeship without their continued patience and guidance.

Ash Walker
Through submitting and completing the required assignments small achievements and steps were being made in the right direction of what I wanted to achieve.
I knew it would be difficult to tackle tasks as a leader, and that this was an obstacle I had to overcome to excel in my Leadership skills.
Ashley did initially struggle with the apprenticeship in having a demanding role and needing to step up and cover for more senior operatives, Ash also had to ensure achieving his Functional Skills Maths which again he found overwhelming. However, this was accomplished along with his full Diploma.

Ash was extremely nervous at the prospect of his End Point Assessment with having to hold a professional discussion and present to a complete stranger online.

I am proud that he achieved it all and achieving a distinction, his hard work and determination paid off. He has the true potential to develop and succeed in his managerial skills.

Sarah Louise Bell Learning and Development Coach