Wouldn't you just love it if you could guarantee that your sales professionals know how to create immediate sales impact in the following critical areas?
Lead-generation
In our recent global sales survey winning new customers and lead management was the second highest priority for sales teams. It's been, and still is, a challenging year for sales and lead generation. As a result of both the rise of remote working and the onset of an economic downturn, sales teams are having to rethink the way that they engage with customers. Conversations about product do not work, it's about considering the value, asking critical questions, bringing in knowledge from similar situations and really listening. Buyers expect salespeople to add value. To do this, salespeople need capabilities for collaborating with customers and shaping solutions.
Social-selling capability & digital sales competence
New technologies have considerably expanded the options for interacting with prospects and customers. To maximize performance in a non face to face selling environment there are various different skills we need to consider: Remote selling. Enhancing your contact network by using social media channels. The differences between face-to-face and virtual sales meetings. Preparing for web based meetings. Preparing virtual meetings using the 4S method.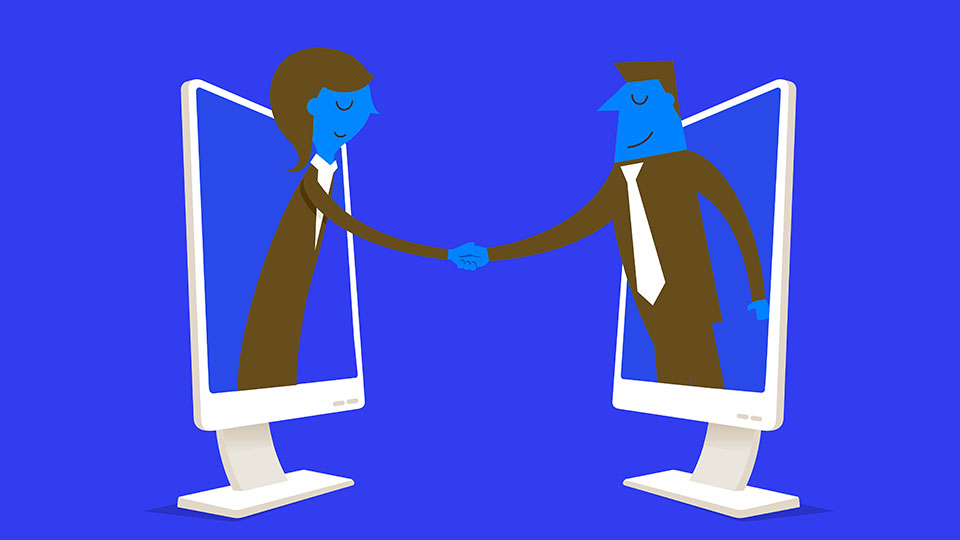 Remote Selling
Talk to us on 0330 9000 800 to discover how to take advantage of remote selling and turn each meeting into a success!
As we develop new routines remote working and, subsequently remote selling, is a big change we are now experiencing. Are we more efficient working from home? How many days are we actually spending in traffic, that we now can use in other ways? Here are some interesting insights from data gathered before and during the 2020 outbreak…
Negotiating blockers and reaching decision makers
To sell successfully we must present our offer to decision makers. Getting to them can sometimes be a little tricky. It's very common to be blocked by people around the decision maker in roles best described as Gatekeepers. These individuals prevent sales professionals talking to the those who can make important decisions for their organizations.
How do we increase confidence and develop the skills to reach decision makers without alienating the gatekeepers and blockers who protect them? Ultimately it is about the core issues of building trust and establishing credibility with potential customers. Particular emphasis must be placed on communication and behaviours which consolidate or, erode customer trust and confidence. The ability to navigate confidently through the four phases of a negotiationis also key to sales success when nurturing relationships and networking with decision makers.
30/60/90 day sales planning
Sales planning is the engine room of sales success: Opportunity discovery, qualification and management. Consider the relationship between the three variables of sales activity: Quantity, Direction and Quality and how the correct combination of these element secure sales success. Mastering the balance of sales activity will produce consistent and repeatable on target performance.