The Level 3 Business Administrator and Level 3 Improvement Technician Apprenticeships
Mercuri's Apprenticeship Team share a mission. Our passion drives us to enable and support aspiring professionals to be the best they can be. In an ever-changing world, we deploy 60 years of success developing people into the learning journeys of our qualifications and diplomas.
Mercuri has distilled the experience of training hundreds of thousands of business professionals in almost every industry and geography, into the essential knowledge, skills and behaviours needed to achieve sustainable success in the contemporary UK business environment.
These challenging qualifications provide the highest standard of professionalism and ethical capability to the individual learner whilst improving bottom line performance for the employer. We do this with a laser beam focus on the wellbeing of our learners within an inclusive, safe teaching environment.
Our team are experts in their chosen specialisms and work tirelessly to blueprint best practice within the context of each qualification and diploma we deliver.
Your team will be safe in our hands. They will thrive and achieve as we enable them to reach your organization's business goals.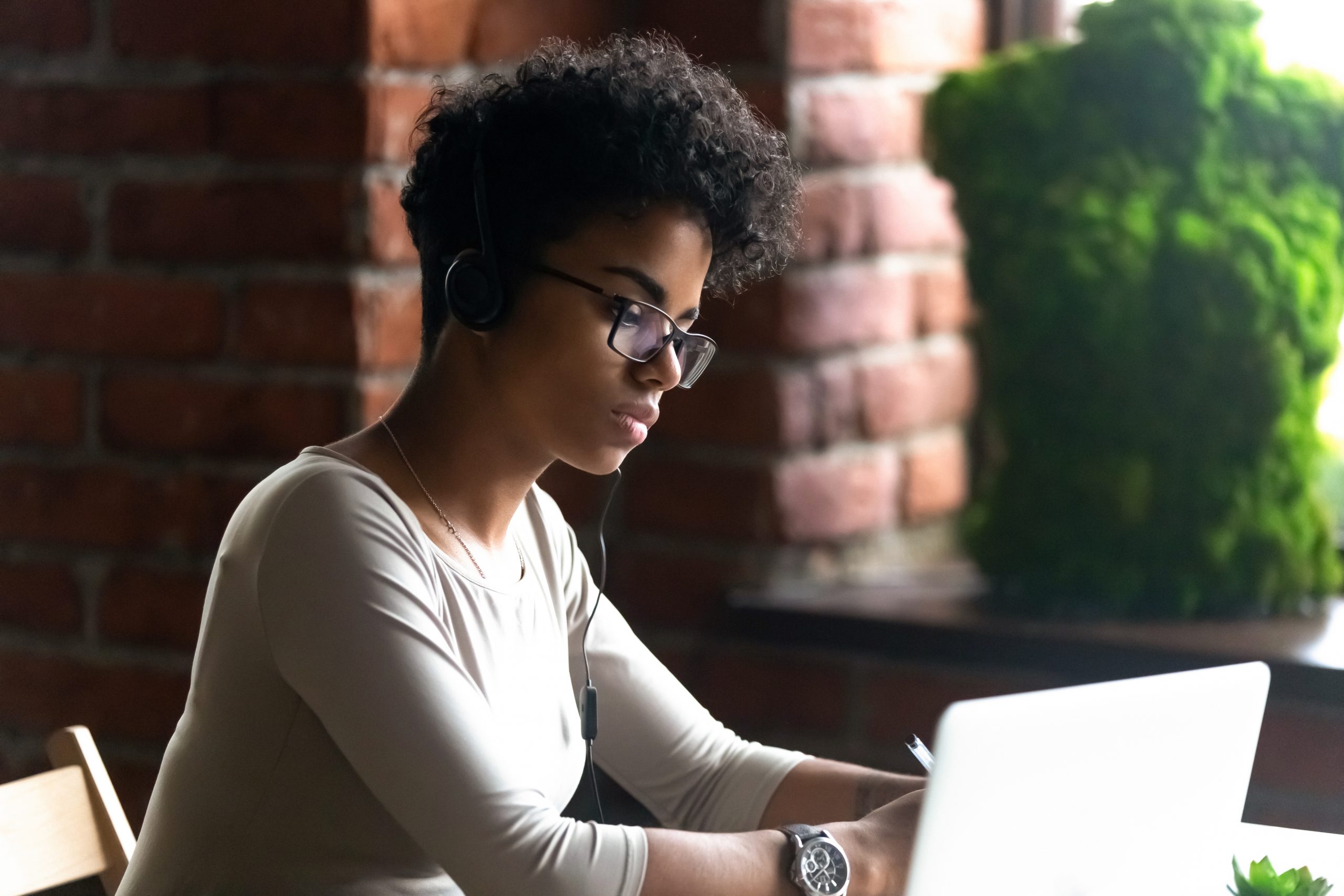 Typical candidates
Mercuri's Business apprenticeships have relevance across a range of job roles and market sectors.
Our apprentices come from all different backgrounds and include any professionals providing business administration, services for businesses, operational improvement and other organisations including face-to-face, telephone, digital and written contact and communications. Customers can be classed as internal or external.
Programme Overviews
Level 3 Business Administrator
Successful businesses have an efficient and effective administrative foundation. This means, streamlined processes, clear policies and communications, enabling IT, Quality and project management processes all underpinned by performance management procedures pointed directly at supporting employees to be productive. This qualification provides the knowledge, skills and behaviours to sustain efficient and effective business administrators.
Business Administrator Level 3 Modules
Organizational Knowledge
Communication
Project Management
The Businessperson
Regulations, policies & processes
IT
Quality
Managing performance
Business Administrator Level 3 Programme Summary
Mercuri's Business Administrator Level 3 enables learners to develop, implement, maintain and improve administrative services within a range of public and private sectors. Business administrators develop key skills and behaviours to support their own progression towards management responsibilities as well as the potential for people management responsibilities through mentoring or coaching others.
Level 3 Improvement Technician
The business environment changes so rapidly that even effective processes become unfit for purpose or obsolete after a relatively short period. The concept of continuous improvement is now integral to working life. This qualification provides the knowledge, skills and behaviours to diagnose process problems, create and implement solutions or improvements and, enable the change process necessary for normalizing the innovations.
Improvement Technician Level 3 Modules
Compliance
Project Management
Data Understanding, Analysis & Management
Communication
Change Management
People & Behaviours
Problem Diagnostics
Continuous Professional Development
Improvement Technician Level 3 Programme Summary
Improvement Technicians are responsible for delivery and coaching of improvement activity within an area of responsibility, often associated with Lean and Six Sigma methodologies. They can be found across all industry sectors and functions including automotive, banking, engineering, food products, IT, property, retail, telecoms Local and County Councils, NHS, Voluntary / Charity, Utilities, Pharmaceuticals, Insurance, Hospitality etc.
Typically, Technicians work as a member of an operational team to resolve problems – preventing re-occurrence, engaging others in issues affecting them and to support the improvement of performance.