The Challenge of Winning, Growing and Keeping Customers in Technical Sales
Delivering significant, sustainable and profitable growth has never been easy and in today's highly competitive environment is more difficult than ever before.  The field of technical sales is wide and varied but typically includes technology, engineering, medical devices, oil and gas, civil engineering, infrastructure, energy and aerospace.  Businesses in these sectors offer solutions that are complex, predominantly project driven and often have a long sales cycle. Our Technical Sales White Paper looks at some of the opportunities and challenges facing these organisations. Receive a copy of our whitepaper which looks at the 5 Challenges in Technical Sales and the 5 Ways to overcome the challenges.
5 Challenges in Technical Sales
Managing sector issues
Changing buyer behaviour*
Managing distribution channels
Knowing who does what
Optimising talent
Changes in buying behaviour
The client buying journey has radically changed over the last 5 years and therefore, as a direct consequence so has the client's behaviour and expectations. This has enormous impact on the sales approach and the future stability of the sales role. You might already have asked yourself "What do I need to do differently to sell successfully in the 3rd Millennium?"
Working with our clients
Find out how we worked with Honeywell Building Solutions delivering a sales training solution that transforms learning encompassing virtual training, classroom training and reinforced learning apps
Watch the videos to see how we work with Siemens
Building strong results in Manufacturing, Construction and Engineering
Mercuri International Sales Consultants have a proven track record of delivering professional sales training and sales consulting in these demanding market sectors.
Our expertise includes the management of successful Sales and Sales Management projects in:
Construction and House building organisations
Aerospace and Automotive industries
Power Generation and Transmission companies
Electronics and Electrical Engineering
Aggregates and Asphalt companies
Minerals and Mining Organisations
Agricultural Machinery Sales
Petro-chemical and plastics organisations
Our Sales Consultants are working with the leading players to ensure that their sales teams and sales engineers are as competitive as possible in these demanding economic times. The focus is to deliver the most effective solution, built entirely on your key issues. Our work in these sectors include:
Transforming engineers into compelling and persuasive Sales Professionals – Talk to us about the Level 4 Sales Apprenticeship
Developing Sales Management & Sales Leadership Academies
Building Internal and External Sales Processes
Consultative Selling Training Programmes
Coaching in the Field
Maximising Sales Effectiveness
Sales Management Efficiency Analysis
Interested?
Contact us to find out more about Winning, Growing and Keeping Customers in Technical Sales.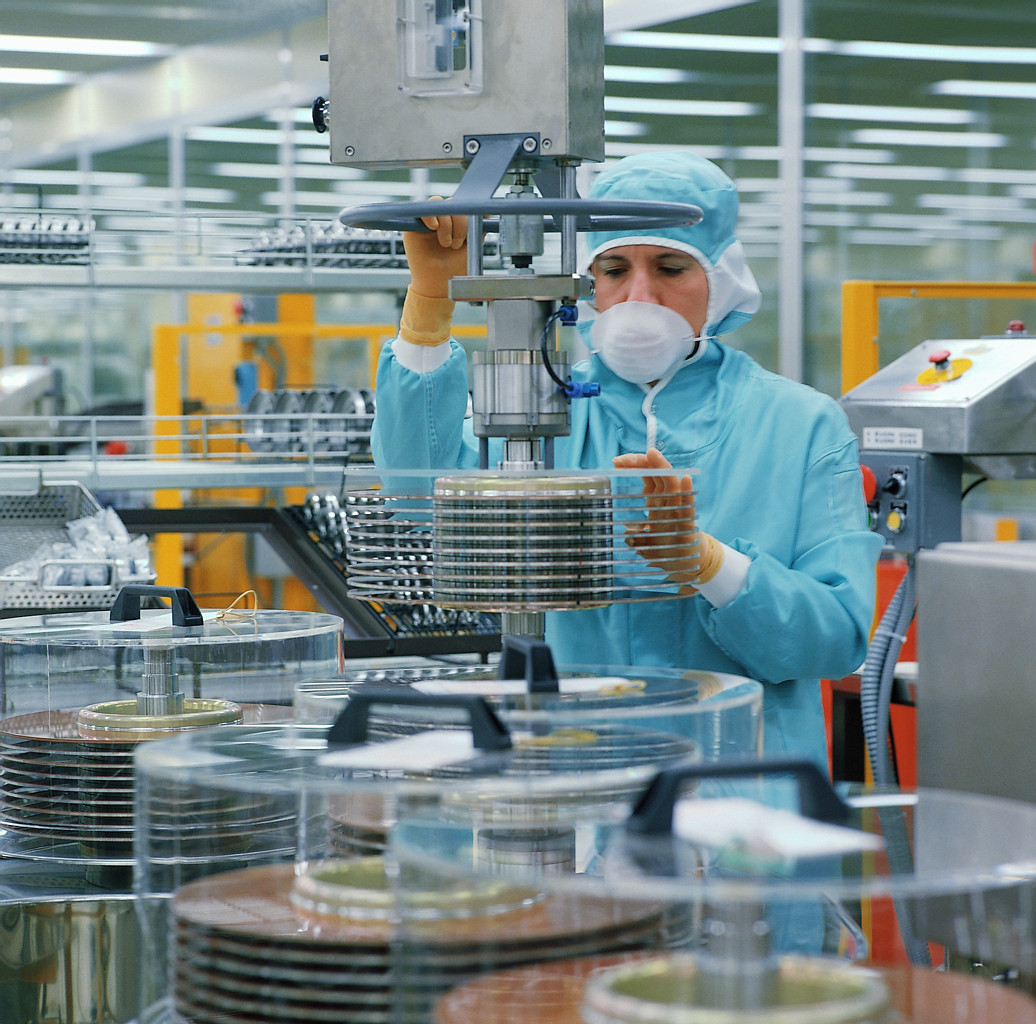 Related courses
Outstanding Account Management –Learn more
Consultative Selling –Learn more