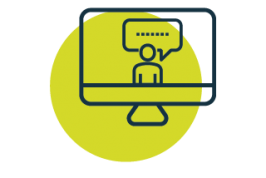 Want to raise your remote selling game?
Everyone is talking about the new normal. What does it look like if you are working in the commercial world and still need to engage with customers and prospects?
The new normal is about selling value remotely. Take a look at our tip sheet and discover 10 ways of making remote selling a success. Alternatively find out about our online masterclass "How to make Sales Excellence your new normal".
Alternatively talk to us about how developing your experienced and new commercial teams through a sales apprenticeship could be the smartest thing you do.