Blended Learning – Learning doesn't start in the classroom anymore. Knowledge moves organizations forward and empowers learners. People are now learning 24/7 thanks to online resources and digital tools.
We work with you to create a learning path using digital solutions designed for remote learning
Discover a year of learning in 15 minutes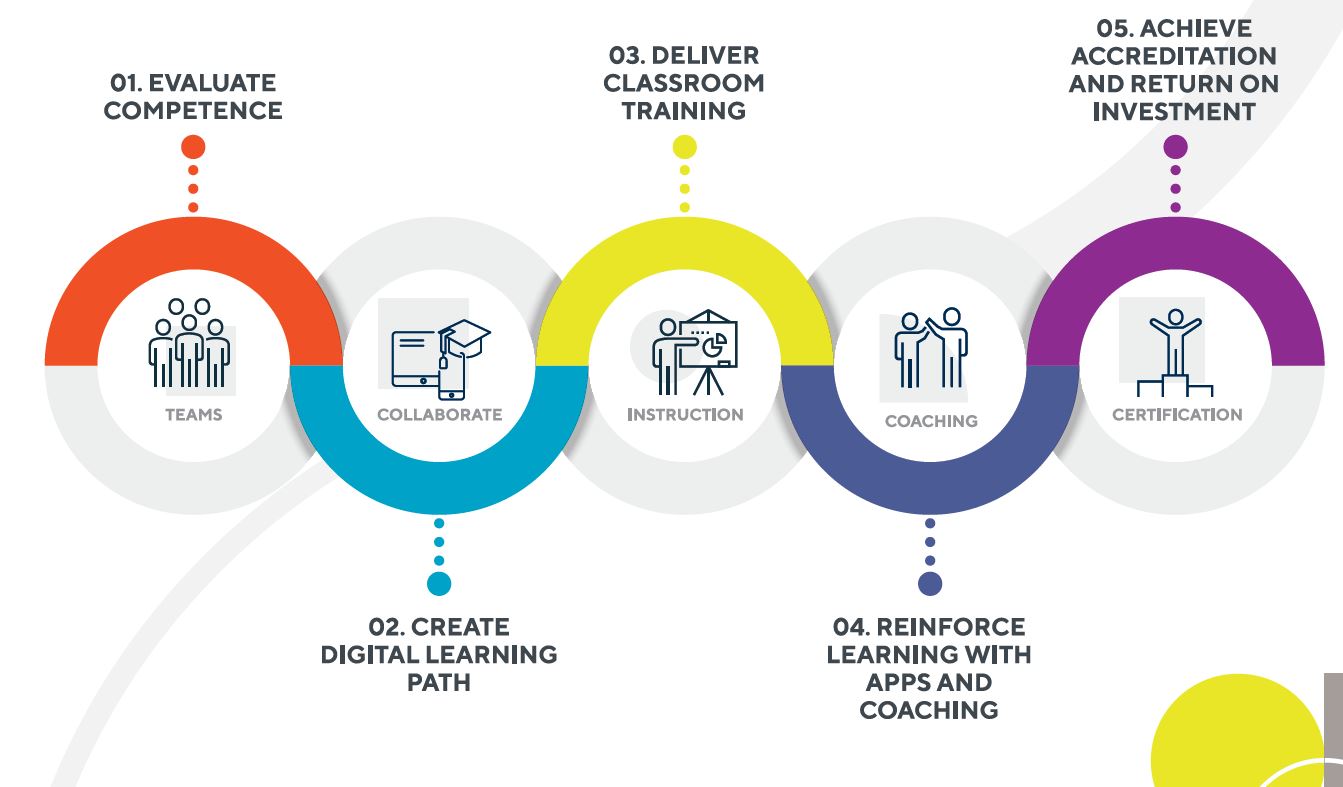 Our blended learning solutions takes many different forms:
The power of play
The power of play can improve commercial leadership in just two days.
Repeated practice in setting strategic direction, executing strategies, decision making and critical thinking. People skills are strengthened too. Collaboration, communication, engagement, alignment and leading change are as important as the hard skills of leaders. Some leaders may be born, but all leaders can be developed.
Learn more – Read about how Movenpick brings managers from Asia, Middle East, Europe, and Africa together to get opportunities to see world class learning and development programmes.
At Virgin Holidays we use simulation and forum theatre. In Forum Theatre professional actors simulate the way a typical interaction with a customer would happen. It is highly realistic and the participants can really relate to it as it is based firmly in the world in which they operate.
Read about how we recently enjoyed an engaging and insightful experience remotely on-boarding new learners to the Hewlett Packard Enterprise sales academy.
Sales leadership masterclasses:
Our sales and sales leadership training courses are available throughout the year to sales teams, sales managers and business leaders. Our scheduled training courses are suited to organizations that want to train up to four members of staff.
Blended learning
We apply a learning methodology, called "whole-brain learning" to create powerful and engaging learning experiences for each participant. The training courses maximise your investment through a combination of face-to-face training, digital modules and tailored assignments. This means that all residential training time can be focused on the application and practice of key skills as opposed to explanations of theory.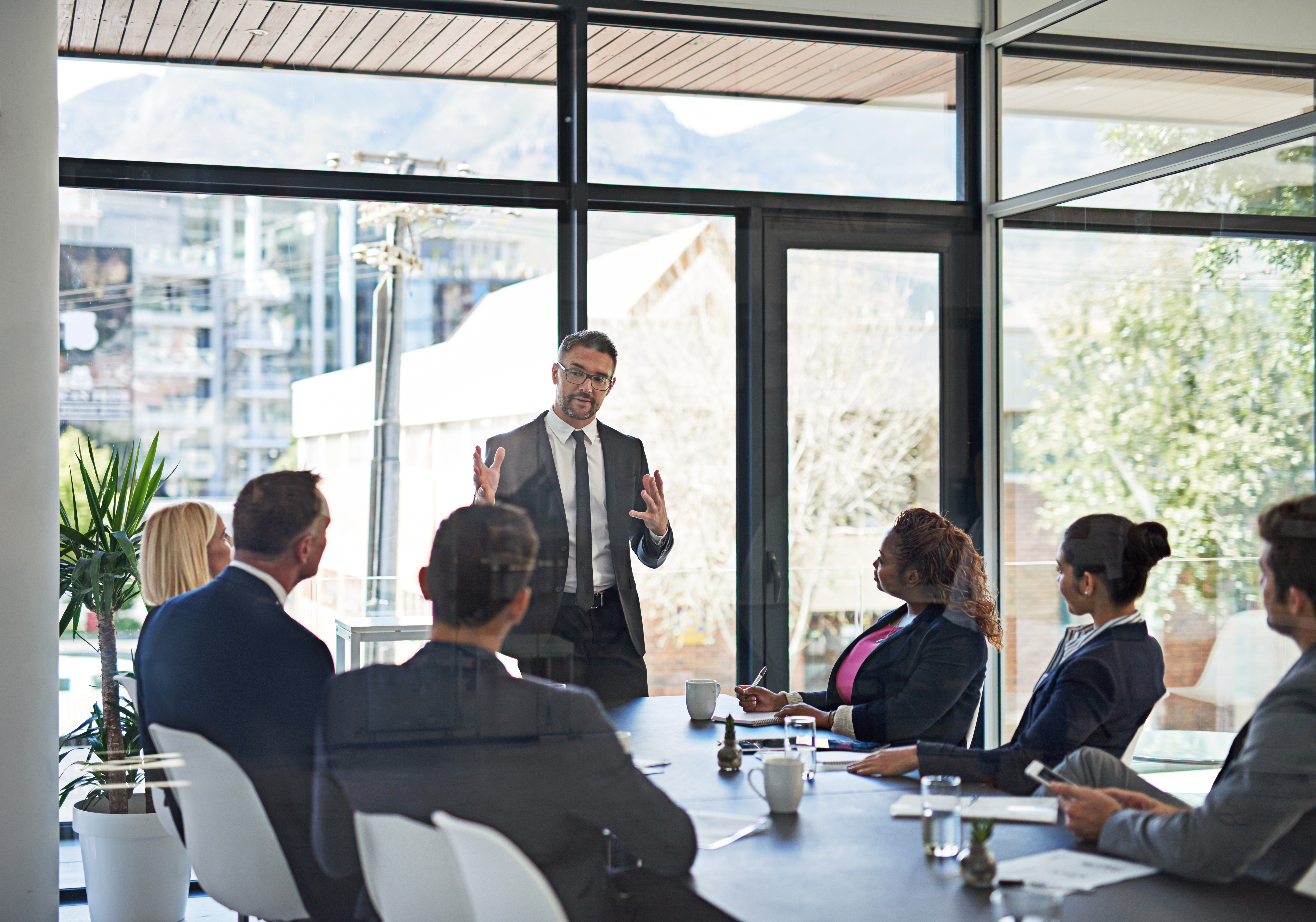 Related content
In-house Sales and Leadership Training
Improve your social selling success
Related courses
Consultative Selling