Remote sales training and customized learning solutions designed to improve sales performance:
For Sales professionals who wish to develop an effective and successful approach to selling. Talk to us about an In-house sales training course.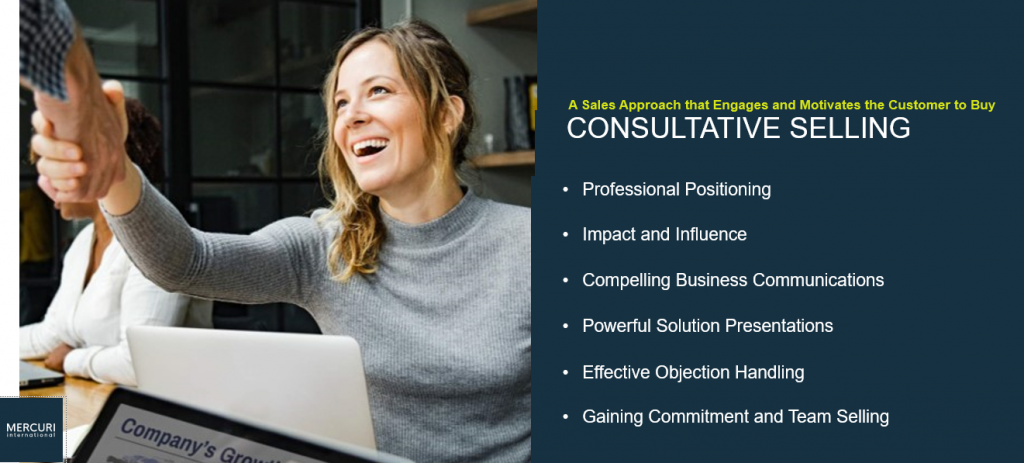 Sales Improvement and Learning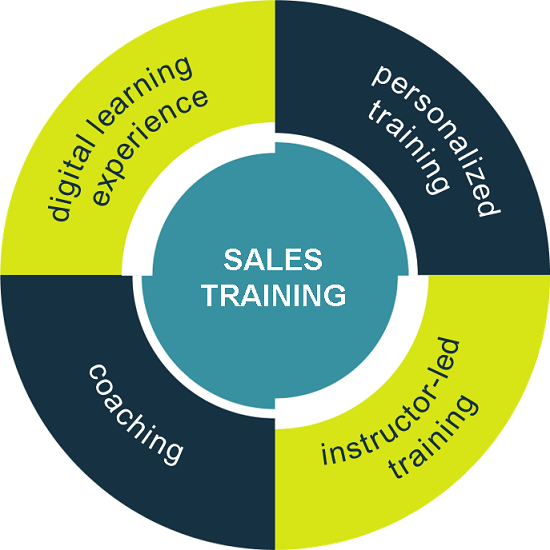 Please go to the Mercuri Academy to see all our scheduled sales, sales leadership and business skills training courses. Alternatively email or call us to discuss your opportunities to upskill your current sales team or for developing new & existing talent through your Apprenticeship levy contribution.
Call us on +44 7787 578 794
For information about apprenticeships, contact 0330 9000 800
"We can immediately see the impact of the Selling at my Best training."

Virgin Holidays
Training courses for sales professionals
In-house Training
Our in-house sales, leadership and management training solutions are ideal for those organizations that have a requirement to train more than four members of staff. We can send training experts to your organization. Find out what clients such as Electrolux, Worldpay, Virgin Holidays and Honeywell thought about their tailored Sales Excellence training programmes.
Call + 44 1981 550 447 now to discuss your talent development plans.
Related content
What does it take to deliver High Impact Presentations – Read more
Related video