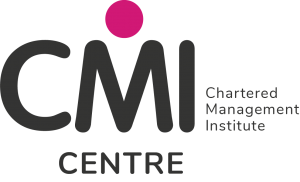 Your Team Leader Apprenticeship journey starts here
During the CMI (Chartered Management Institute) accredited Level 3 Team Leader Apprenticeship programme your learners will be introduced to a variety of management styles. This will assist them to effectively build relationships and motivate their staff and colleagues. They will understand the tools to develop and mentor their teams, allowing them to reach their full potential. Equipping them to solve problems, manage resources, achieve goals and build stakeholder relationships in line with organizational strategy.
Who is the team leader apprenticeship for?
Managers, Supervisors, Team Leaders, Shift Supervisors and Shift Managers.
Typical Entry requirements
None
Professional registration
Associate Member of CMI (ACMI)
Duration
Up to 18 months
Funding
This apprenticeship standard has been allocated a maximum funding cap of £4,500.
Professional body recognition
On completion, Mercuri apprentices may choose to register as Associate members with the Chartered Management Institute and/or the Institute of Leadership & Management, to support their professional career development and progression.
On Completion
Completers may want to progress to the Operations/Departmental Manager Level 5.
Did you know furloughed apprentices can still continue their training?
Remote learning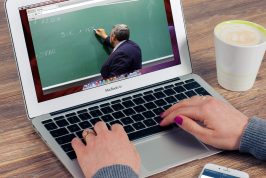 Our Team Leader Level 3 apprenticeship programme is delivered through a combination of blended and remote learning. An integrated blended approach to learning not only supports and engages different learner styles it also supports remoteworking. Throughout their apprenticeship programme Mercuri apprentices will have access to thousands of articles and content via the CMI management direct platform.
Find out how one of our apprentices has discovered huge advantages from learning remotely
"I think the biggest impact was the team's new found understanding of how to deal with critical situations or difficult customers and the importance of their roles within the organization and the impact they have in our overall success."

Hecny Group, Director of Sales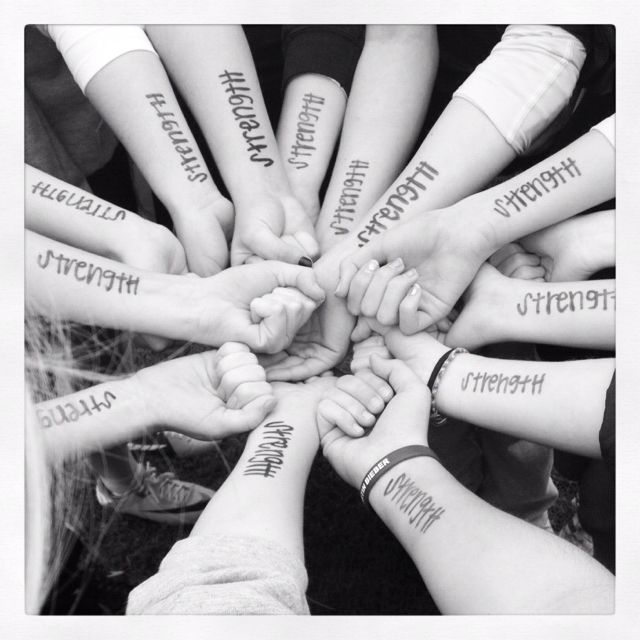 The Team Leader Apprenticeship Journey
Starting with on-boarding your apprentices will complete 9 blended learning modules, a combination of business critical and leadership competencies.
On-boarding
Leadership and the leader
Managing people
Operational management
Communication and relationship building
Financial understanding
Decision making
Project Management
Continuous Professional Development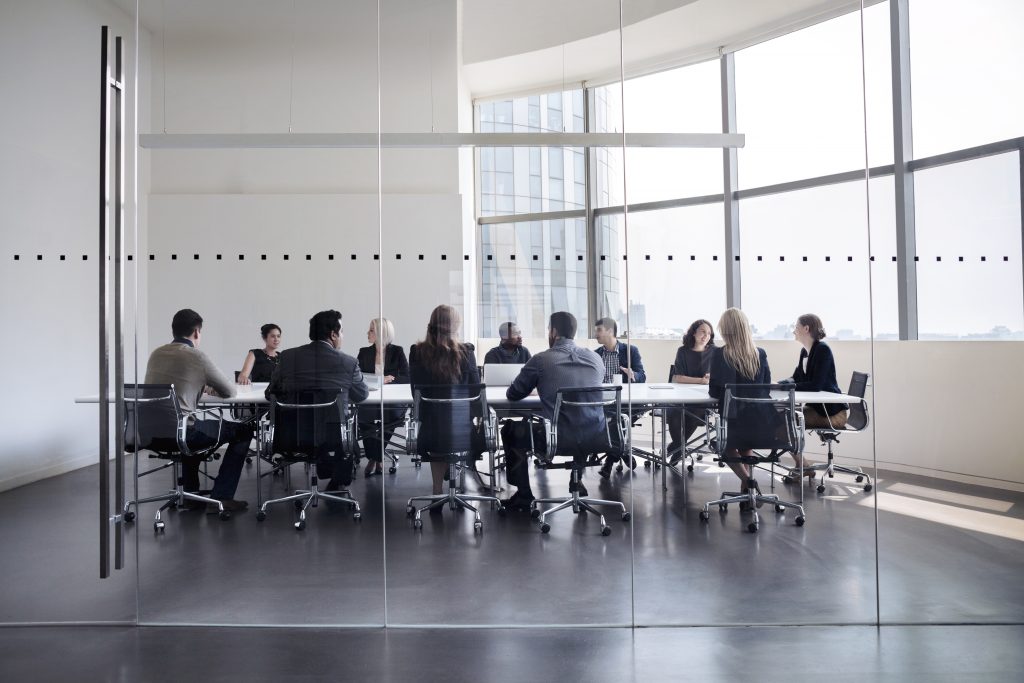 Find out more