Providing insight to drive sales performance
How can you bring about a change in sales results? It can be achieved by making adjustments in key areas: Sales Planning, Sales Tools, Developing your people through Sales Training and Sales Apprenticeships.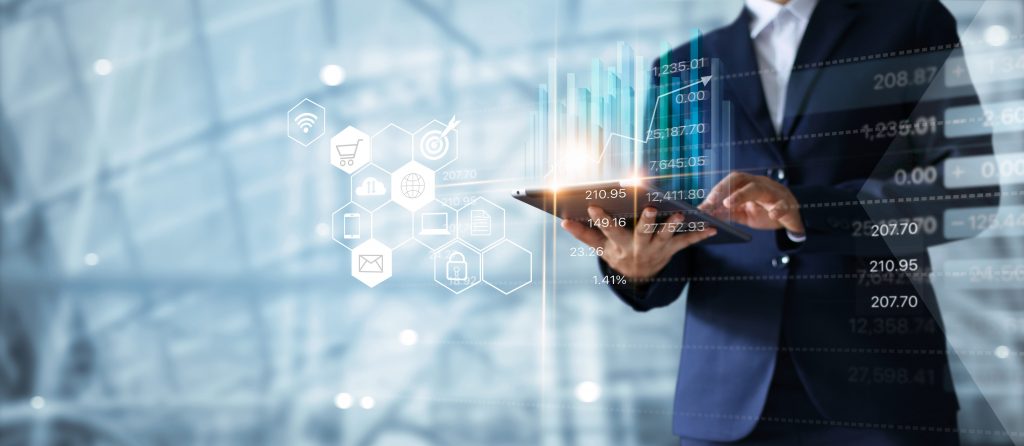 Our focus is on improving sales results. Together with our client we build a project plan that begins with the end in mind and works back to ensure all risks have been minimized. Sales tools are built in at the start to ensure they are given the visibility and resource needed to work.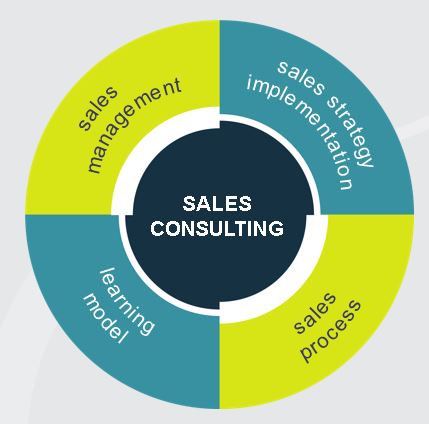 Building a robust sales plan
We work with you using intelligence from the analysis stage to provide insight and advise on ways to optimise sales performance. Mercuri's toolkit and business planning process will help you create a sales plan that captures the key factors of performance. It defines how results can be achieved.
Sales tools to improve results
Mercuri has strong diagnostic and solution focused capability in the field of Sales Improvement. Consider the tools needed to assess and benchmark your sales operation against best in class:
Define sales roles
Competence profiling and improvement
Organisational structure
Process mapping and improvement
Sales activity planning, pipeline management and forecasting improvement

"How much have you got versus what you need? Are you being overly optimistic in your sales pipeline?"

Worldpay's VP Strategic Sales, Mat Everitt
Assess and develop your current level of effectiveness in areas such as:
Customer acquisition
Increasing wallet and market share
Performance Management
We will be able to support your requirements to whatever degree is necessary to achieve the next performance step in your business.