A huge thank you to our amazing speakers and our co-hosts, the Association of Professional Sales, for ensuring the success of our West Midlands Sales Networking event.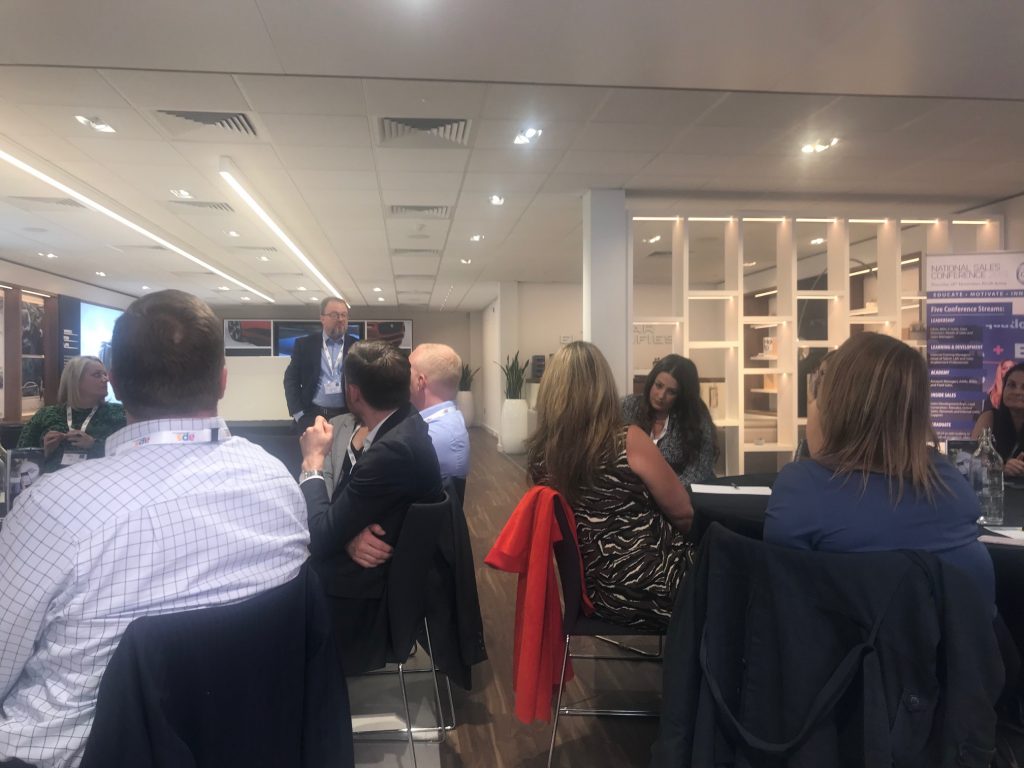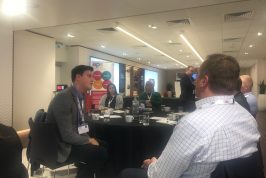 The event was designed to give sales and Learning and Development professionals across the region the opportunity to meet, share ideas and strengthen their local networks by building contacts with like-minded professionals from other industries.
The breakfast meeting at the Jaguar Experience in Castle Bromwich, Birmingham focused on the three presentations from our speakers:
Understanding the changes in customer buying habits in relation to new technology with E.ON's Customer Sales Manager, Chris Steed
The power of Apprenticeships with Pearson's Head of Employee Apprenticeships, Anne Ashworth
The art and science of sales with Worldpay's VP Strategic Sales, Mat Everitt
The new buying journey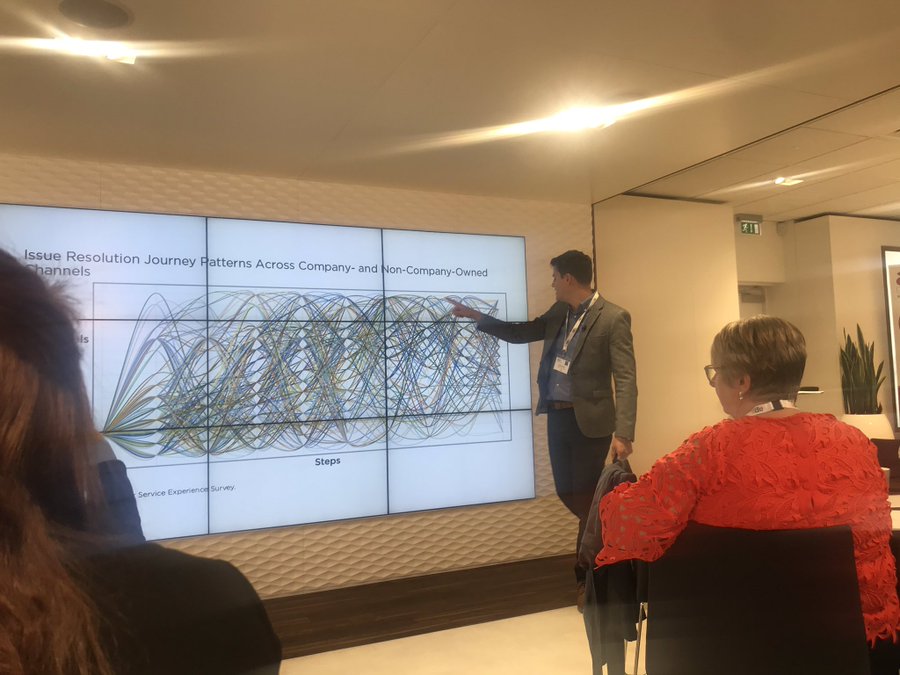 Chris Steed explained using a rather thought provoking image the new customer buying journey and how in order to create a better overall resolution experience, one that is "effortless" for the customer, service leaders must:
Focus on a broader range of service channels
Understand why customers choose certain channels
Recognize the psychological need customers are trying to satisfy.
The goal of sales is simple: To complete a transaction and improve the quality of customer service

Chris Steed, E.ON
The Omni Channel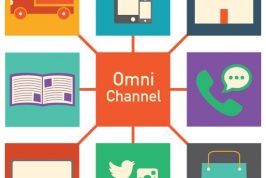 The rise of tech and mobile firms has created multiple communication channels. Channels have been created because it is technically possible not because customer's actually want or need them.
Invigorate your organisation with an Apprenticeship programme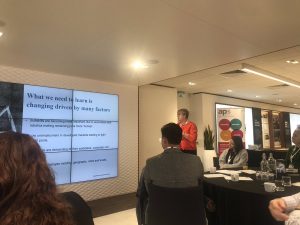 Anne Ashworth discussed the significant benefits that Apprenticeships can bring to an organisation. From enhanced staff engagement to more people excited about learning and a reduction in silo working to improved customer feedback.
Bringing younger people into the business can be so invigorating for your organisation."

Anne Ashworth, Pearson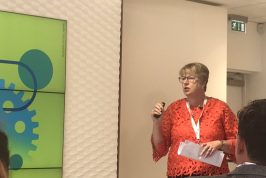 Anne also shared with the sales delegates the key trends in the marketplace: Learning and Development is a growing segment of the market; Management and soft skills the area of highest growth; Increasing digital delivery and both Sales and Customer Service set to grow.
How can you sell more?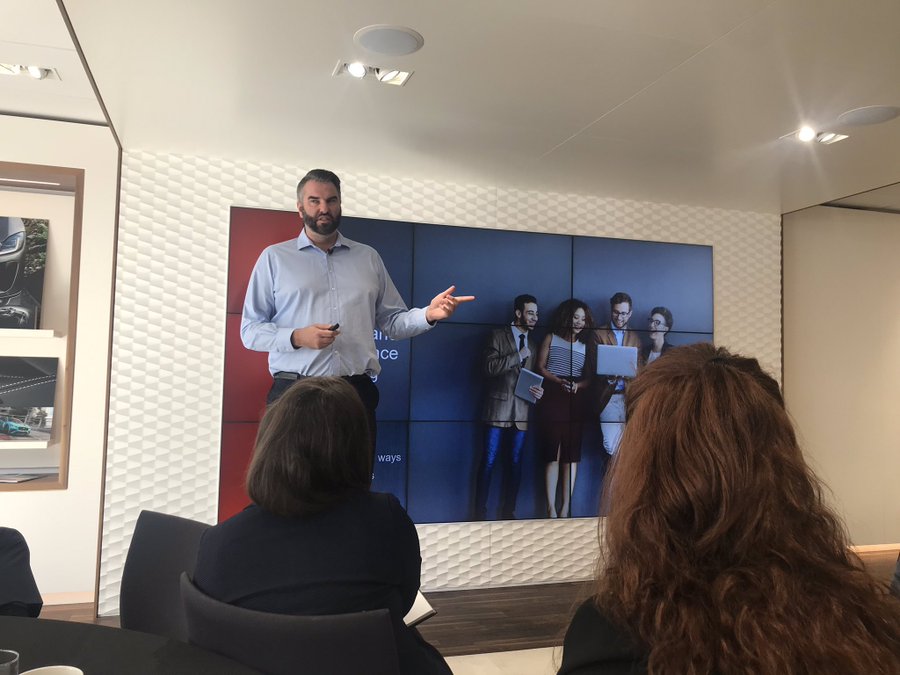 In his presentation, Mat Everitt asked the audience about their pipeline "How much have you got versus what you need? Are you being overly optimistic in your sales pipeline? Measure the contents of the "black box."
Further stimulating questions from Mat included: What are the challenges preventing you achieving your goals and how can you sell more? In his key takeaways Mat shared with the audience how to: open your black box of sales, increase the accuracy of your sales forecast and evolve your sales to include science as well as art.
Graham Smith, APS Head of Corporate Success said: "…The APS is campaigning to give salespeople a voice around the UK…We believe that building networks and local sales hubs around the country will give sales people a vibrant, supportive community.