Do you manage a portfolio of clients using effective account penetration techniques to ensure customer retention?
In our Global Sales Excellence study, covering 926 respondents, the highest performing companies said that each member of their sales team has a systematic account management planning process for each of their customers.
We work with companies to help improve their approach to Account Management in the following areas:
Maximising customer revenues through selling the complete portfolio profitably.
Effective cross selling and up selling within accounts.
Defining and communicating the real tangible value they can bring to their Key Accounts.
Effective use of account planning tools and processes to achieve account growth and enable decision making for resource investment.
Virtual Account Team Leadership and Management.
Ensuring that solution, services and product delivery meets and exceeds customer expectation.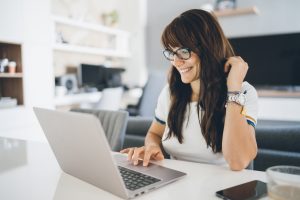 Find out more about Outstanding Key Account Management:
Siemens work with Mercuri to enhance sales performance
If you would like to know more about how we helped Siemens address some of these issues, please click on the videos link below. You can either go through the whole journey or dip into one of the topics listed here.

Related content
20 ways to get the most out of relationships with your top customers:
Interested?
Discuss your Key Account Management strategy or find out more about how we worked with Siemens to enhance their sales performance: