Dispelling the myths around apprenticeships
It was great to meet so many people from across the Midlands at the Midlands Business Network Expo. We talked to people about the positive impact the Level 4 Sales Apprenticeship is having on organizations. The conference also gave us an excellent opportunity to dispel some of the myths that still surround apprenticeships:
Apprentices must be young people
Apprenticeships are just for trades
Learners have to spend time in college
Only new members of staff can be apprentices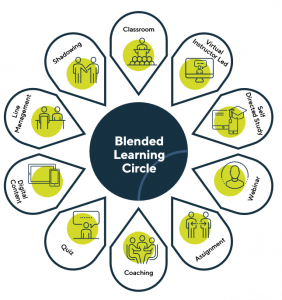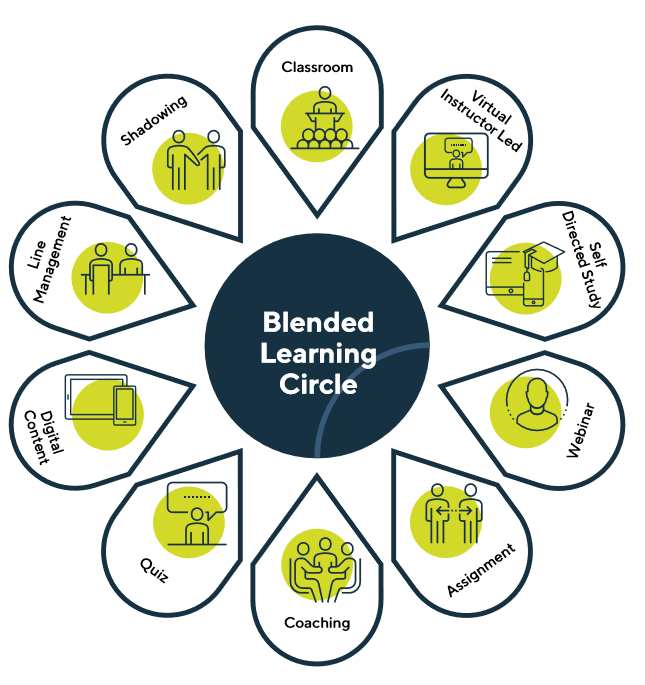 Mercuri's apprentices range in age from 18 to 54 and are a combination of new recruits and existing staff. The Level 4 Sales apprenticeship is designed for sales professionals. Our blended learning apprenticeship programme incorporates a combination of learning content from virtual instructor led, digital and webinars as well as assignments and classroom.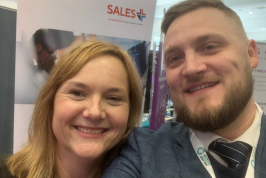 We were at the Midlands Business Network Expo on Friday 6th March at the Ricoh Arena in Coventry. We look forward to meeting you and discussing the development of your people through Apprenticeships.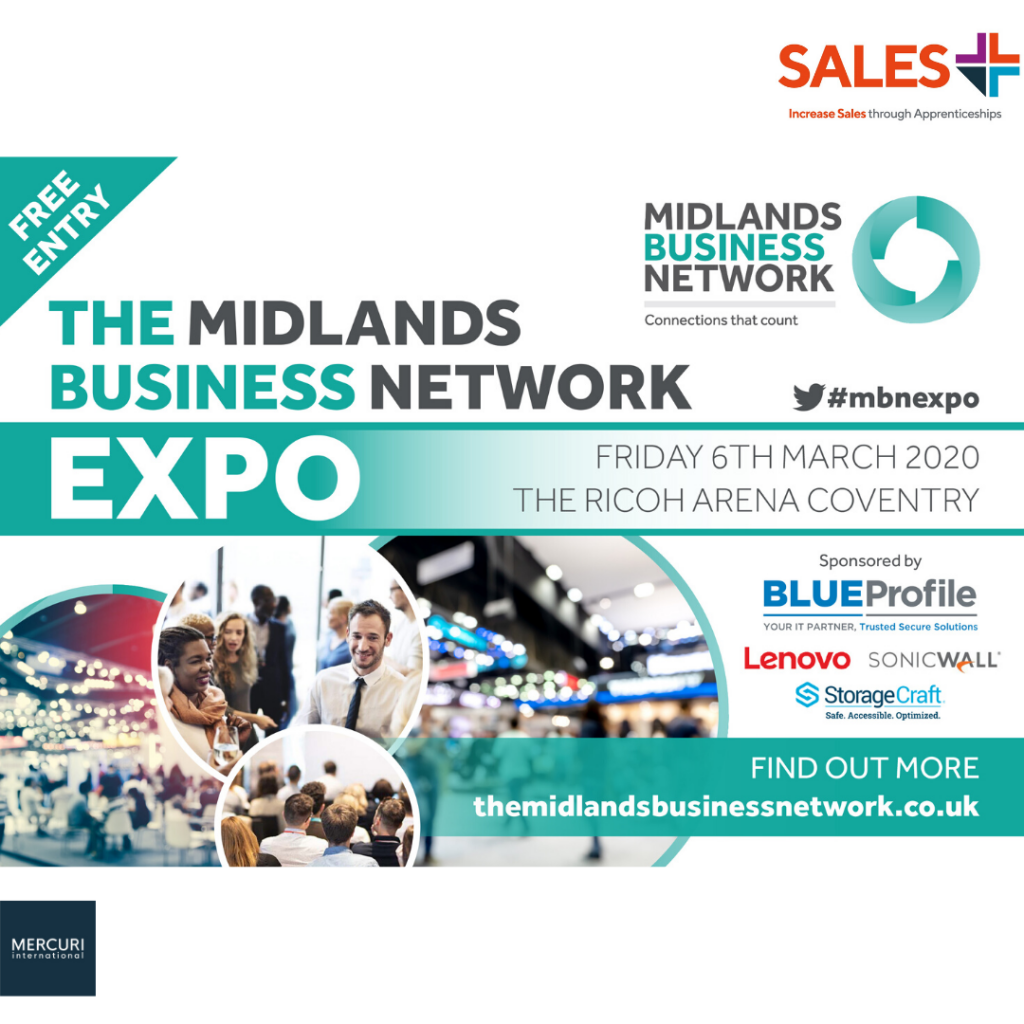 People development
Our 60 years experience working with companies worldwide helping them improve their commercial performance means we have the expertise to support your new recruits and experienced sales people undertake a Level 4 Sales Apprenticeship.
As well as working with organizations such as CCS Media, Royal Mail and Emerson delivering the Sales Apprenticeship programme we also deliver:
Nationwide provider
We are a nationwide learning provider but with a head office in Henley-in-Arden, Warwickshire we work closely with organizations across the Midlands region.
Find out more about The Midlands Business Networking Expo