Update: At Mercuri International UK Ltd, with news of the 2021 national lockdown, we continue to work remotely from home. Our Learning and Development coaches continue to work with our Apprentices using remote technology. The flexibility of our Apprenticeship programme content means that we can adapt content to work in the current situation. This ensures we can support and guide our learners throughout this challenging time. To find out more about keeping our sales apprentices and learners click here.
Government guidance
The Department for Education helpline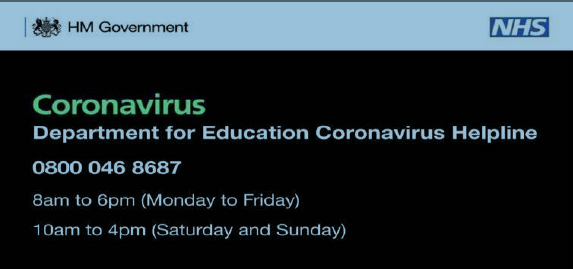 The DfE has a dedicated helpline, so should you have any questions about coronavirus in an education setting, you can contact their helpline. The helpline will offer guidance for anyone with education related questions – from early years up to universities, plus parents.'
Our duty of care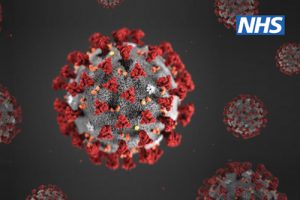 Mercuri International is mindful about the implications for personal health about the current outbreak of COVID-19.
As a national learning provider working across the UK we have a responsibility and duty of care to respect the wishes of individuals (staff, learners, clients) who may have concerns about gathering in any face to face situation (including travel and public events).
Keeping people safe and recognizing different perspectives are at the core of two underlying principles of apprenticeship delivery: Safeguarding and Fundamental British Values. We are demonstrating our strong advocacy of both by giving employees the choice to work from home and communicate with clients and learners in the most appropriate way using remote technology. This means we reduce unnecessary face to face contact.
Public Health England Guidance on COVID-19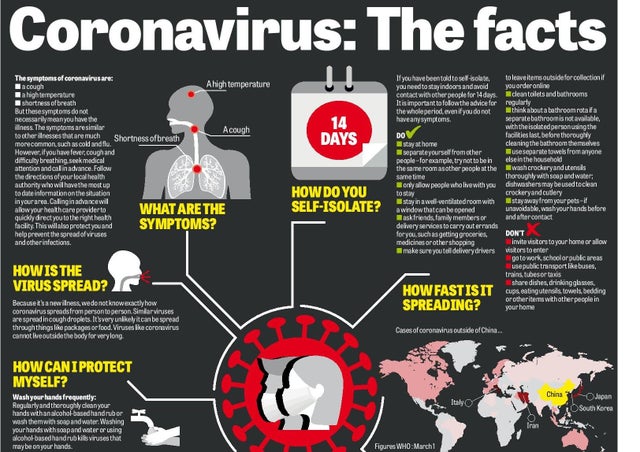 We are following Public Health England guidance. Coronavirus is a type of virus that can cause mild respiratory or flu like symptoms. As with flu, older people, and those with pre-existing medical conditions (such as asthma, diabetes, and heart disease), are more vulnerable to becoming severely ill with the virus. Anyone experiencing persistent symptoms (similar to those of a common cold, including fever, dry cough, sore throat, problems breathing, shortness of breath, headache and body aches) should seek medical care by calling NHS 111. Find more information at the 111 online coronavirus service.
Learner delivery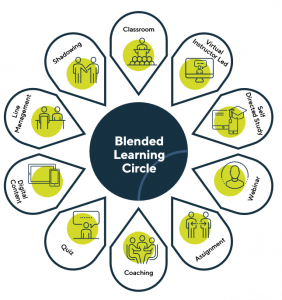 The architecture of our qualifications enables us to utilize digitized content and remote real-time delivery for our learners. This means, learning will be safe and non-disruptive. The control over curriculum content allows our clients maximum flexibility if the current situation is prolonged or intensified. By modifying the sequence of module delivery, our learners and clients can maintain forward momentum in line with expectation without any breaks in learning or concern about diminishing quality of delivery. The format of our delivery offers clients maximum opportunity to stay operational, on track and most importantly, safe.
Update from @AELPUK (The Association of Employment and Learning Providers)
Government suspends 'break in learning' rule for #apprentices affected
Further information
Please contact one of our Apprenticeship Consultants, Learning Development Coaches or any of the operational team on 0330 9000 800 with any questions you have about managing learner safety and delivery.
All guidance will be updated, as and when required.