Safeguarding adults is defined in the Care Act 2014 as 'protecting an adult's right to live in safety and free from abuse and neglect'. Safeguarding is aimed at protecting vulnerable children and adults from abuse and neglect.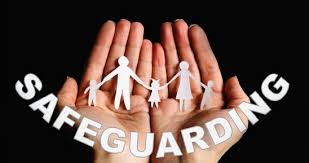 Safeguarding as a general concept is to protect people from harm and abuse both physically and verbally.
Empowerment:People being supported and encouraged to make their own decisions and informed consent
Prevention: It is better to take action before harm occurs.
Proportionality: The least intrusive response appropriate to the risk presented.
Protection: Support and representation for those in greatest need.
Partnership: Local solutions through services working with their communities. Communities have a part to play in preventing, detecting and reporting neglect and abuse.
Accountability: Accountability and transparency in safeguarding practice.
Taking care of your mental health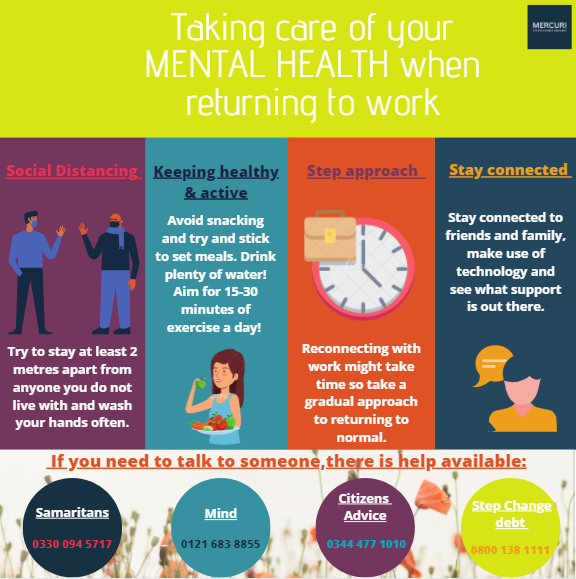 Our responsibility
All staff within Mercuri International (UK) Ltd have a responsibility for the safety and well being of our apprentices, learners and colleagues. Safeguarding is about people and organizations working together to prevent and stop both the risks and experience of abuse or neglect, while at the same time making sure that the adult's well being is being promoted including, where appropriate, having regard to their views, wishes, feelings and beliefs in deciding on any actions.
Your responsibility
You have a duty of care to your colleagues and fellow apprentices. Safeguarding is everybody's business.
The signs of recognising abuse can come in many different forms. A change in behaviour, low self esteem, isolation, a change in appetite and expressions of anger, frustration, fear and anxiety.
Are you concerned?
If you are worried about your safety, or you think you or someone you know is being abused, neglected or threatening your right to democracy please contact: Mercuri UK Ltd and talk to one of our Safeguarding and Wellbeing Officers on 0330 9000 800 | or email: safeguarding@mercuri.co.uk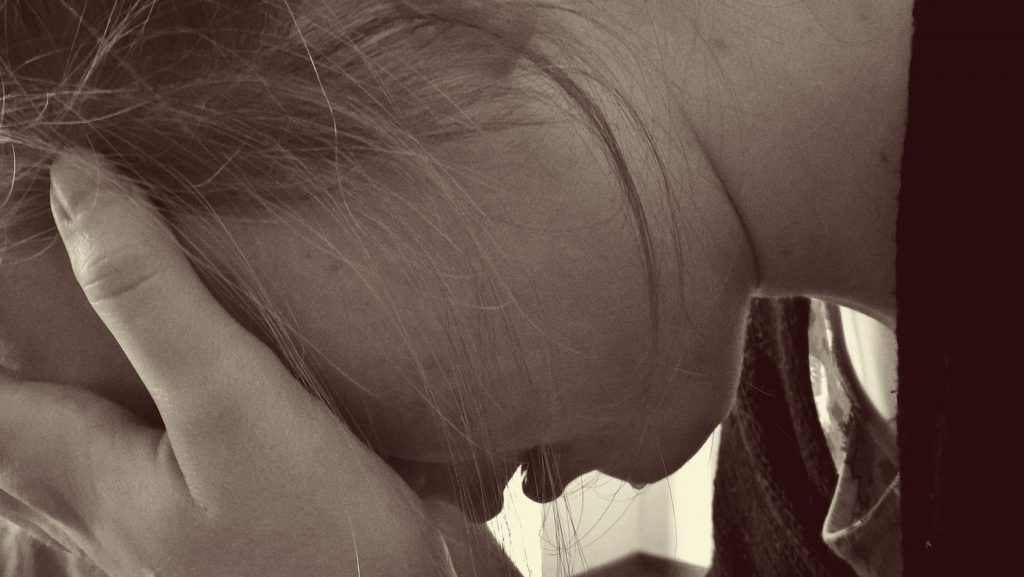 If you report a concern to us we will:
Talk to the person at risk and support them with an advocate. Respond professionally, sensitively and take concerns seriously. Talk to the police if appropriate and any other relevant agencies. Agree the best way of helping, including other types of support.
External support links
Read more about:
---