Winning new customers and understanding the new buying behaviours
Why ensuring a steady flow of new customers is good business sense:
How Mercuri can help
Help you define your new customer 'selection criteria' to ensure that overall new customer sales activity is focused on developing a customer base appropriate for your planned market strategy.
Provide robust sales activity management tools to ensure that the quantity of directed sales activity will secure the sales result for each sales quarter and for the financial year overall
Map and improve your new customer acquisition process to ensure a common, measurable sales approach is adopted which will increase the quantity of sales converted in the sales pipeline.
Uplift the ability of your salesforce to implement best practice new customer acquisition sales approaches from the telephone appointment making stage through to gaining contractual commitment.
Ensure your sales force behaviours provide a key differentiator in the experience of the customer and hence outmanoeuver competitor sales force activity.
To find out more about how Mercuri can help you please call us on: +44 (0) 330 9000 800 or email ukinfo@mercuri.co.uk.
"They are simple and effective techniques and processes that allow the sales person or role to adapt these as necessary." 

Worldpay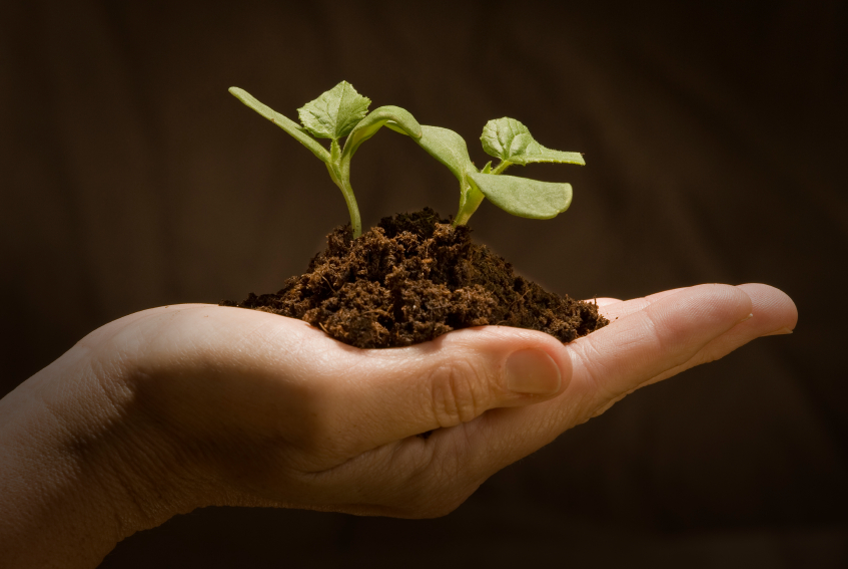 Related content
Do you practice sales platform thinking?
Improve your social selling success