Iain Harvey, Sales Consultant at Mercuri International discusses how to give sales people the confidence and capability to handle every selling situation. using a case study with an online travel business.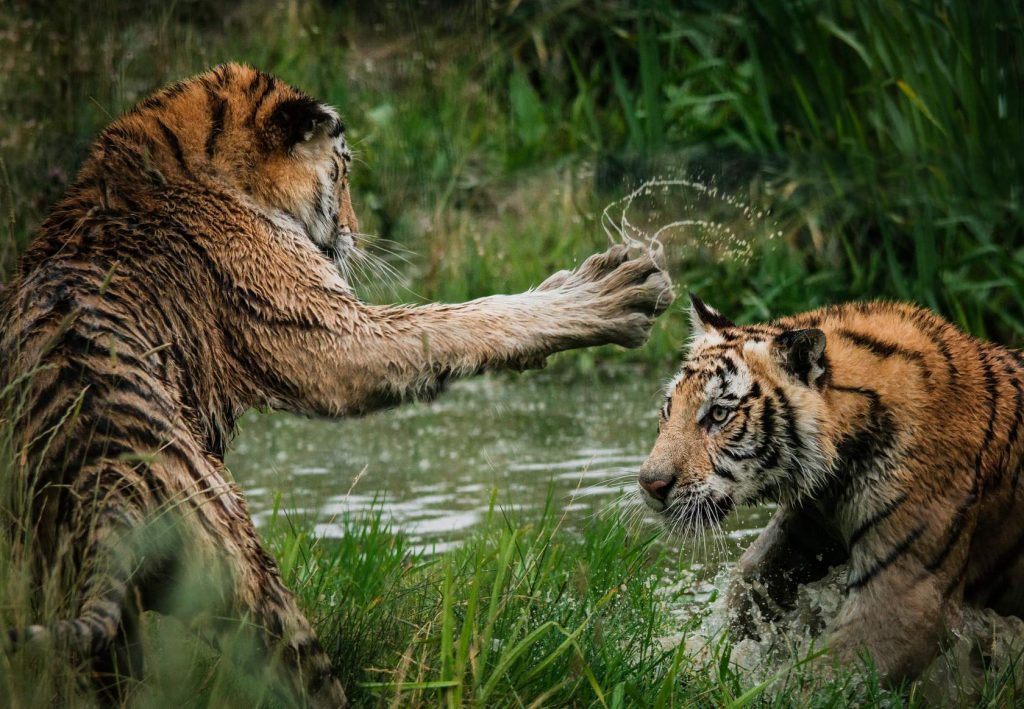 Working with an evolving travel business
"Our customers are much more informed than ever."
"The amount of choice online means that there is no customer loyalty."
"Customers have decided what they want before they speak to us."
Sound familiar? These are some of the things a global online travel and accommodation business told us they were experiencing as their business and market continued to evolve at a rapid pace. The business invested significantly in commercial sales training but felt that they needed something innovative and different to meet this challenge. They selected Mercuri as the partner to help their Account Managers adapt to this changing business environment. Our Differentiated Selling concept was the most appropriate and effective sales methodology for their organisation.
Optimise personal performance
The first step was a detailed survey, eliciting more than 1,500 responses from their customer facing people, to gain a deeper understanding of their day to day commercial reality. This ensured the training was focused on the most relevant areas to optimise personal performance and maximise return on investment. The results of the survey reinforced the view on changing buyer behaviour and meant that the assertive, confident approach was required to have the biggest impact on results.
Challenging the customer
Our programme gave the travel and accommodation business account managers a deep understanding of the Differentiated Selling concept and guided them through each of the four selling situations. We provided the account managers with a tailored set of tools and techniques which gave them the assertiveness and confidence to:
Challenge the customer
Demonstrate a better way for the customer to achieve their own goals with their help
Over 18 months our highly experienced sales training team rolled out the programme globally. We then handed it over to their internal trainers for ongoing delivery and implementation.
This is hands down the most productive and effective sales training I have ever attended…

Account Manager, Chicago
What is differentiated selling?
Differentiated Selling recognises that not every customer is the same. Some know exactly what they want and who they want to buy it from. Others know only that they have a business problem to fix or opportunity to exploit but have no idea how to do it or who to go to.
The concept is simple. The Sales Professional maps the customer (or prospect) on two axes: What is their preference to our offer (the product or service, brand and sales person)? How is their ability to make an informed choice as to what they really need (their dependence on outside help to make a decision)? The Sales Professional is in one of four selling situations and can adapt their approach accordingly:
An assertive, confident approach is required for customers with low (or no) preference to the offer and the capability to make an independent decision. This approach challenges the customer's thinking and give them a different, better way of doing things.
For customers with high preference to the offer and independent decision making then simple, excellent fulfilment based on a strong relationship is all that is required.
A value-based approach building credibility and proving potential benefits is ideal for customers with low or no preference who are dependent on outside help to make the right decision.
Our final selling situation is the customer who likes us and needs our help – for them we just need to be the expert who they trust to help them.
Differentiated Selling takes into account the fact that all customers are different and a one size fits all sales approach is no longer enough. We give sales people the confidence and capability to handle every selling situation.
Interested
Interested? Talk to us on 0330 9000 800 or email us about:
Related content
Outstanding Account Management –Read more