The Sales Conference 2020, from ProSales and Mercuri, was crammed with thought-provoking insights, trends and tips around sales, leadership, artificial intelligence, improved customer conversations, the environment and business improvement.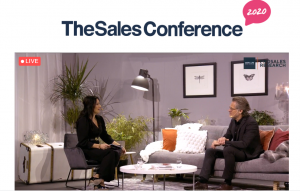 "Decisive moments are not good or bad. They just mean things will never be the same again." TAKEAWAY: We should stop talking about the world AFTER Covid-19, we should talk about the world WITH Covid-19. We never think about the world AFTER the Internet, we talk about the world WITH the Internet?
"What are the opportunities that you can find in the new normal?"

Stefan Hyttfors
Anssi gave an energetic and educational session, professing his passion for lifelong learning which was ignited when he worked at Google. Thank you Anssi! You started with professional hot-dog eaters and then gave us three key factors to focus on for systematic growth: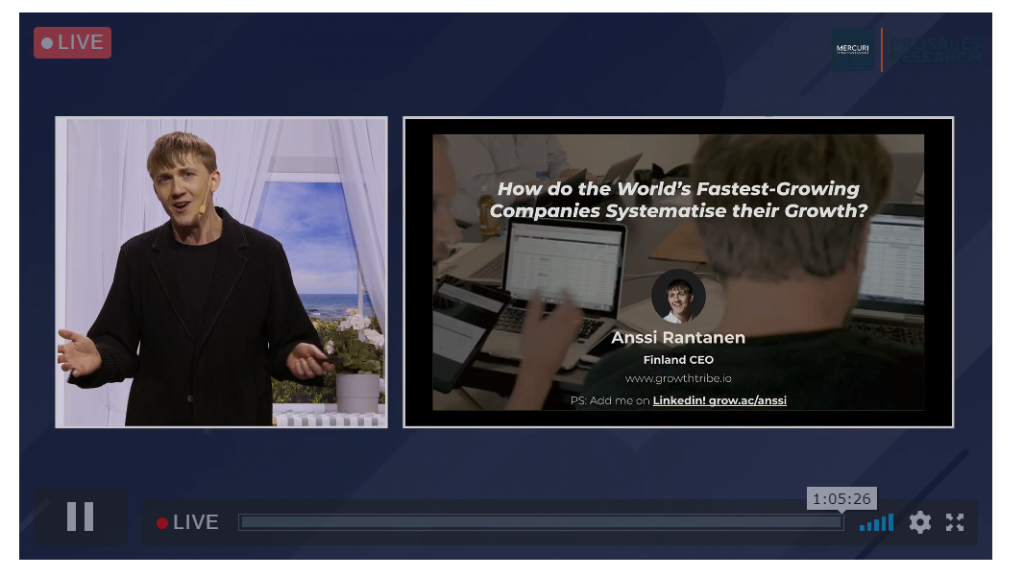 Experimentation
Mindset
Way of working
Anssi showed delegates how easy it is to EXPERIMENT. Successful companies give people and teams the room to constantly experiment instead of relying on established and fixed solutions. During the session he built a brand, a site and a chatbot for launching a new service in just 5 minutes using apps such as Unsplash and Launchaco. Failure is part of success; Anssi's final takeaway was a book recommendation: The Growth Mindset.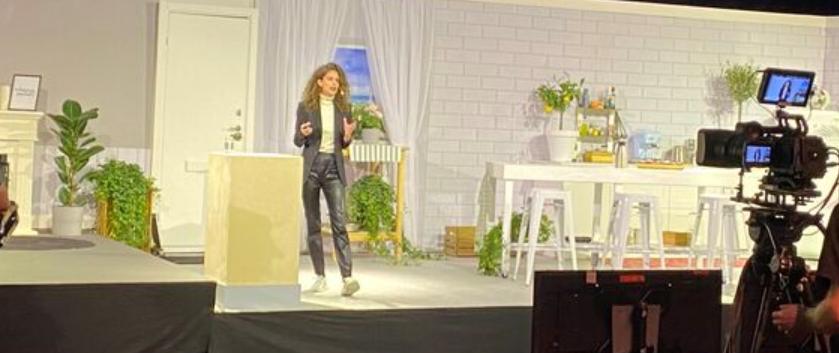 NEUTRAL IS NOT ENOUGH TO ADDRESS THE WORLD'S NEEDS – Martha commented that large firms such as Microsoft think that it is no longer enough to be climate-neutral. They need to REGENERATE the environment and find a way to do it profitably.
It is estimated that production is 300% most costly when environmental impact is taken into account. It is time to start thinking about that now, because the UN, the EU and other authorities will soon start FORCING organizations to pay for their environmental footprint. The key to make this happen lies in innovation, information technology, materials and energy solutions. Martha walked the talk with trainers made of… PLASTIC TRASH FROM THE OCEAN.
5 trends that will shape the future of sales beyond 2020: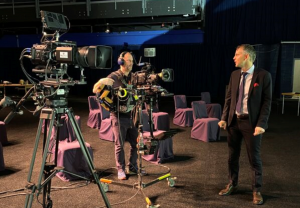 THE RISE OF THE FILTER ECONOMY – Get used to doing business through digital "filters" instead of waiting for a return to the old normal.
TIME TO MAKE SELF-SERVICE A B2B SALES STRATEGY – Make it possible for your customers to do business with you at the right place, at the right time, on their own.
GET READY FOR THE AGE OF SALESOMATION – Don't risk being left behind in automation!
THE BOOM OF SUBSCRIPTION BASED BUSINESS MODELS – Rethink payment models to smooth out your revenue generation.
SAY HELLO TO AN ERA OF SALES SKILL TRANSFORMATION – 9/10 execs say their organizations will face a skills gap in the next five years. Is your organization an exception?
Read more about it in the book Supertrends.
Tiffani is the growth and innovation evangelist at Salesforce and the author of the Wall Street Journal and bestselling book GROWTH IQ: Get Smarter About the Choices that Will Make or Break Your Business. In her fact-packed lecture Tiffani focused on three critical areas for growth:
"Customer experience is the key differentiator."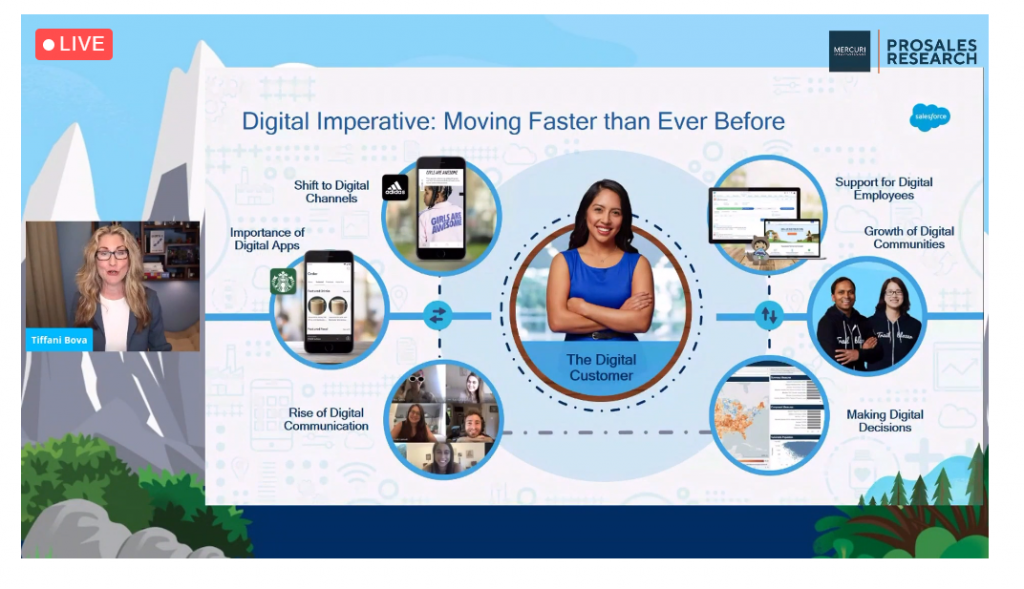 Customer Experience (CX) is the new battleground: Customers' expectations are rocket high, this is challenging. Be world class in all customer interactions to keep their attention and loyalty. You need to be their trusted advisor and understanding of their business goals.
Optimize sales: AI (Artificial Intelligence) is not a threat. It is about augmenting sales reps' ability to sell. It can be used to make work for sales reps more effective and reduce boring and repetitive work.
Customer base penetration: Before investing in new sales, make sure that you make the most out of your existing customers who already like you – can you provide them with more?
Pierluigi Collina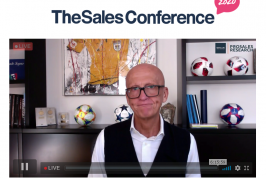 Pierluigi Collina shared his experiences on decision making. Here are some of the key points:
Be physically prepared – tired leaders make bad decisions
Don't be surprised – if you know the characteristics of the game and the characteristics of different players, it is easier to foresee what will happen. Pierluigi used to crunch hours of VHS tapes on previous games to be able to anticipate the moves of different players.
Be mentally prepared – a little positive stress is much better than being relaxed.
Communicate clearly – it doesn't matter if you are right or wrong, what is most frustrating is when the players don't understand your call.
Keep the sales conversation going
Email us to find out more about these informative sessions, or take a look at our recent Women In Sales webinar.