What a great week we have had for #NationalApprenticeshipWeek 🤗
"Sales Apprenticeships are helping us to build a pipeline of new talent into the business!"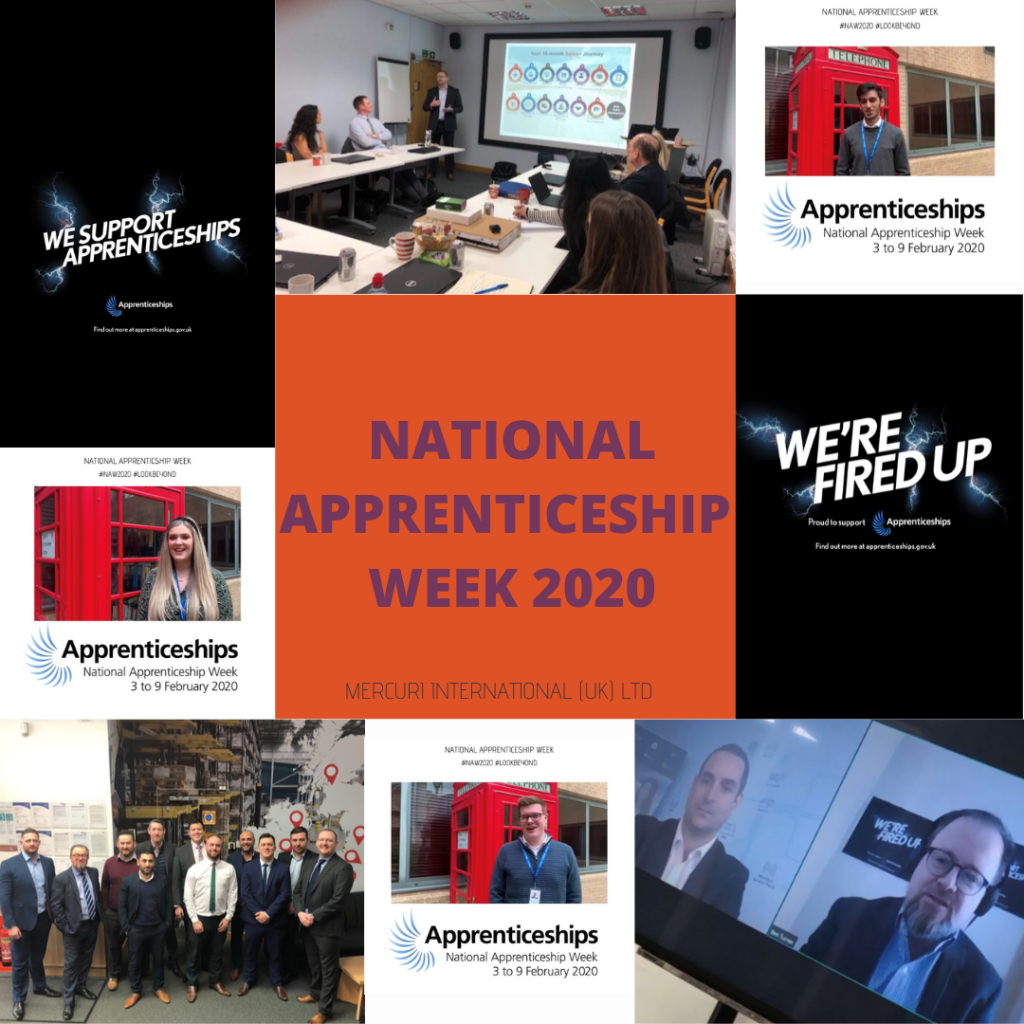 We kick started off the week with new learners from OfficeTeam on boarding for our Level 4 Sales Apprenticeship and ended the week on a high hosting our webinar in association with the APS. 🙌
Big thank you to everyone involved throughout the week! 👏🎉 #naw2020#lookbeyond#firedup
Building confidence
Graduate Kendall Quigg from Emerson Automation talking about her Sales Apprenticeship Level 4 and building confidence with Customers.
Sales Apprentices Webinar: Making impact
What an engaging webinar from Rob Omar from leading technology reseller CCS Media Ltd and Barry Hilton. A fantastic piece of content. Rob and Barry explored the impact for the organisation and the learner of undertaking a Sales Apprenticeship. Building a "Pipeline of Talent" and Increasing ROI as well as the unexpected bonuses such as raising aspirations around training and supporting partner engagement. Find out further insights that Barry and Rob uncovered during the webinar.
Future managers
"We wanted to bring a whole new group of apprentices and give them the time to develop. Give them the confidence, knowledge and skills to become not just future sales professionals but future managers and leaders."
"We've seen a 16% increase in average order value."
One of the questions from the webinar was "How does the Level 4 Sales Executive Apprenticeship compare with Commercial Sales Training?" Listen to the webinar to find out more.