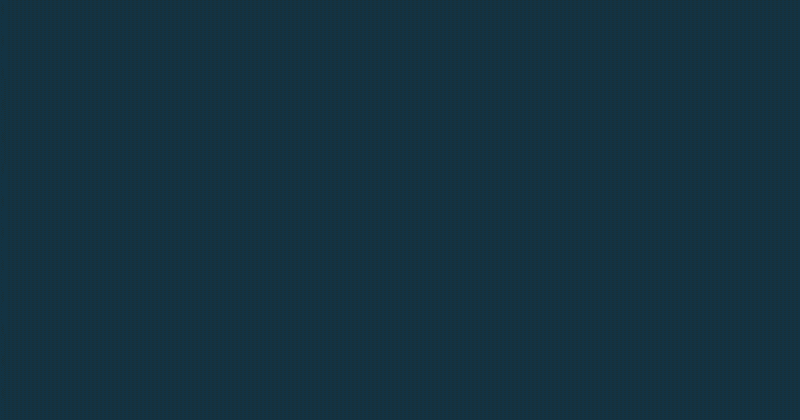 Artificial Intelligence (AI) is everywhere – but what are the implications for the world of sales? In the first of a series of three conversations, we talk to industry expert Robert Box to find out more. Robert explores AI's potential to fundamentally change the way we engage with clients, improve the close rate and generate revenue. Click the box below to listen to this short podcast:
A sales enabler
Using AI effectively to automate more of the sales process will give the sales professional the time to focus on what really matters – selling.
McKinsey forecasts the impact of AI in marketing and sales will contribute an incremental $1.7 trillion to $3 trillion per year in new value created across industries.
SALES BOOST
The Sales Boost podcast addresses the issues that matter most to the sales industry. Short but in-depth interviews with experts that challenge conventional wisdom and give a fresh perspective on the topics that are changing the way we work.
What are the limitations of AI?
In the next Sales Boost podcast Robert will look at the challenges using AI and what can be done to overcome them.
About Robert Box
Robert Box is a Digital Sales Enabler, based in the San Francisco Bay Area.