Meeting the 20% off the job training requirement while keeping your team productive
Join our short webinar on Tuesday September 10th which will address the Value of Apprenticeships along with the controversial "20% Off the Job".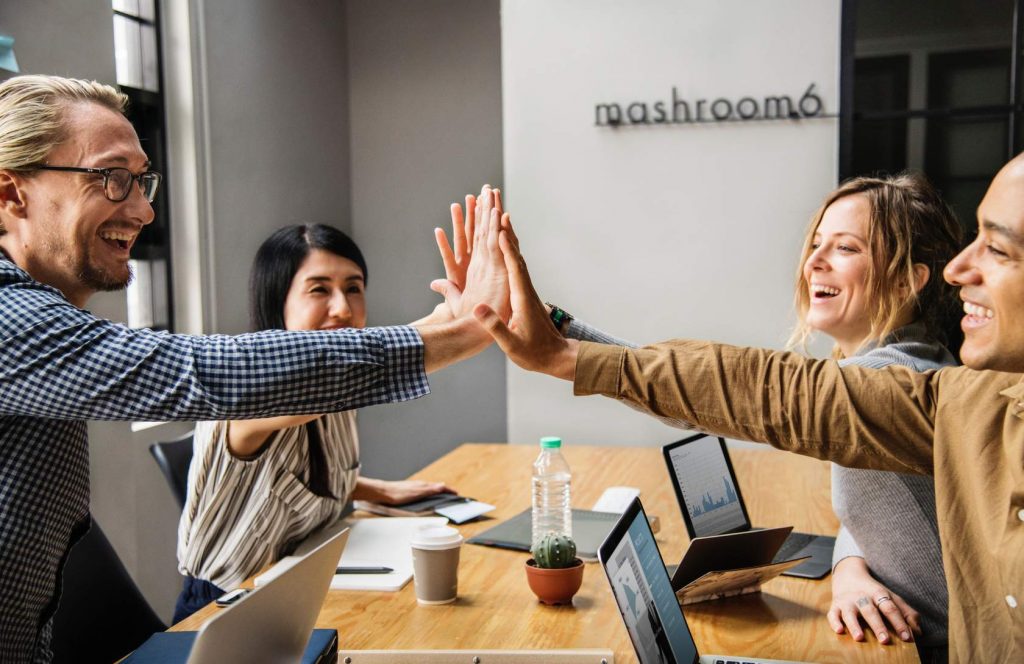 Our Apprenticeship Consultants Jo and Vanessa will discuss the value of Apprenticeships and the 20% off -the-job during the first 15 minutes. There will also be time during the webinar to answer your questions:
How do I ensure my apprentices, both new recruits and existing staff remain productive?
What's the best way to approach the 20% off-the-job requirements for new and existing apprentices?
What processes do we need to put in place?
Achieving targets as part of the Sales Apprenticeship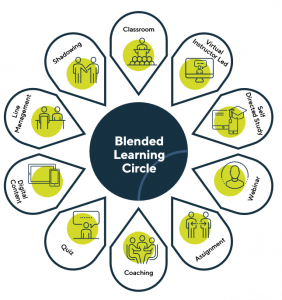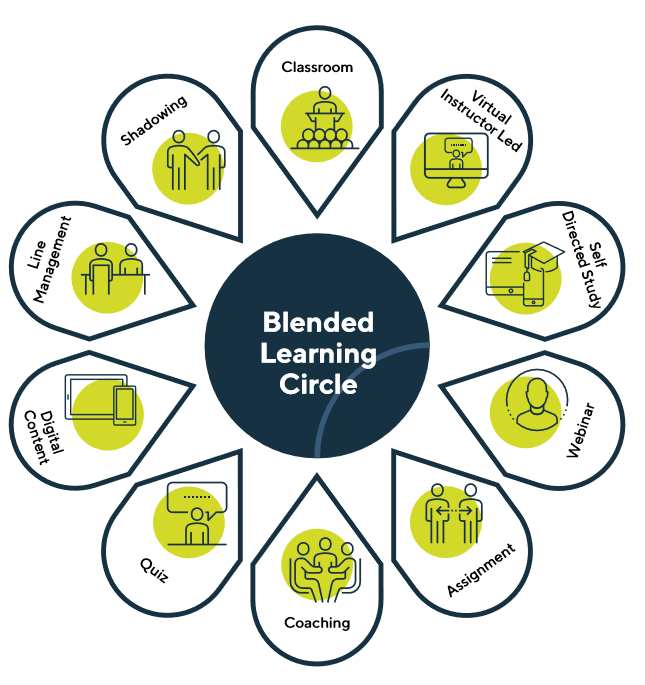 Enhance learning with a blended approach. Workshops and Virtual Instructor Led Training offer activities to demonstrate and practice the skills, knowledge and behaviours. This activity will enhance the learners' performance in their job role, increase their productivity and ability to achieve their targets.
Leveraging the 20% off the Job
Organic activities within the business that contribute to the 20% off- the-job element will be identified and recorded.
Assignments are written to direct the learner to use live clients, rather than simulated examples.
Learners will be guided towards practical activities. For example: Shadowing colleagues on client meetings to observe and evaluate outcomes. Investing time in developing value proposition collateral for use in sales calls.
Bite sized digital content can be accessed during quieter times or whilst travelling to meetings.
Find out more about: