Sales, breakfast and networking
We are hosting, in partnership with the Association of Professional Sales, an interactive breakfast networking event with speakers from E.ON, Pearson and Worldpay talking about customer buying habits, apprenticeships and the science of sales. The sales event will be held at the prestigious Jaguar Experience Centre of Electrification in Castle Bromwich, Birmingham.
Venue: The Jaguar Experience, Castle Bromwich, Birmingham
Date: Wednesday September 25th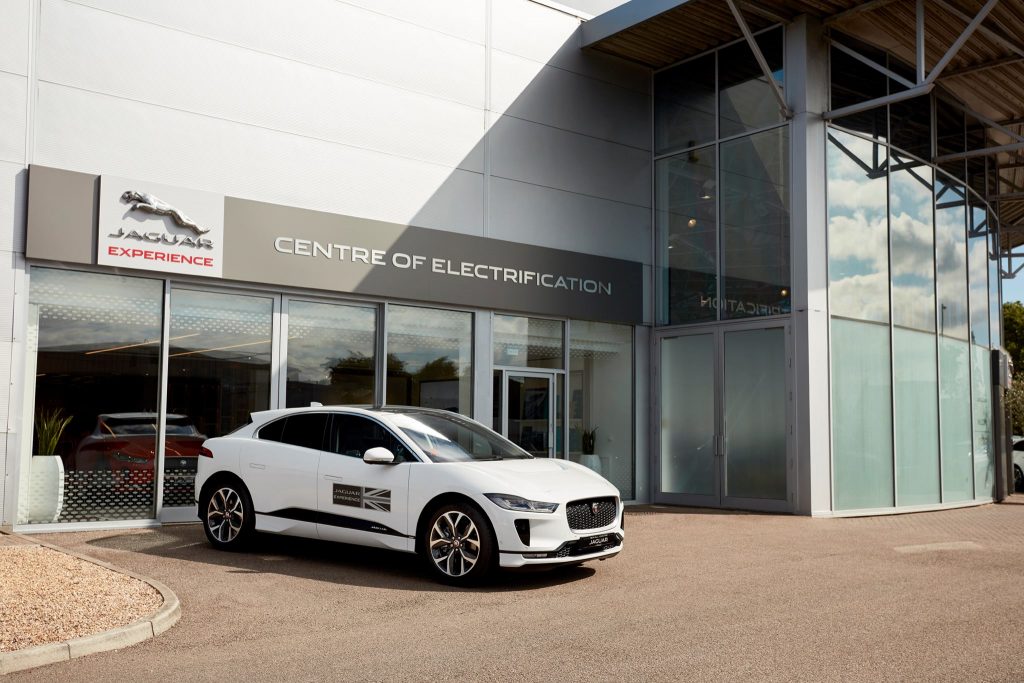 Agenda
07:45 –
Registration, refreshment and networking

08:15 –


Sit down networking breakfast



08:50 –

Welcome from Barry Hilton, MD Mercuri UK and the APS



Christopher Steed, Customer Sales Manager
(Head of Sales, Digital and Correspondence), E.ON
Understanding the changes in customer buying habits
in relation to new technology


Anne Ashworth, Head of Employee Apprenticeships,
Pearson
The power of apprenticeships


09:45 –
Coffee break

10:00 –


Mat Everitt, VP Strategic Sales, Worldpay
The art and science of Sales


10:20 –

Questions and Answers with the speaker panel


10:30 –


Close


10:35 –
Optional Manufacturing Tour, special rate £29 per person
(Standard rate £59)
Speaker session details
1. Understanding the changes in customer buying habits
We all know that the way in which customer's buy products or services has changed. Digital technology and mobile devices have transformed industries in the blink of an eye, opened up new markets and created a host of new communication channels. Organisations are desperately trying to catch up and ensure they meet customers' changing demands but at times it can often feel like we're creating solutions to requirements that we don't truly understand. In this session we'll not only explore how customers buying habits are changing in the face of new technology, we'll also consider how their expectations for the service we provide has evolved and the key considerations for businesses trying to compete.
Key takeaways:
•How customer buying habits have evolved.
•What customers expect of us in a digital and 'omnichannel' world.
•What we can do to meet the changing market demands.
Chris Steed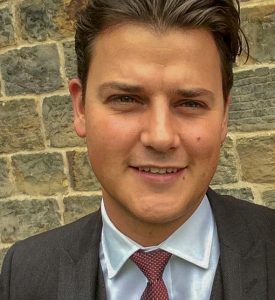 Leading E.ON's Residential Sales and Digital operations means that Chris is extremely familiar with what the customer is saying and what's required to meet those customer demands. You have to when you're literally dealing with hundreds of people completing thousands of digital and voice interactions on a daily basis.
With a background in sales and customer services across financial, utilities, retail and publishing, Chris has a vast amount of experience in the design, building and leadership of large scale operations across both consumer and B2B markets
2. The power of apprenticeships
People are our customers and consumers. They demand innovative, high-quality products and services delivered when and where they want them, on time every time.
Without well-trained, highly-skilled, well-motivated people our business would not be successful.

Anne Ashworth, Head of Pearson Employee Apprenticeships
This means that we need to appoint, develop and retain great people to ensure that we keep existing customers and continue to attract new ones. That's why our apprenticeship programme is strongly aligned to one of our key business goals. Apprenticeships contribute extensively to our ability to future-proof our talent and to create a climate of innovation, empowerment, personal investment and business benefit. The promotion of our apprenticeship programme throughout the UK business has also produced the added benefit of acting as a catalyst to re-energise our employee development programme outside of the apprenticeship programme. Employees and line managers recognise the improvement in their teams' performance that a structured employee development programme can deliver, even in areas of the business where Apprenticeships are not appropriate.
Anne Ashworth
As Head of Pearson Employee Apprenticeships, Anne has helped Pearson embrace the apprenticeship levy and grow its apprenticeships programmes through her strategic vision since joining the company in 2016.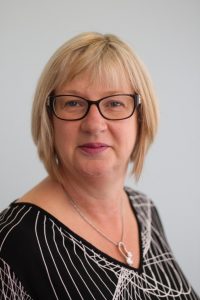 Anne has single-handedly set about making apprenticeships an integral part of the UK business' long-term workforce strategy, ensuring buy-in right from the top level for her vision of enhancement and expansion of apprenticeships.
Drawing on her experience and know-how from a 30-year career in the FE, training and skills sector, Anne's strategy for apprenticeships means Pearson is embracing the levy and now running 15 different apprenticeship programmes, ranging from level 2 to 6, for over 100 apprentices across its UK business.
3. The Art and the Science of Selling
Many companies rely on the talent of their individuals to 'make sales happen'. Too often this talent is hidden in a mysterious 'black box of sales', unexplainable by the sales person and indecipherable by the sales leader.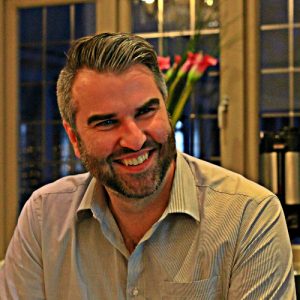 During his session Mat will tell you how he applied Mercuri science to the Worldpay sales team. They opened the sales box and produced results not seen in years of prior activity.
Key takeaways:
Open your black box of sales.
Increase the accuracy of your sales forecast.
Evolve your sales to include science as well as art.
Mat Everitt
With a LinkedIn profile that describes him as Coach, Sales Scientist. Behaviouralist, Giant, Embarrassing Dad, Marathon Walker. He is VP of Strategic Sales of Worldpay, responsible for a team tasked with winning new large corporate customers for the world's largest payments company. Worldpay are global leaders in online and face to face payments ecosystems.
The Jaguar Experience
The Jaguar Experience Centre of Electrification is an environment where visitors can learn more about electric vehicle ownership. Our knowledgeable team will spend time unscrambling the jargon, explaining how the vehicle works, where and how it can be charged, what the associated costs are and what schemes are available to support ownership. Visitors can also engage in the Jaguar electric journey and configure their own car in a non-sales environment. We welcome you to immerse yourself in your electric journey.