Do not miss your chance to join the Live Broadcast of The Sales Conference on November 18th 2021.
Although these are still challenging times, the organizers are passionate about creating the biggest conference in The Sales Conference history. On November 18th, leaders in B2B marketing and sales from around the world will be able to take part in a day full of trends, facts, future, and inspiration ONLINE in a mega-huge live broadcast. Everyone should be able to attend despite the circumstances, which is why parts of this live broadcast will be delivered for FREE all over the world – you just need to register.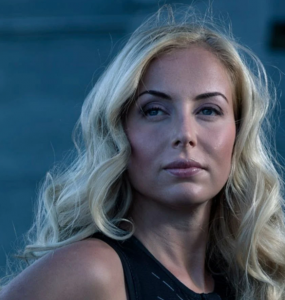 KEYNOTE SPEAKERS INCLUDE:
Shahrzad Kiavash – Paralympian and Survivor
"I had two choices – and I chose to live"

Shahrzad Kiavash
What do you do when things don't go as planned?
Shahrzad Kiavash was 28 years old, healthy and happy when she suddenly fell ill with a very unusual form of sepsis (blood poisoning). The doctors gave her minimal chances of survival. She miraculously survived but at the expense of amputation of both her lower legs. With this new, harsh reality, she could have chosen to give up. Instead, she chose to gather her superpowers and build a driving force so strong that she not only managed to fight her way back to life but also go beyond. In 2015, with no previous experience, she completed an Olympic triathlon; 1500 m swimming, 40 km cycling, and 10 km running with prostheses. She could have contented herself there, but she would continue with new, higher goals.
Shefali Roy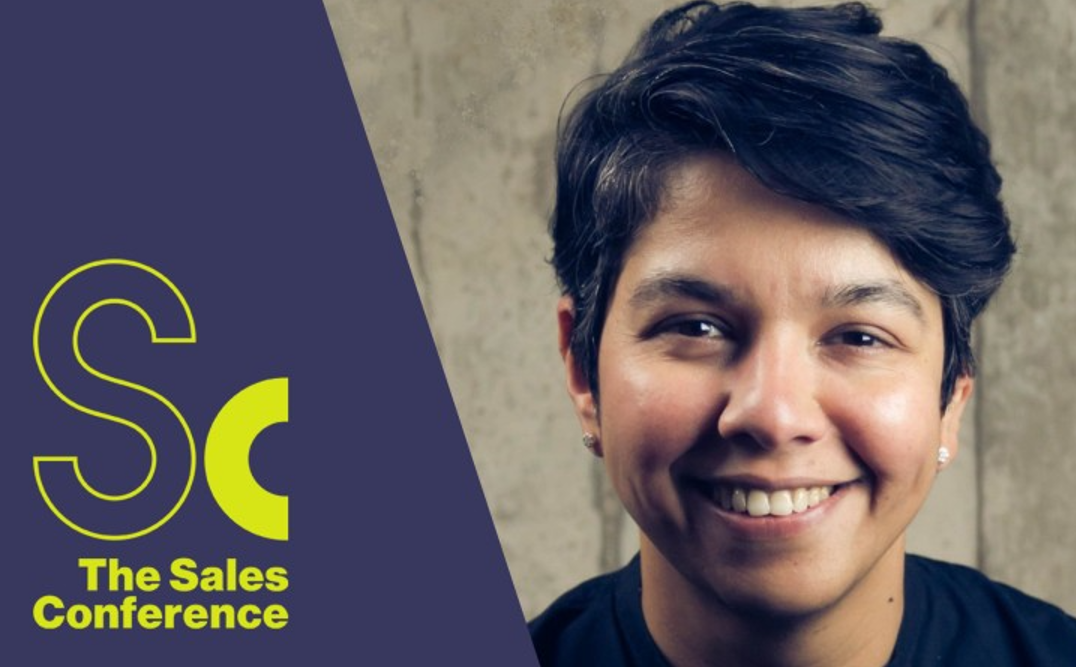 The future state of sales
Keynote speaker Henrik Larsson-Broman talks about the survey "The Future State of Sales", and provides hints for some exciting KPIs in the end result.
Why are you doing this survey?
For almost 20 years, we have conducted research on Sales Excellence, but during the same period, we have also conducted regular trend analyses to understand better how we can transform changes into opportunities. This is crucial for any company that wants to keep up with the rapidly changing world we live in. With the study The Future State of Sales, we want to gain a better understanding of which trends that commercial leaders believe are most important for their future priorities. This will give us important insights into what the future of sales may look like.
What is this survey?
In the survey, we let the respondents evaluate 30 supertrends according to what they consider to be critical for their companies to be competitive in the future. But we also want to investigate which skill gaps today's sales organizations experience and which skills are considered critical in the future. In addition, we ask several questions about how they view trust in sales and whether it has become more difficult or easier to build trust in a more digital world. The end result is compiled in an exclusive report that also will be presented at The Sales Conference.