takepayments' Head of Sales Darren Larkman, launched their two apprenticeship programmes: Team Leader and Sales, with a passionate positioning about the importance of their people.
"Without our people we wouldn't be in the position we are now. Our people are our greatest product and our goal is to make sure they reach their maximum potential."

Darren Larkman, Head of Sales, takepayments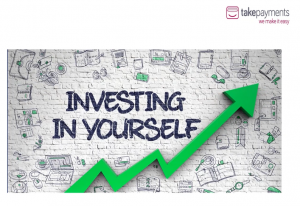 Future career development
Practising what they preach, takepayments has committed to their people, investing in their future careers with an initiative designed to help them reach their potential. The management team are offering both leadership and sales training options via Mercuri's Team Leader and Sales Executive apprenticeships. Integral to this commitment to their people is an investment in time. Giving learners the time to fully engage in the programme and ultimately achieve success.
"We are so thrilled to be working with Mercuri. The support from the team from the very first meeting has been outstanding. Apprenticeships are a great way to grow talent, enhancing the capabilities of our future sales and business leaders."

Erica Booth, Head of Sales Development, takepayments
The right leadership and sales skills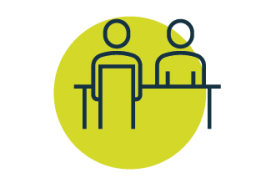 With their focus on customers, service and growth, takepayments see the Mercuri apprenticeships as a way for their sales and leadership professionals to understand "best in class" leadership and sales skills and put them into practice on a daily basis. The talent development programme is designed to not only engage, motivate and develop their people, they also envisage tangible business benefits for their customers and people.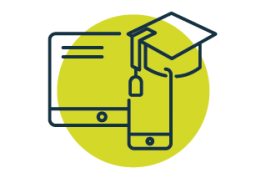 Working rhythms
Barry Hilton, Mercuri's MD, described the apprenticeship programmes as "like a piece of music", explaining that the programme aligns to the working rhythms of their day to day work patterns. Each apprenticeship programme module focuses on either knowledge, skills and behaviours to support personal growth and long term career development. From customer engagement and negotiation to sales planning and handling objections in the sales focused programmme. While within the team leader qualification topics include; relationship building, managing people and financial understanding.
Immediate Impact
Both programmes start with Mercuri's Immediate Impact module. This module gives learners activity they can apply immediately and utilize in the business.
Learner engagement
The group of fourteen learners certainly demonstrated enthusiasm and eagerness during the virtual session. Finding both inspiration from Barry's introduction and a competetive spirit from the online quiz.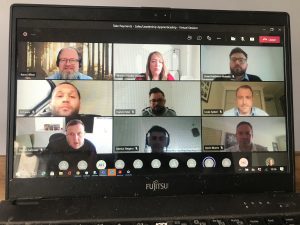 "I am tremendously excited to be a part of this programme…It is a privilege and honour to be given this opportunity to help me achieve career success."
Acknowledging the changing times we are living in and with wellbeing at the forefront of many leaders minds. It is an interesting time for the aspiring sales and leadership professionals. One, indeed to be proud of.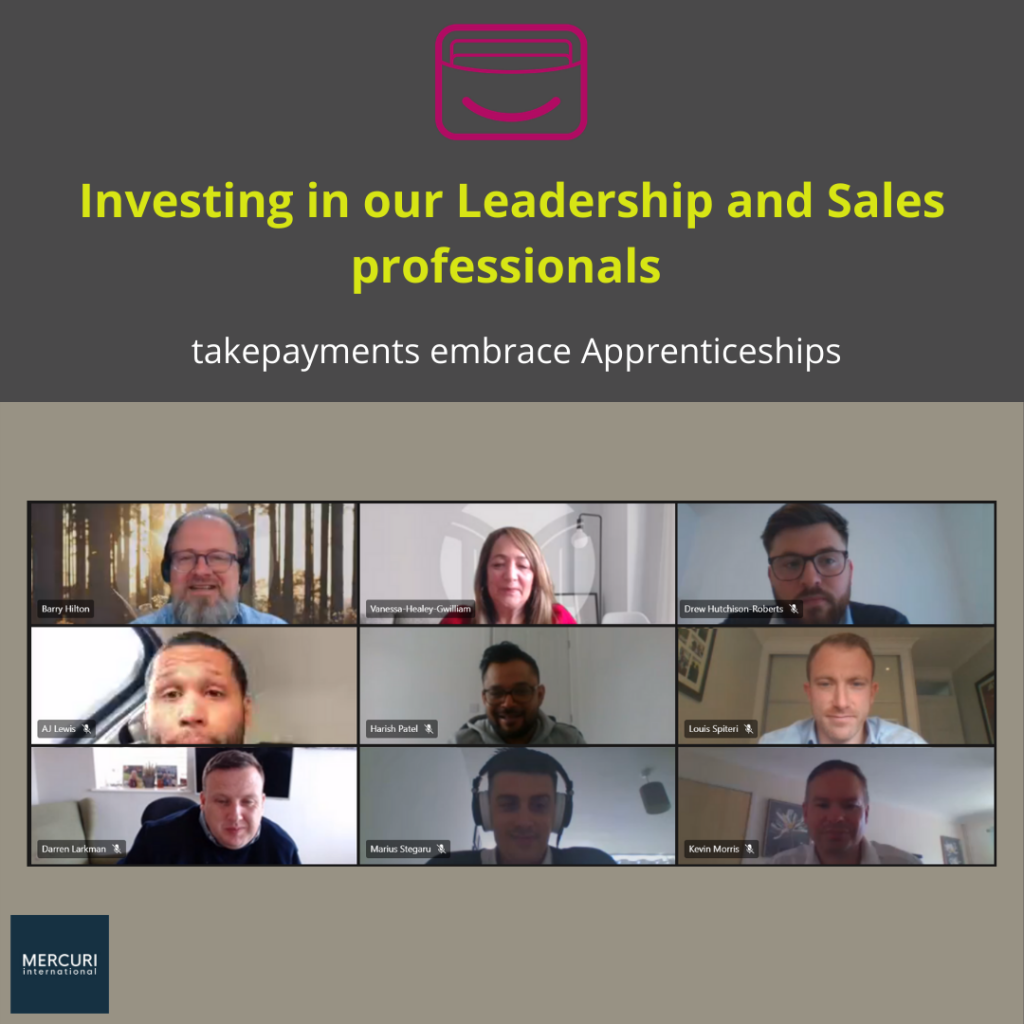 Apprenticeships from Mercuri
Talk to us about developing your people with leadership, sales and service apprenticeships on 0330 9000 800.