June 23rd is International Women In Engineering Day #INWED21. This year INWED are celebrating the amazing work that women engineers around the world are doing #EngineeringHeroes. We include in these celebrations all our Commercial Engineers who have also undertaken the Level 4 Sales Apprenticeship and here are some of them.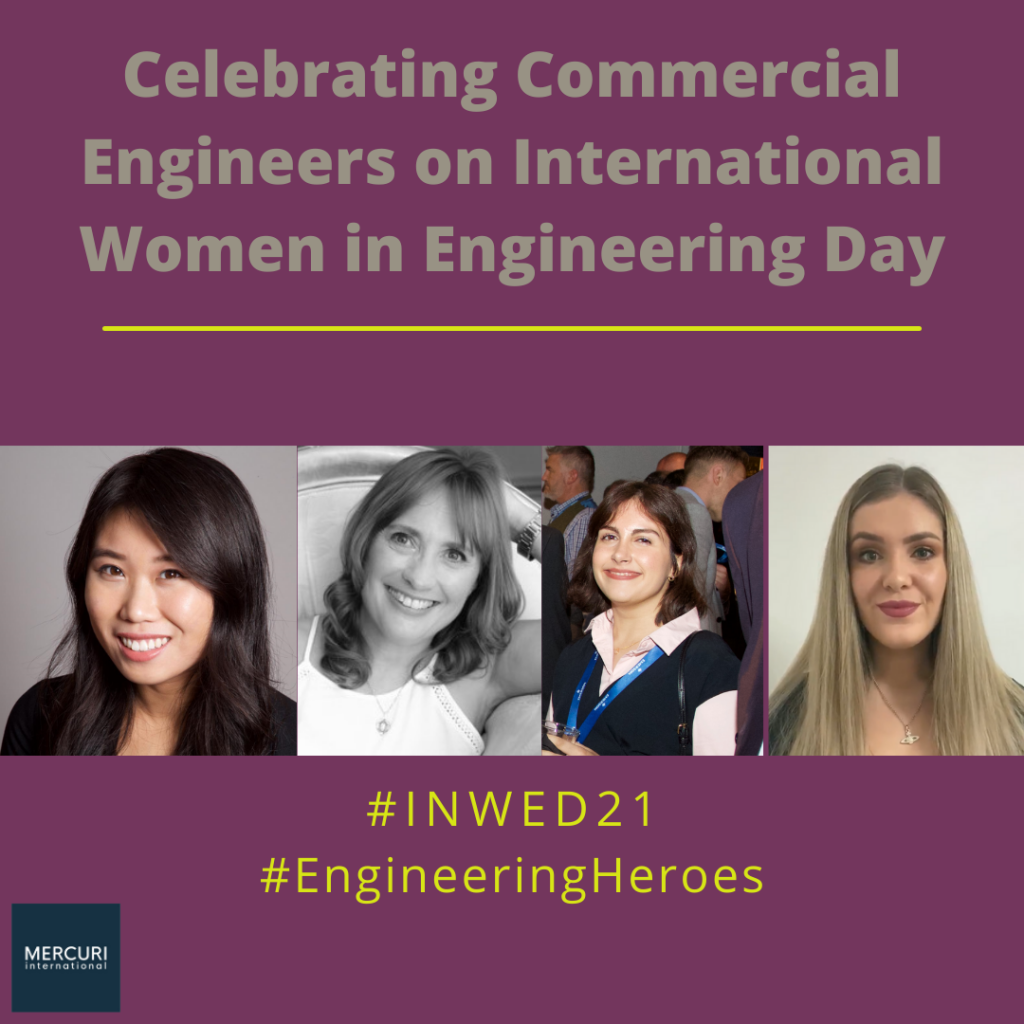 Apprentices from Emerson Automation
Commercial Engineer Kendall explains why she loves being an apprentice
It's encouraging & heartening to hear Commercial Engineer Kendall Quigg from Emerson Automation talk so passionately about undertaking her Level 4 sales apprenticeship remotely.
Graduate apprentice Mia talks about her new skills
Mia Khorasani, a graduate sales apprentice from Emerson Automation Solutions is undertaking a Level 4 Sales Apprenticeship.
Remote learning helps Nicola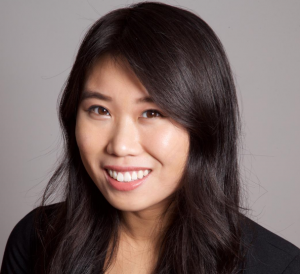 Nicola Cheung from Emerson Automation Solutions explains how using remote learning technology in her Sales Apprenticeship has helped her in other commercial situations. Read about Nicola's story: VIRTUAL INSTRUCTOR-LED TRAINING
Working with customers
Alexander Sheldon from Emerson Automation explains how his Sales Apprenticeship is:
Taking him out of his comfort zone.
Helping with techniques to approach customers.
Giving him more confidence.
Talk to us about developing your commercial engineers through sales and leadership apprenticeships: