Great couple of days at CIPD's #FestivalofWork in London Olympia discussing sales apprenticeships, the apprenticeship levy, impact of technology and digital learning.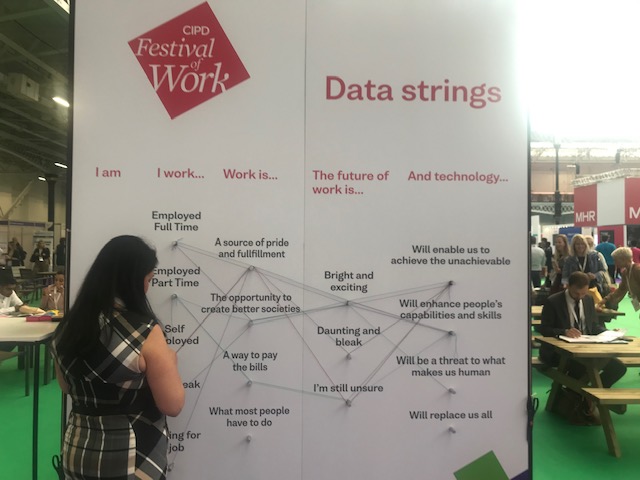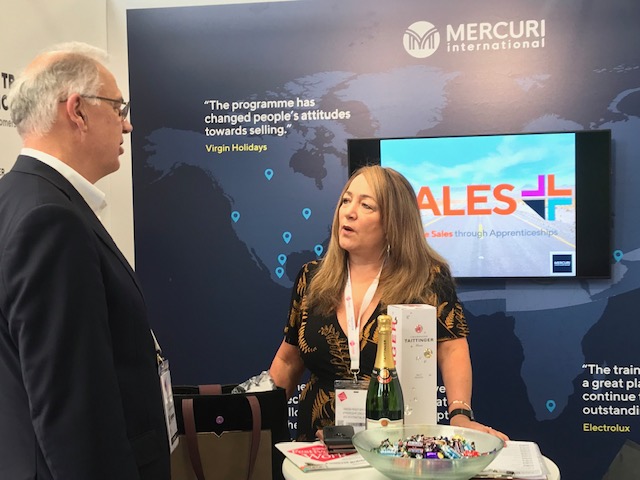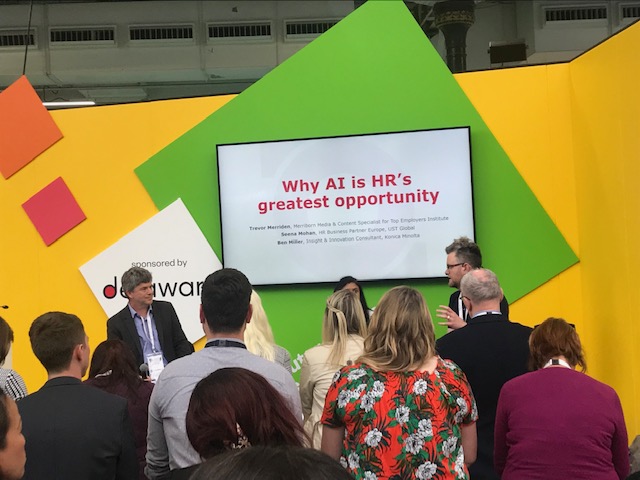 We met so many interesting Learning & Development professionals at the Festival of Work. Key topics discussed included; the opportunity presented by the Apprenticeship Levy, creating bespoke digital learning paths and the technology impacting on Learning and Development.
Technology is not a threat but an opportunity!
Augmented reality is the future of L&D – The plethora of new technology available to L&D professionals is moving from pipe dream to practical reality, according to Andy Lancaster, the CIPD's head of learning and development content. Read People Management's blog
As well as focusing on the link between #ai*, #tech and people in the workplace there was also a fluffy focus! Well-being and specifically the benefits of dogs in the workplace, thanks Purina UK!
The future of work is human – where machine intelligence ends and human creativity begins.

Gary Kasparov
The future of learning at work
Find out more