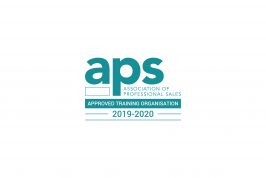 In this APS hosted webinar on Thursday April 16th Barry Hilton, with special guest Anne Ashworth from Pearson HR UK, will explore why current modern pressures demand that sales professionals think in a different way.
Travel restrictions, extreme weather, political uncertainty, carbon footprint and now – Covid-19. More than ever, sales professionals must break out of the comfort zone of traditional thinking and activity.
Whether it's how we learn or how we interact with our customers and prospects, circumstances demand we confront old habits and make changes.
Adopting smarter ways of working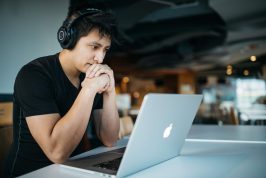 By turning today's challenges into opportunities, it is possible to adopt smarter ways of working. Consider remote selling. Only then will individuals and organizations have the ability to stay ahead of the curve.
Achieving Sales Excellence through remote learning technologies and applying new learning to interact with customers ticks many boxes.
Health, mental well-being, personal growth, efficiency, environmental responsibility and cost management are positive outcomes.
Outcomes which can be directly connected to harnessing technology in the sales world.
Key takeaways
Understand how bite-sized sales training is enabling sales productivity.
Discover the 4 dimensions to learning innovation for salespeople.
Receive an infographic looking at the changing face of the way we buy and sell.
Watch an interactive demo which utilizes remote learning techniques.
Anne Ashworth, Pearson HR UK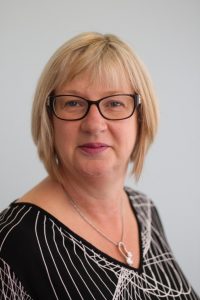 Anne Ashworth is a senior manager based in Pearson HR UK. Since 2016 she has looked after the Employee Apprenticeship Programme. Anne has over 30 years experience of working in the FE and Skills sector, firstly as a tutor in GFE colleges working on BTECs, then as a Trainer/Assessor and IQA for a work-based learning provider. She has worked for an awarding body previously where she designed qualifications and trained External Verifiers. Anne has helped Pearson embrace the apprenticeship levy and grow its apprenticeships programmes through her strategic vision and links with the business in terms of digital transformation.
Fast Company names Pearson one of most innovative companies
We're excited to share the news that Pearson were placed third in Fast Company's 2020 list of most innovative companies! This is a big deal – the list is the definitive recognition of organisations that are transforming industry and shaping society.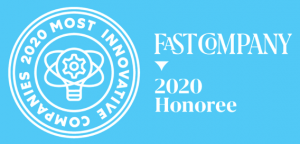 "It says a lot about how far we've come in our digital transformation. We're proud that our 175-year old company is listed among the most innovative companies in the world."