Celebrating Volunteers everwhere!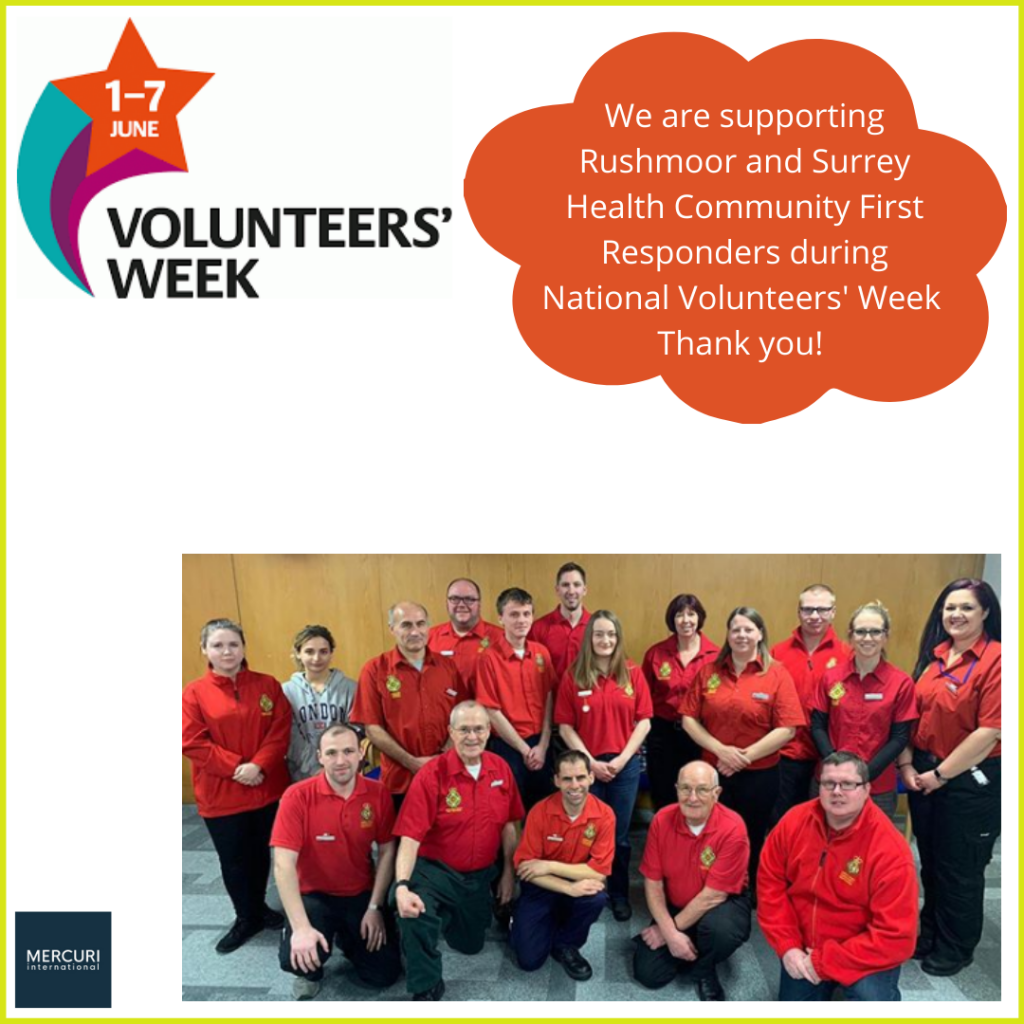 What started as a gimmick to raise spirits during our weekly Mercuri Apprenticeship team meeting has turned into a fundraising initiative for Community First Responders.
We are dressing up for charity with themed remote meetings! Some of them are easier to guess than others!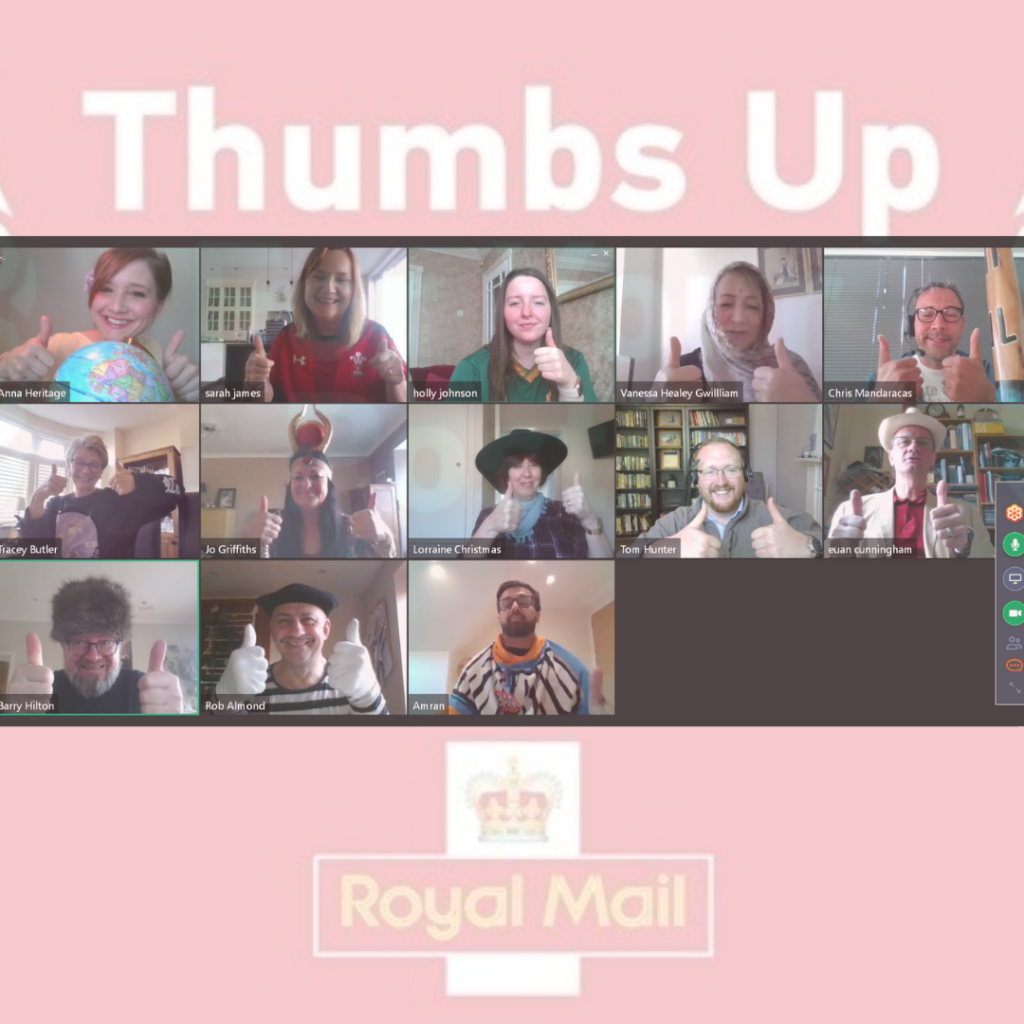 Today our theme was "wear a country". We are also showing support for our posties by giving them a 'thumbs up'. Check out Royal Mail's website – This can be in real life (please keep a 2m distance!) or simply share your selfies with your thumbs up using #ThumbsUpForYourPostie.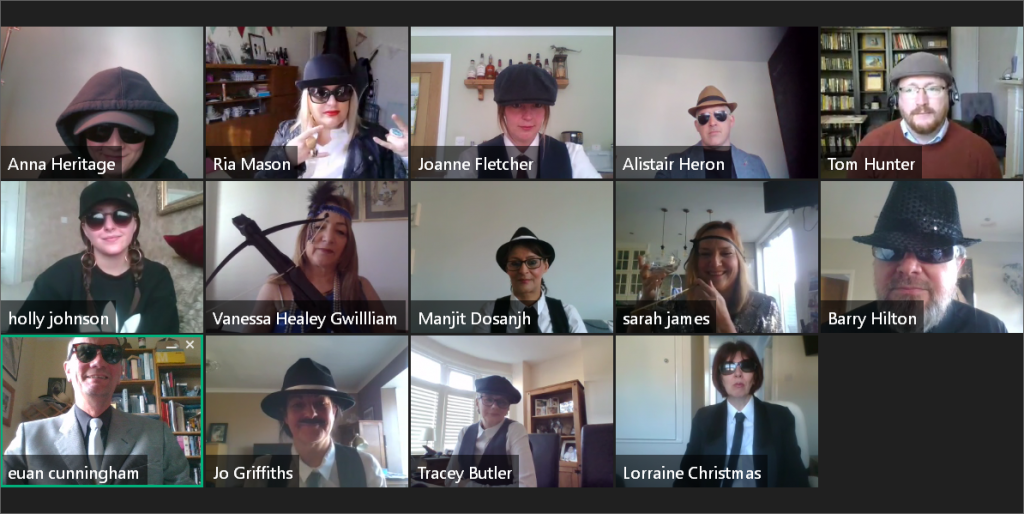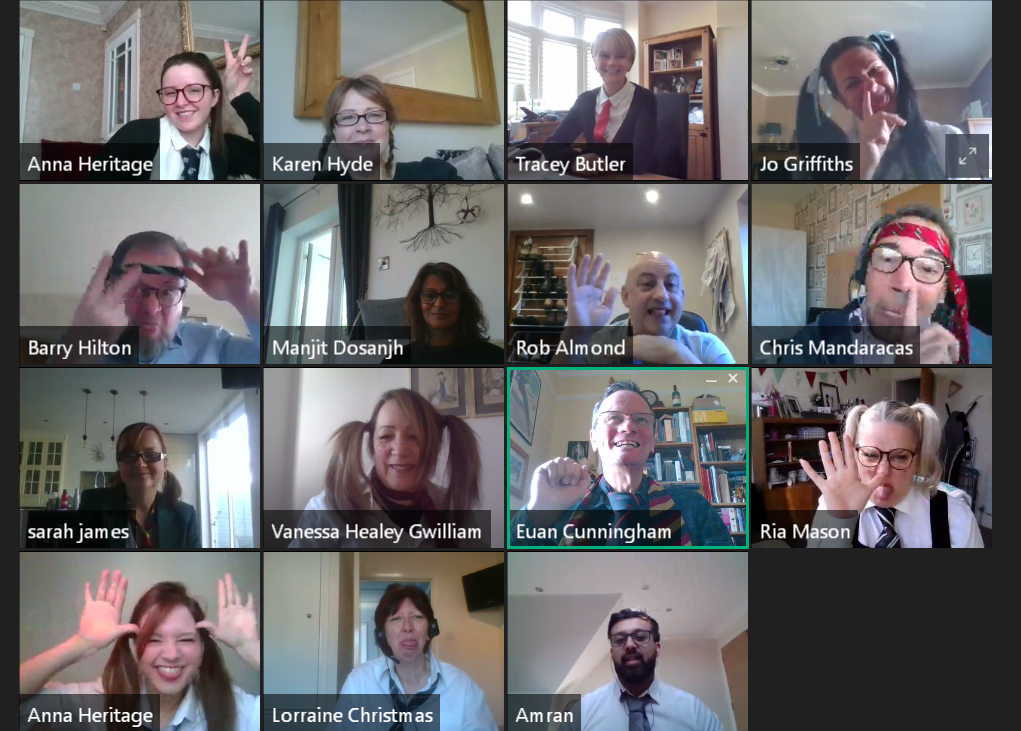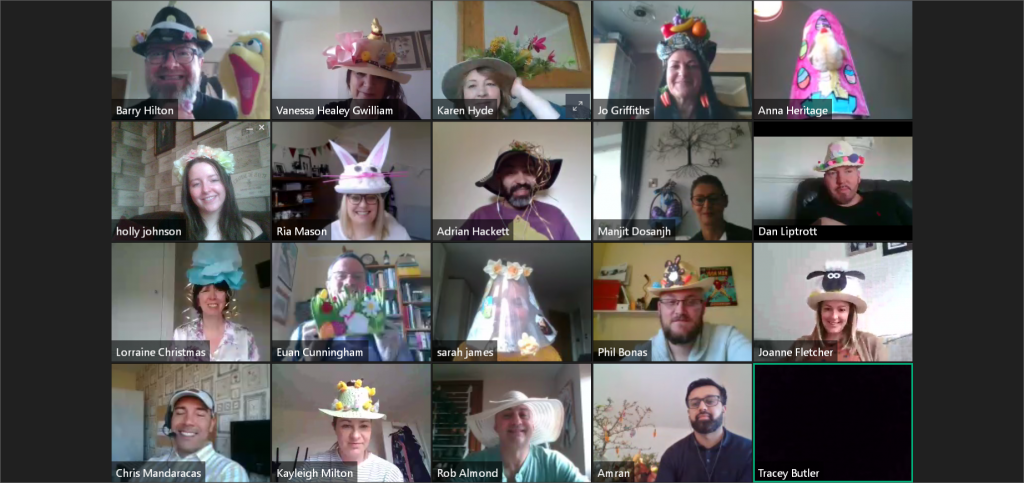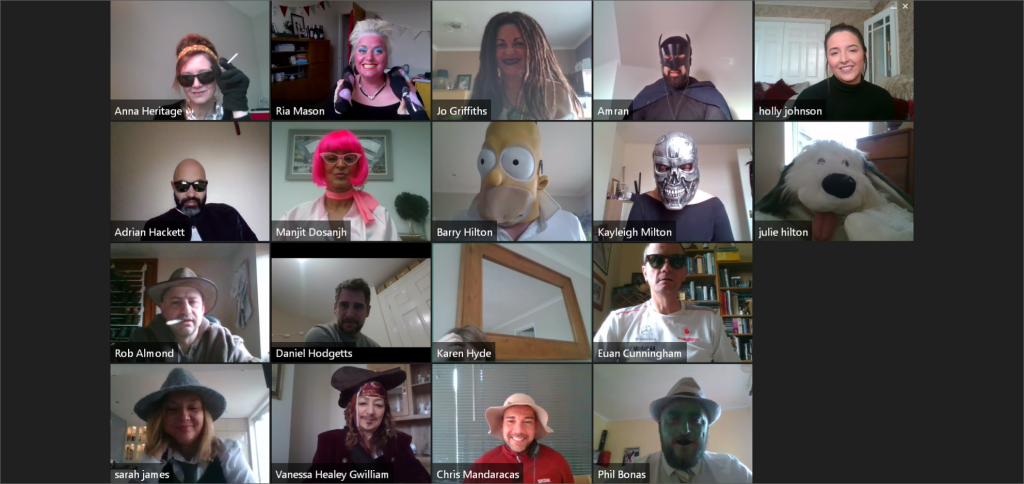 Community First Responders

Our chosen charity is Rushmoor and Surrey Heath Community First Responders. Not only are they doing a fantastic job supporting the NHS, our Apprenticeship Curriculum Designer, Lorraine Christmas, is one of their volunteers.
"My role is to fundraise for the team. I'm a First-Aider at events and deliver First Aid training in the community. We also raise money to buy, install and maintain public AEDs (defibrillators)."

Lorraine Christmas, Curriculum Designer and Volunteer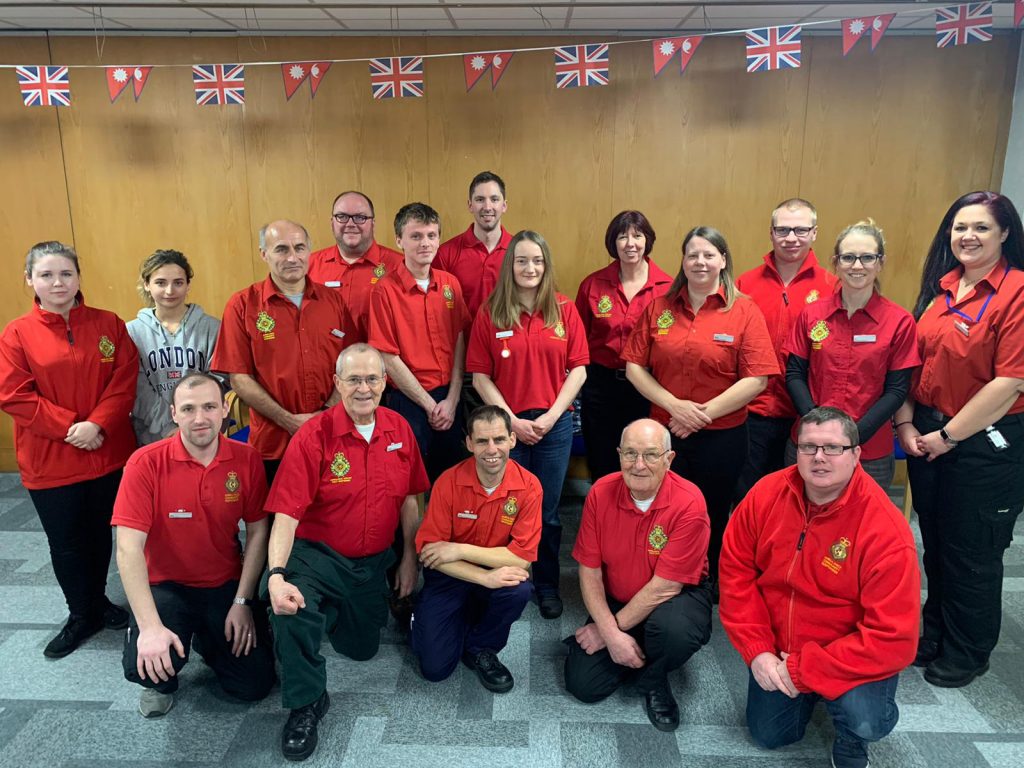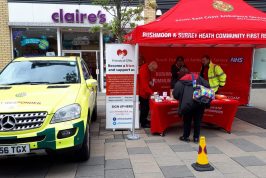 Community First Responders (CFR) attend certain types of emergency calls. They provide provide life-saving emergency treatment in their local area. To prevent deterioration, promote recovery, preserve life. The team at Rushmoor and Surrey work across Hampshire and Surrey to assist the NHS Ambulance Service in saving lives. Each day, approximately 170* people in the UK suffer a Sudden Cardiac Arrest (SCA). Early defibrillation within the first few minutes can save up to 75% of all SCA's. In addition, CFRs carry other medical equipment including dressings, oxygen and some drugs. This further benefits patients whilst waiting for an ambulance.
Apprenticeship Curriculum Designer – About Lorraine!
Lorraine is an experienced training, curriculum and quality manager as well as tutor, assessor and IQA. With over 15 years of experience within the training industry, she is skilled at developing innovative solutions to training challenges. Passionate about the value that high-quality training can bring to communities and business organizations Lorraine is dedicated to the provision of high quality apprenticeships.