Teams excited and engaged about Customer Service at the Electrolux Academy
More than 100 customer and consumer service agents from Electrolux UK worked together throughout the Spring and Summer in a series of customer service focused training workshops.
The training events are part of the broader Electrolux Sales and Service Academy through which they:
Grow their new team members.
Retain and develop their talented sales and service teams.
Secure the highest possible standards for their customers.
This Learning & Development initiative consisted of a series of five half day workshops, looking at all aspects of customer service and advanced communication skills.
The Head of Customer Service at Electrolux UK commented:
"The workshops have been very positive and we have received great feedback on the structure and setup of the training days.
Although the team were apprehensive of what to expect ahead of the first workshop by the second they were excited and looking forward to the sessions.
The training has provided a great platform for us to continue to strive for outstanding service. It has opened up the minds of many to understand why it is so important and this is highlighted within the team through overhearing discussions about techniques or situation handling in which they are actually beginning to support and develop each other within these areas.
Our Mercuri trainer built a great rapport with all the team which ensured the sessions were both engaging and enjoyable.
To maintain momentum and drive the required output, the training structure and shared Customer & Consumer sessions are something we will be utilising within our local training programs."
The future for Electrolux with Mercuri
The programme has also been deployed in Belgium, including the team of customer facing field engineers.
The full programme will be delivered by Mercuri to all Electrolux countries throughout the remainder of 2017 and into 2018 as part of the Electrolux Sales and Service Academy.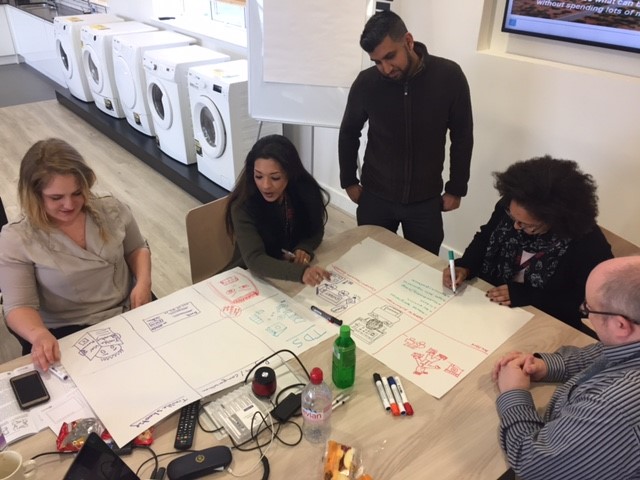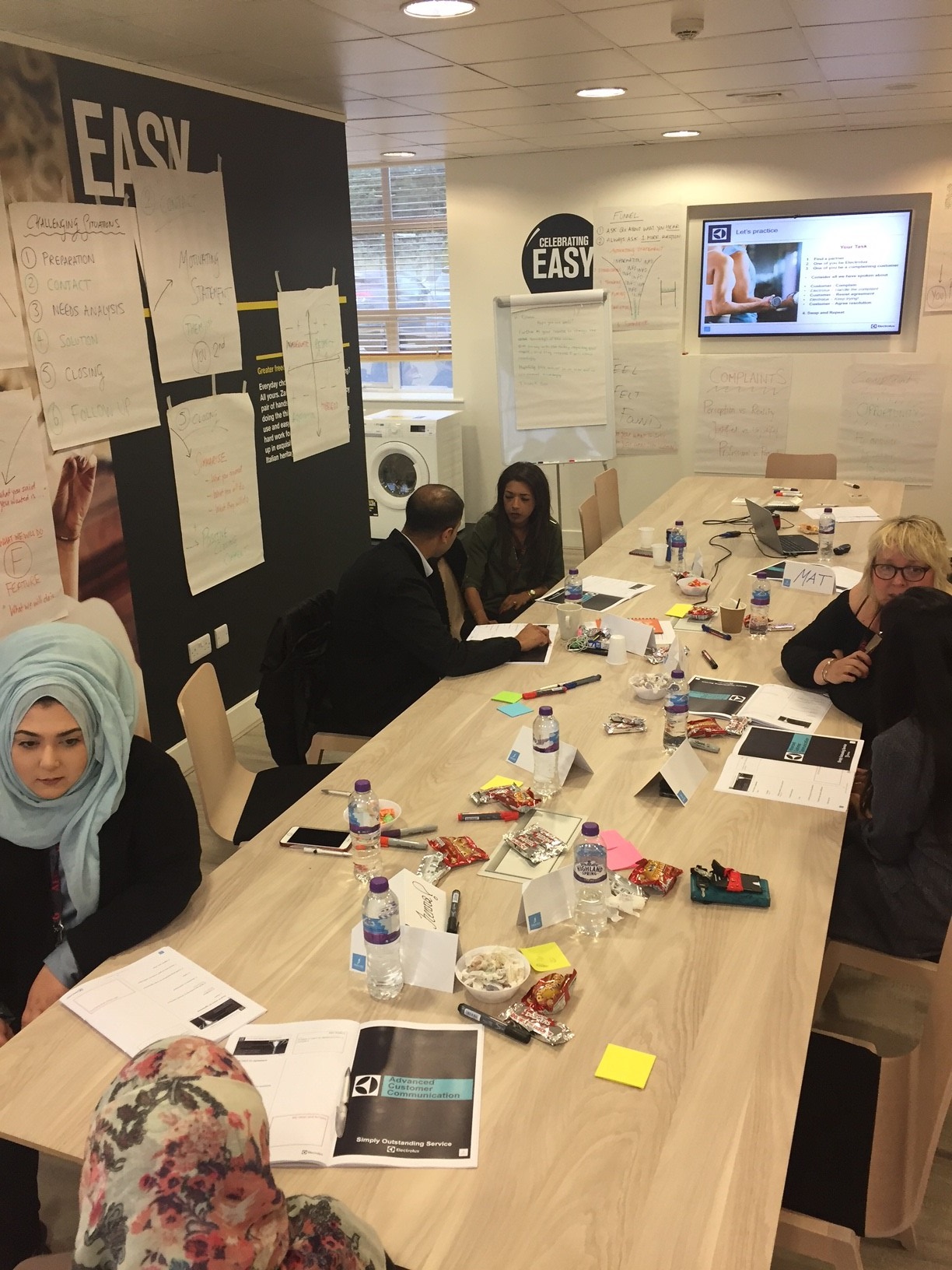 Related content
Customer Service Level 3 Apprenticeship
In-house Sales and Leadership Training