Mercuri International has acquired ProSales. ProSales is a leading Swedish Research and Management Consulting organization specializing in Sales Excellence.
The acquisition of ProSales will strengthen Mercuri International's core competence around Sales Excellence.
Within the ProSales business there are two areas of focus:
ProSales Consulting – management consulting in the field of Business to Business (B2B) Commercial Excellence
ProSales Institute – B2B sales research and tools, networking and events.
I am convinced that ProSales will strengthen Mercuri's core competence around Sales Excellence through their proven expertise within Commercial Excellence. ProSales will support Mercuri's global offering in the areas of consulting services, events, research & insights. For our clients it means that with Mercuri International & ProSales together, they can find a local & global partner alongside their own value chain from sales strategy design via strategy implementation to realising better sales results."

Frank Herbertz, President & CEO Mercuri International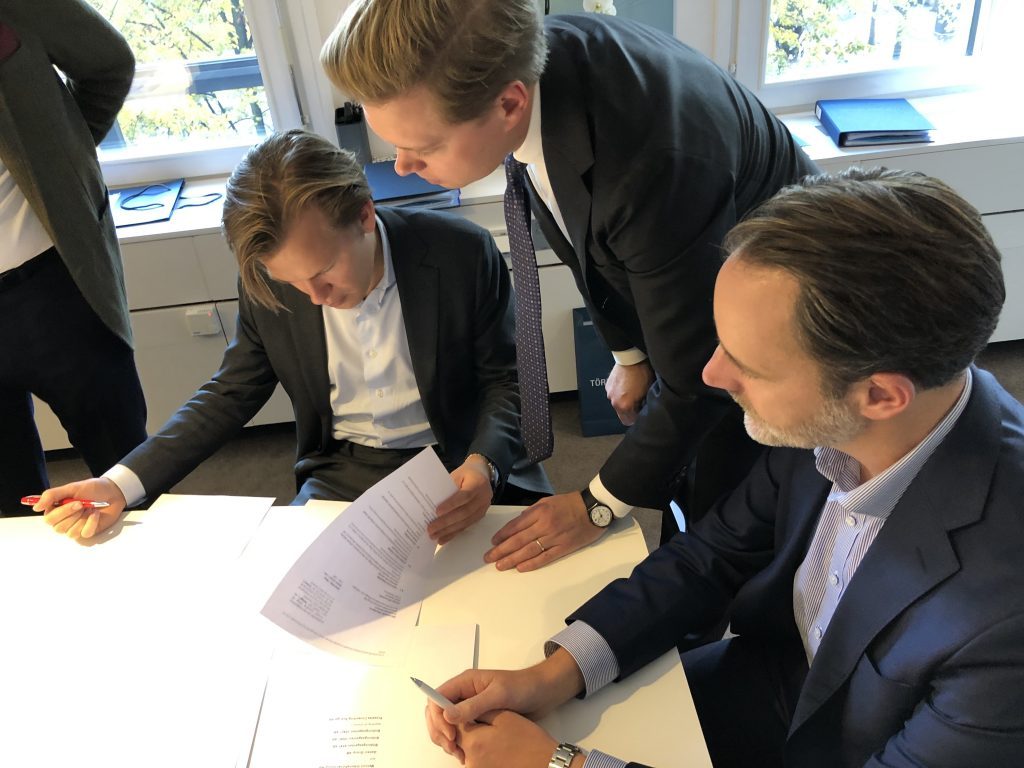 "We look forward very much to joining forces with Mercuri International. Their global footprint offers a great platform for international expansion of our offering for sales management. The combination of Mercuri's footprint and our research implies that we can expand the sales community that utilize our research-based insights on Sales Excellence."

Markus Ejenäs, CEO ProSales Institute